Vol 5 No 3-4 (1999)
Cikkek
The Effects of Some Parameters on Agrobacterium-Mediated Transformation in Muskmelon
Published
September 13, 1999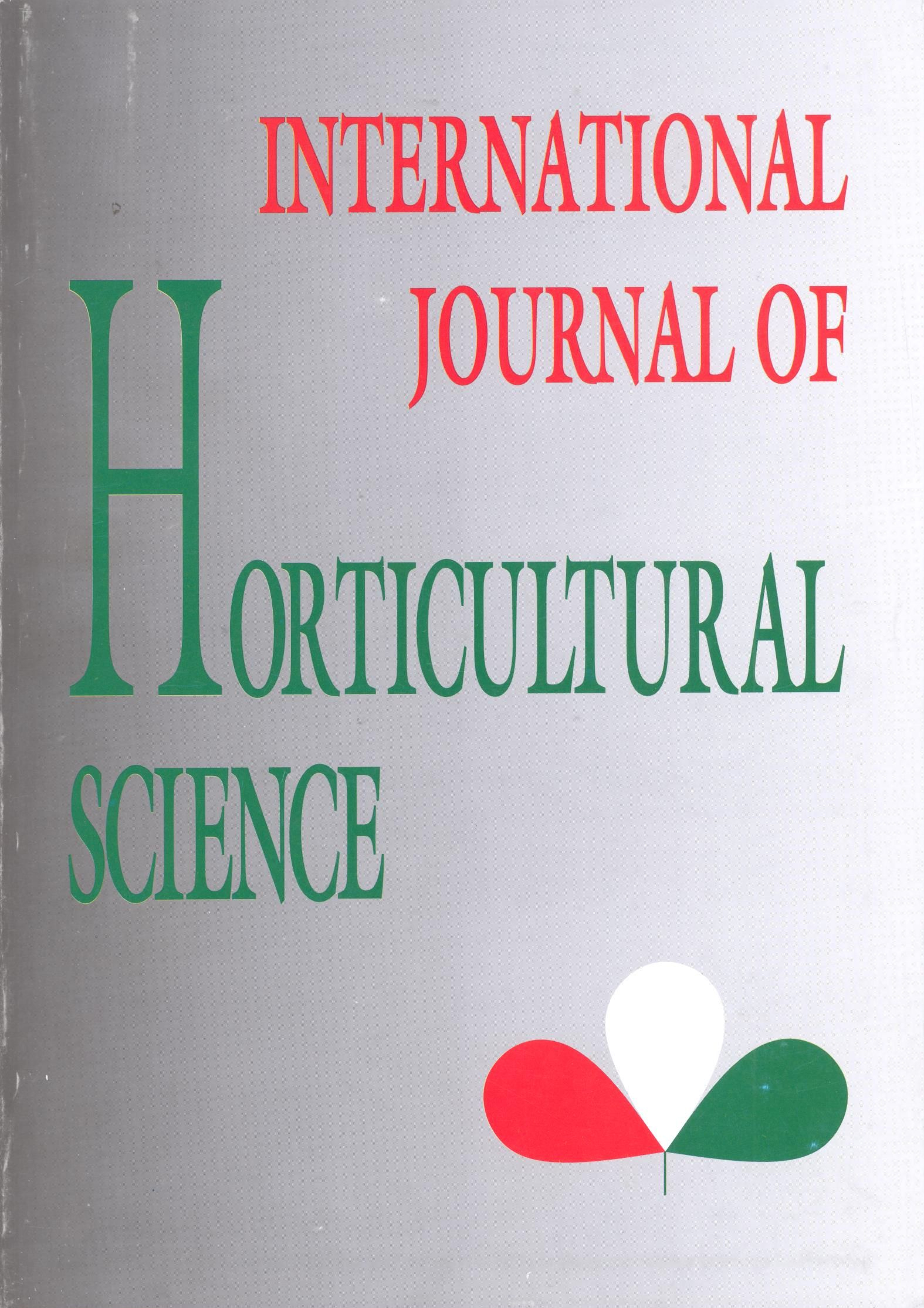 How to Cite
APA
Qiu, Z., Bársony, C., Bisztray, G., & Velich, I. (1999). The Effects of Some Parameters on Agrobacterium-Mediated Transformation in Muskmelon. International Journal of Horticultural Science, 5(3-4), 46-49. https://doi.org/10.31421/IJHS/5/3-4/42
Copyright (c) 2018 International Journal of Horticultural Science
This work is licensed under a Creative Commons Attribution 4.0 International License.
Abstract
Some parameters involved in Agrobacterium-mediated transformation in muskmelon Hales best (HBS) were studied. Cotyledon explants excised from 3.5-day-old seedlings were co-cultivated with Agrobacterium tumefaciens harbouring binary vectors which contained GUS and BAR genes. After co-cultivation on a low pH medium, explants were transferred to selective medium, with higher pH, containing Claforan and Finale. The medium was changed every two weeks till shoots were induced. All shoots rooted on MS medium supplemented with 0.3 mg/L IBA. These parameters combined as a whole led to successful transformation. The expression of the introduced gene construct was confirmed by GUS staining of shoot segments.
Downloads
Download data is not yet available.