Vol 8 No 3-4 (2002)
Cikkek
Molecular diversity of Hungarian melon varieties revealed by RAPD markers
Published
October 16, 2002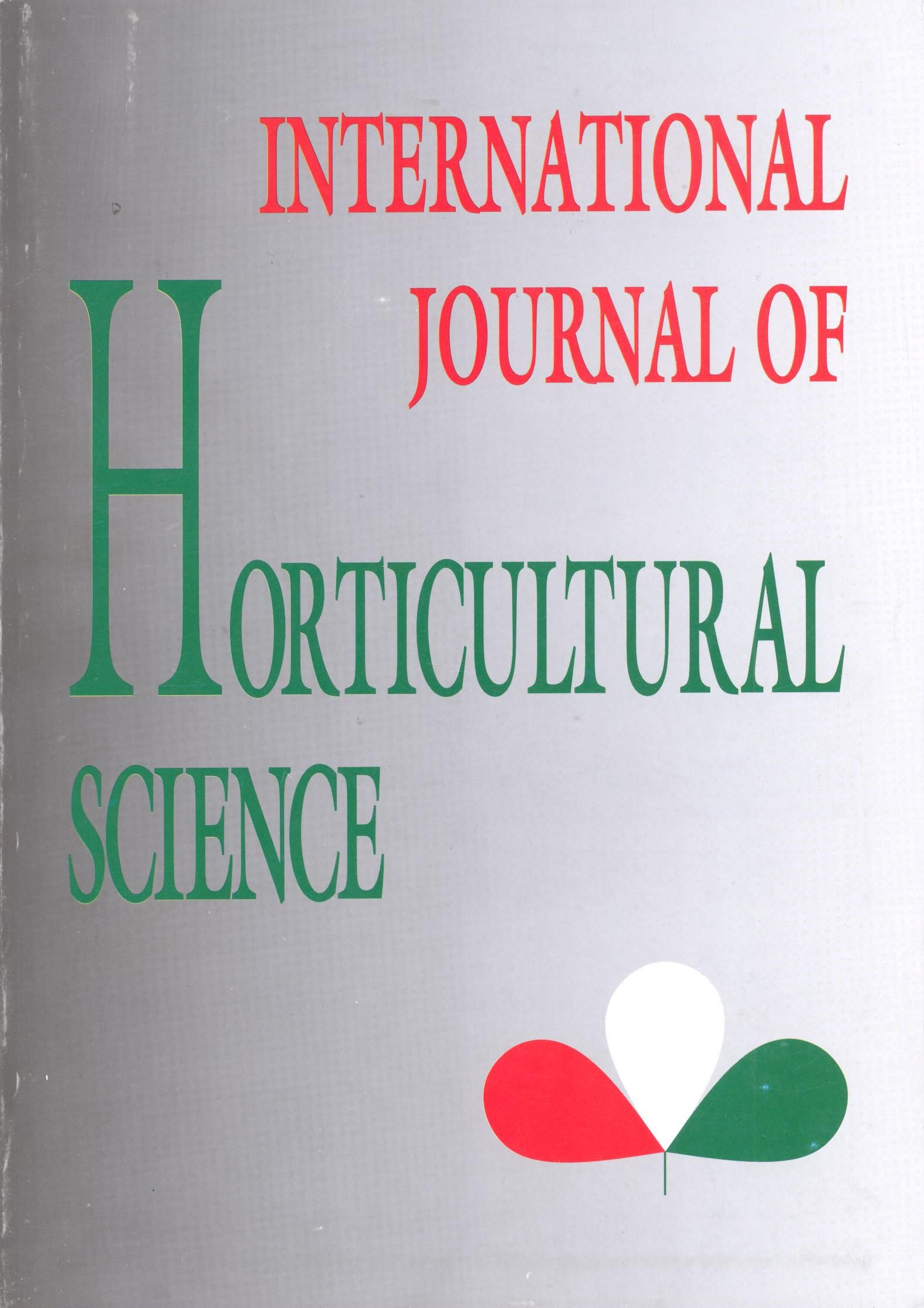 How to Cite
APA
Bába, E., Zarka, V., Deák, T., Pedryc, A., Velich, I., & Bisztray, G. D. (2002). Molecular diversity of Hungarian melon varieties revealed by RAPD markers. International Journal of Horticultural Science, 8(3-4), 11-13. https://doi.org/10.31421/IJHS/8/3-4/354
Copyright (c) 2018 International Journal of Horticultural Science
This work is licensed under a Creative Commons Attribution 4.0 International License.
Abstract
RAPD markers were used to reveal genetic diversity between nine varieties of Cucumis melo L. and to identify the studied varieties. Of the 60 primers tested 12 primers produced polymorph patterns. A set of 4 primers was sufficient for distinction the nine investigated melon varieties.
Downloads
Download data is not yet available.