Articles
Changing of carbohydrates by inoculation of Pseudomonas savastanoi pv. phaseolicola oil bean lines with different resistance
Published
February 23, 2000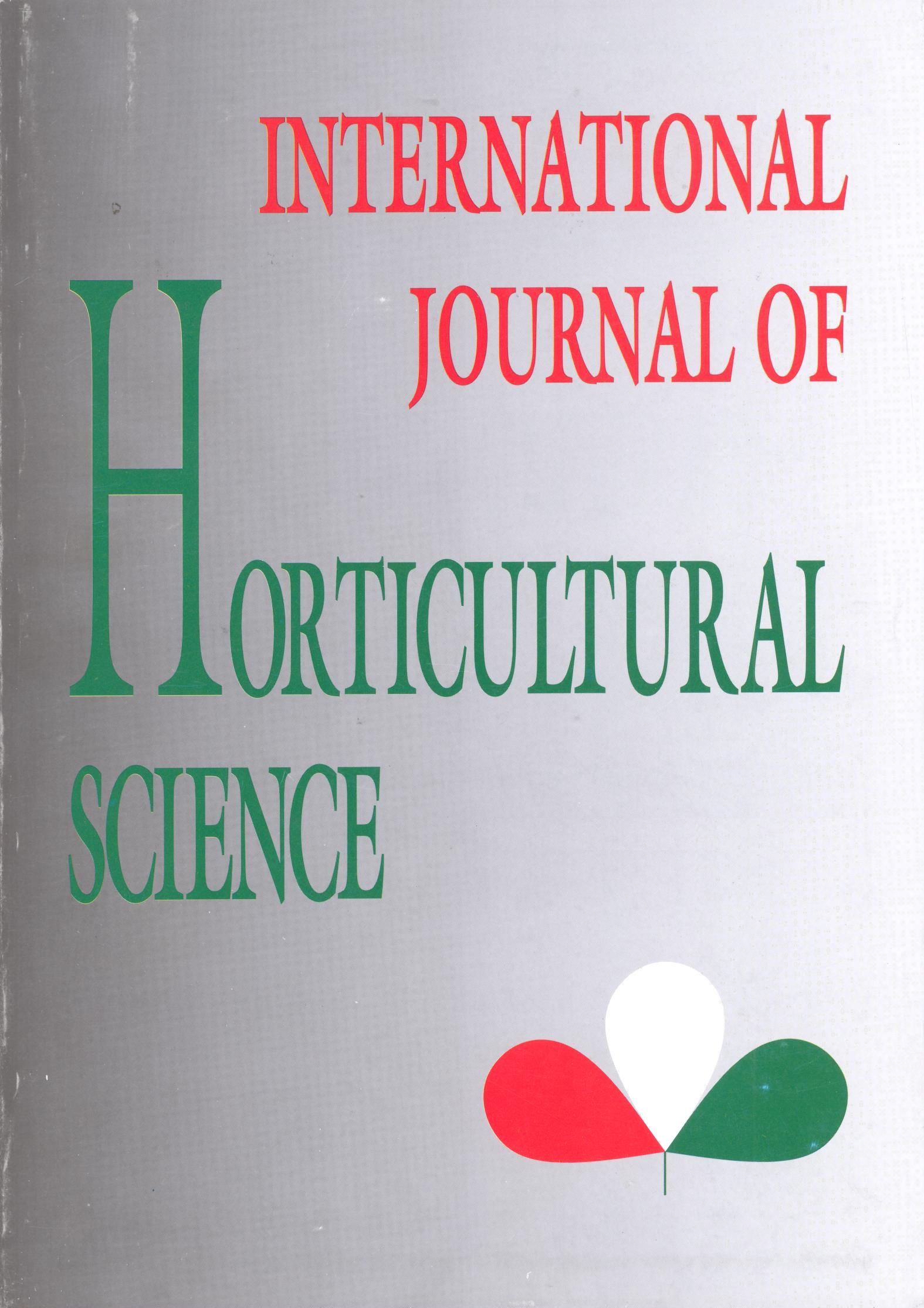 APA
Végvári, A., Sárdi, É., Csőke, B., Stefanovits-Bányai, É., Szarka, J., & Velich, I. (2000). Changing of carbohydrates by inoculation of Pseudomonas savastanoi pv. phaseolicola oil bean lines with different resistance. International Journal of Horticultural Science, 6(1), 82–85. https://doi.org/10.31421/IJHS/6/1/74
The Pseudomonas savastanoi pv. phaseolicola (PS) is one of the most significant stressors of bean (Phaseolus vulgaris L.). Chemical and agrotechnical treatments have minor importance, so breeding has great part in the protection against this pathogen. Most of the cultivars are susceptible to PS. The genetic background of resistance in the plant is a complex system. Leaf resistance is a monogenic system, but there are some modifier genes. The pathogen species can be divided into different races.
To understand the functioning of this resistance gene, experiments were carried out using bean varieties with different genotypes and near isogenic lines of bean. Eight lines were tested. Our main objective was to test bean lines with PS with high virulence.
The experiment was made in greenhouse and on field. The virulent bacterium strain has been isolated in Hungary.
The changes of carbohydrates were tested after infection. In homeostasis the level of carbohydrates (especially glucose and fructose) were higher in susceptible lines. In case of artificial and natural infection the decrease of glucose were more significant in susceptible lines than in resistant lines. In the leaf samples from systemic chlorosis the level of this carbohydrate increased.
These changes are connected with the level of resistance, but more experiments are needed to verify this assumption.
Downloads
Download data is not yet available.