Vol 20 No 3-4 (2014)
Cikkek
The antioxidant capacity of sea buckthorn (Hippophae rhamnoides L.) berries depends on the genotype and harvest time
Published
September 7, 2014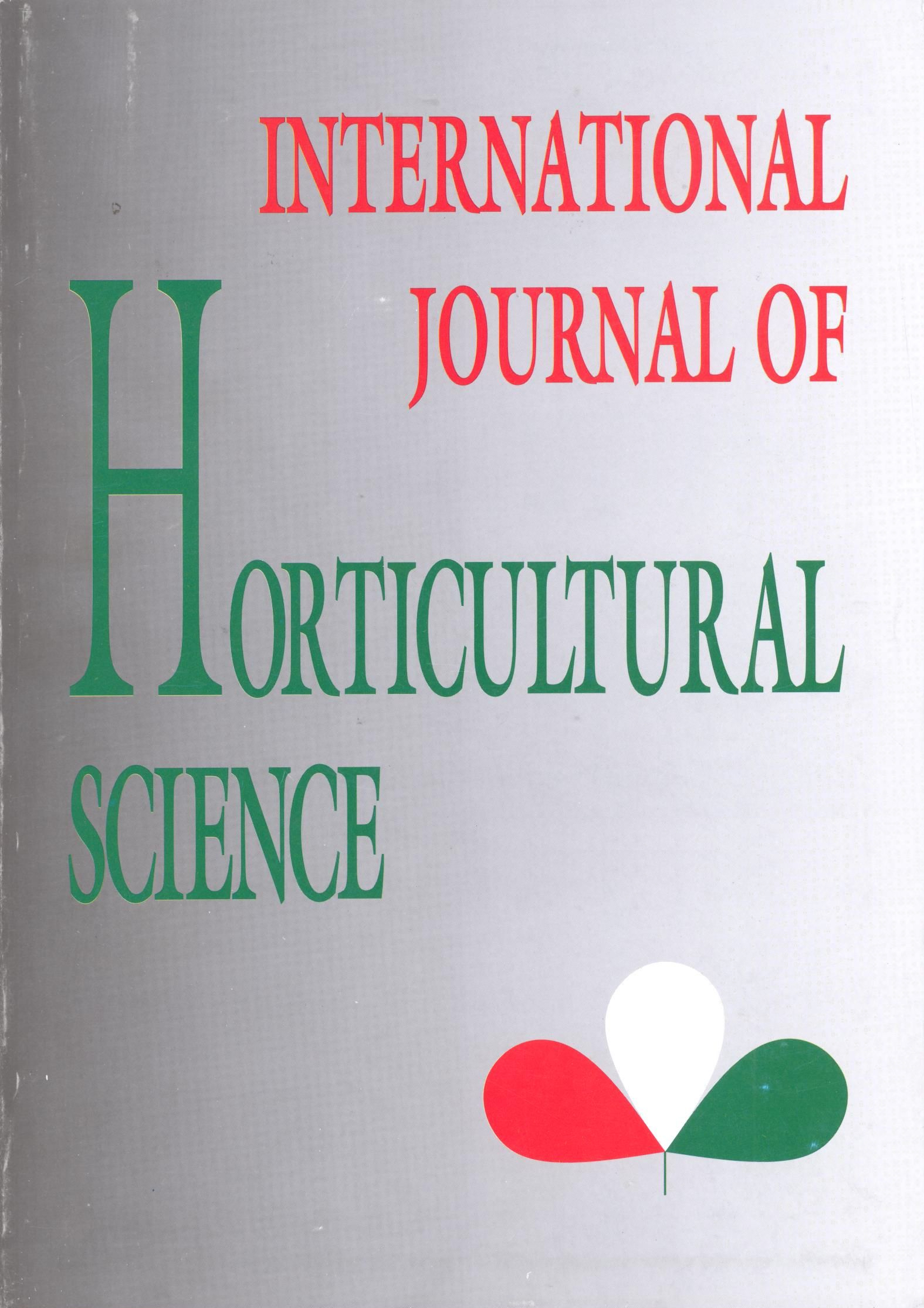 How to Cite
APA
Makovics-Zsohár, N., Hegedűs, A., Stefanovits-Bányai, É., Rédei, R., & Papp, N. (2014). The antioxidant capacity of sea buckthorn (Hippophae rhamnoides L.) berries depends on the genotype and harvest time. International Journal of Horticultural Science, 20(3-4), 27-29. https://doi.org/10.31421/IJHS/20/3-4/1129
Copyright (c) 2018 International Journal of Horticultural Science
This work is licensed under a Creative Commons Attribution 4.0 International License.
Abstract
Berries of sea buckthorn (Hippophae rhamnoides L.) are characterized by increasing popularity due to their presumable healtheffects. The aim of this study was to compare the antioxidant capacity and total polyphenolic content in the berries of six Hungarian grown sea buckthorn genotypes and characterize the genetic variability in this trait. The harvest time of sea buckthorn berries affects the antioxidant capacity and total phenolic contents in berries of three popular cultivars of German origin. Berries harvested in October had higher antioxidant capacity compared with those harvested one month later. The extent of the difference was genotype-specific. Our analysis revealed a nearly 3-fold difference between the lowest and highest antioxidant capacities of the 6 tested genotypes with 'Leikora' showing the highest ferric reducing antioxidant power and total phenolic content. The TEAC values ranged between 1.76 and 3.13 mmol Trolox/100g fresh weight with Pető 1 and 'Frugana' having the highest values. The results presented in this study demonstrated that Hippophae rhamnoides berries possess in vitro antioxidant activity strongly determined by genotype but also influenced by harvest time.
Downloads
Download data is not yet available.