Vol 14 No 1-2. (2008)
Cikkek
Antioxidant capacity, total phenolics and mineral element contents in fruits of Hungarian sour cherry cultivars
Published
February 19, 2008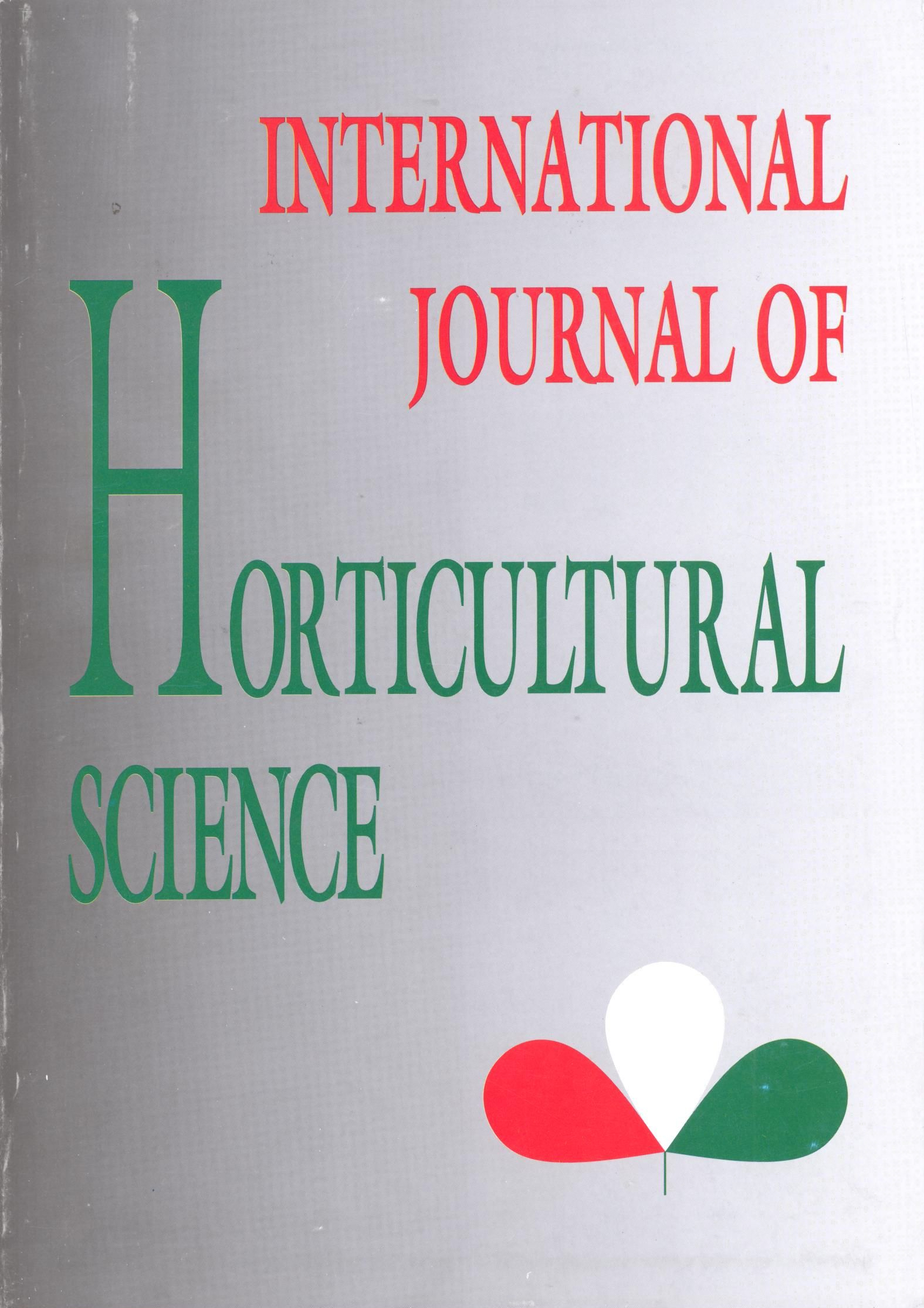 How to Cite
APA
Papp, N., Szilvássy, B., Szabó, Z., Nyéki, J., Stefanovits-Bányai, É., & Hegedűs, A. (2008). Antioxidant capacity, total phenolics and mineral element contents in fruits of Hungarian sour cherry cultivars. International Journal of Horticultural Science, 14(1-2.), 59-64. https://doi.org/10.31421/IJHS/14/1-2./784
Copyright (c) 2018 International Journal of Horticultural Science
This work is licensed under a Creative Commons Attribution 4.0 International License.
Abstract
Several epidemiological studies revealed that the consumption of antioxidant compounds and the risk of atherosclerosis, increased blood pressure or cancer are inversely proportional. Fruits of sour cherry contain a wide range of antioxidant compounds including melatonin, perillyl alcohol, ellagic acid, several flavonoids, polyphenolics, and anthocyanins. This study was carried out to survey the antioxidant power and mineral element content of seven commercial sour cherry cultivars and three cultivar candidates and to assess the influence of some external conditions on fruits' functional properties. Our analysis revealed nearly 5- and 2-fold differences between the lowest and highest antioxidant capacities and total phenolics content, respectively. Some cultivars (`Kántorjánosi' and 'Újfehértói fürtös') and cultivar candidates (D, 'Petri' and 'Éva') showed outstanding antioxidant capacity and total phenolic content; in addition, mineral element content in fruits of the 'Újfehértói fürtös' cultivar was also favourable. Redox parameters of fruits were influenced by the cultivation plot or fruit positions within the canopy in about half of the cultivars tested. Genetic background of cultivars forms the decisive factor in determining fruits' antioxidant capacity, although external factors may have also sizeable modifying effects. Enhanced functional properties of the fruit may also be further increased through breeding programs since considerable variation exists within the tested germplasm.
Downloads
Download data is not yet available.