Vol 17 No 1-2 (2011)
Cikkek
Preliminary evaluation of breeding perspectives of Ukrainian sweet cherry cultivars: nutraceutical properties and self-incompatibility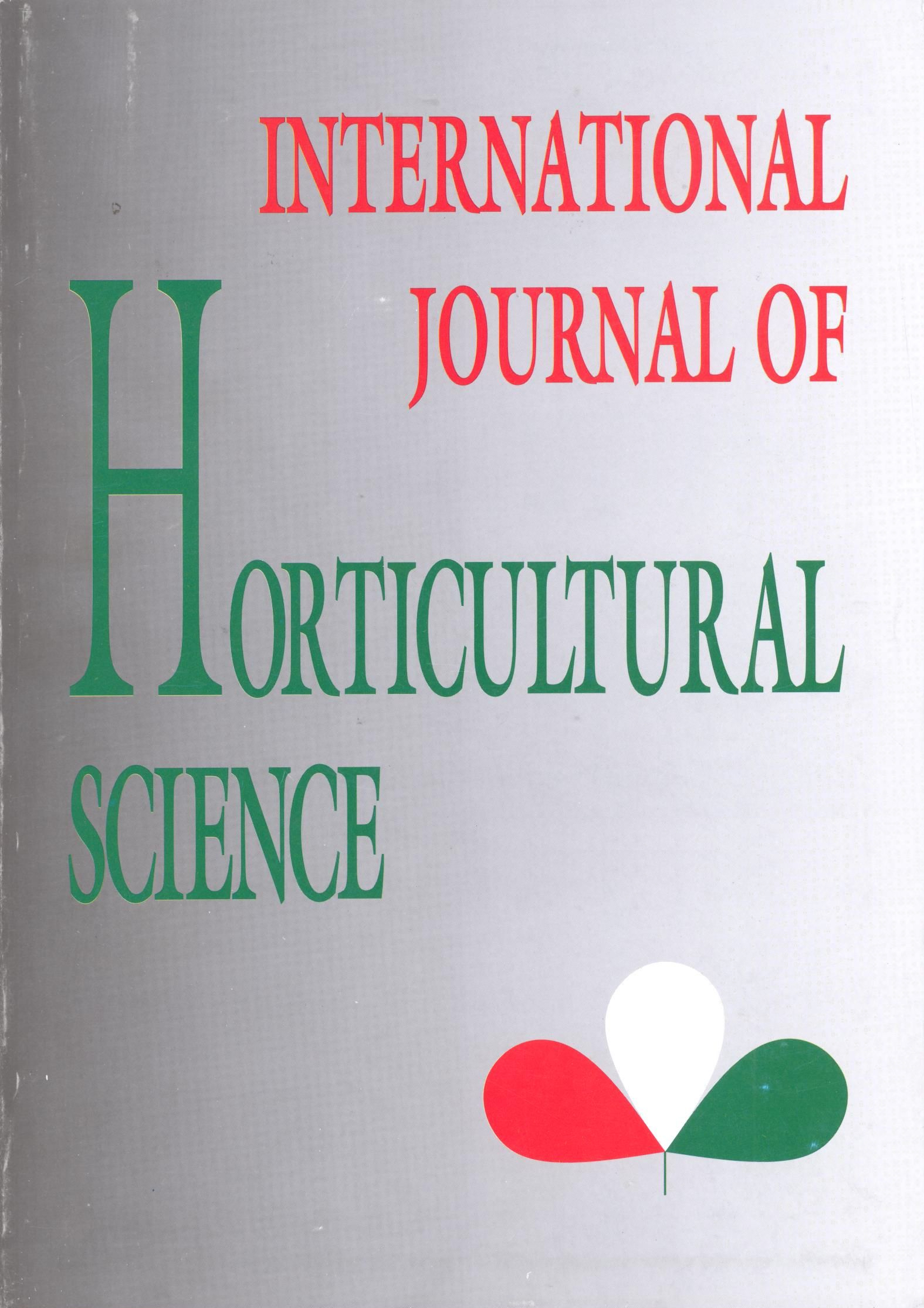 How to Cite
APA
Szikriszt, B., Papp, N., Taller, D., Halász, J., Nyéki, J., Szabó, Z., Stefanovits-Bányai, É., & Hegedűs, A. (2011). Preliminary evaluation of breeding perspectives of Ukrainian sweet cherry cultivars: nutraceutical properties and self-incompatibility. International Journal of Horticultural Science, 17(1-2), 7-11. https://doi.org/10.31421/IJHS/17/1-2./936
Copyright (c) 2018 International Journal of Horticultural Science
This work is licensed under a Creative Commons Attribution 4.0 International License.
Abstract
Some traditional sweet cherry cultivars of Ukrainian origin may represent perspective material for Hungarian cherry breeding. A total of eight cultivars analysed represent great diversity in several phenotypic traits including fruit ripening time or fruit flesh colour. Considerable differences in the anthocyanin content may result in different antioxidant capacity of fruits. In the present study, we used ferric reducing antioxidant power (FRAP) and total phenolic content (TPC) assays to characterize fruits' nutraceutical properties. These values were compared with the respective values measured for eight commercial cultivars grown in Hungary. The average of FRAP and TPC values was higher for the Ukrainian cherries compared with commercial cultivars suggesting they might be included in functional breeding programs. Since, cherry is a self-incompatible species, the determination of S-genotype is required for both breeding and successful cultivar association in commercial orchards. Complete or partial S-genotypes were determined for 5 and 3 cultivars, respectively.
Downloads
Download data is not yet available.