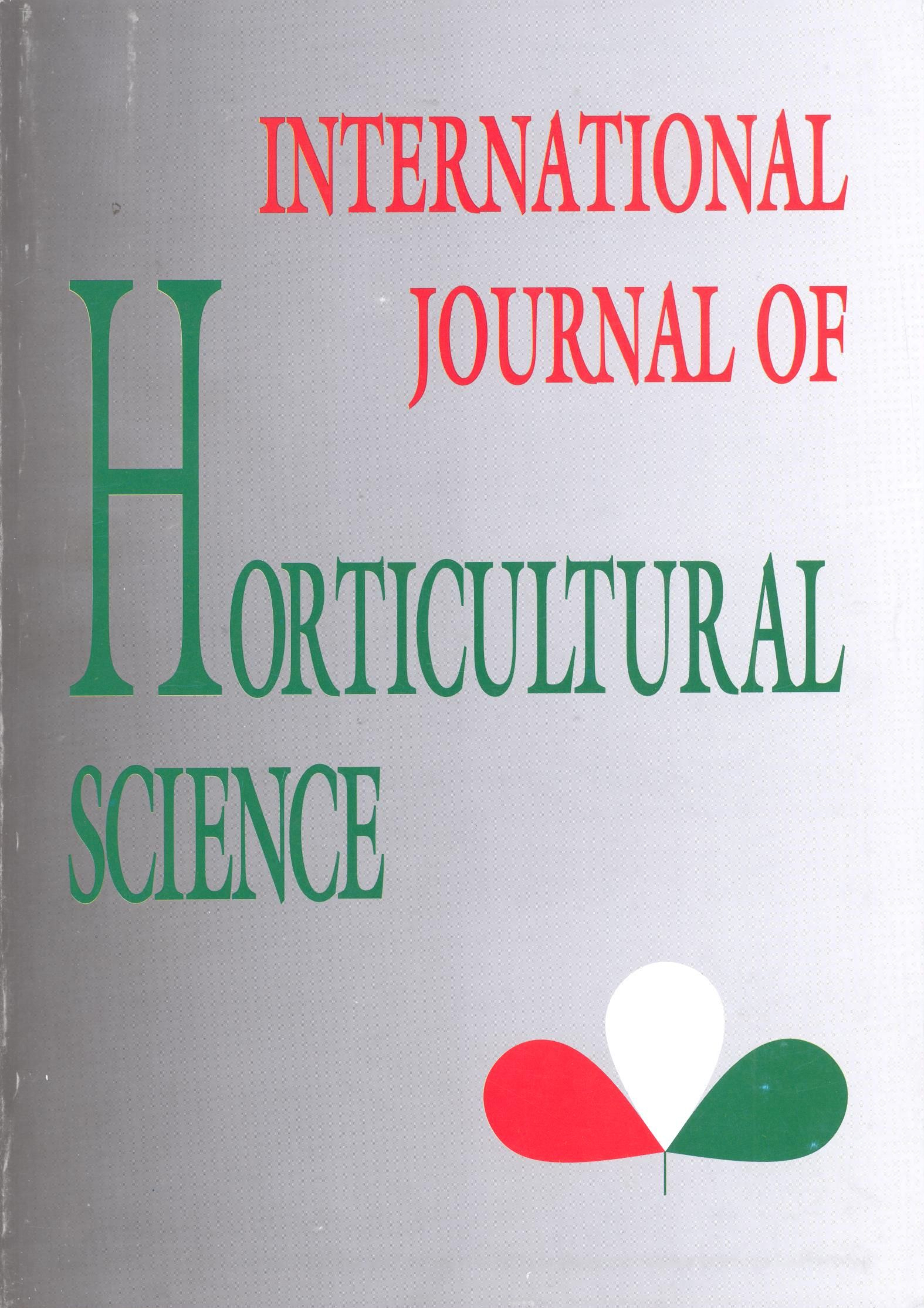 Vol. 7 No. 1 (2001)
Articles
In vitro rooting and anatomical study of leaves and roots of in vitro and ex vitro plants of Prunus x davidopersica 'Piroska'
https://doi.org/10.31421/IJHS/7/1/246
View
Keywords
How to Cite
Jámbor-Benczúr, E., Kissimon, J., Fábián, M., Mészáros, A., Sinkó, Z., Gazdag, G., & Nagy, T. (2001). In vitro rooting and anatomical study of leaves and roots of in vitro and ex vitro plants of Prunus x davidopersica 'Piroska'. International Journal of Horticultural Science, 7(1), 42–46. https://doi.org/10.31421/IJHS/7/1/246
License
This is an open access article distributed under the terms of the Creative Commons Attribution License (CC BY 4.0), which permits unrestricted use, distribution, and reproduction in any medium, provided the original author and source are credited.
Abstract
The process of in vitro rooting and the anatomical characters of in vitro and ex vitro leaves and roots of Prunus x davidopersica 'Piroska' were studied. Best rooting percentage (50%) and highest root number (5.0) was achieved in spring on a medium containing 0.1 mg/I NAA + 30 g/1 glucose. At the end of rooting the parenchyma of the in vitro leaves was more loose and spongy, than during the proliferation period. In the first newly developed leaf of an acclimatised plant, the parenchyma was much more developed, contained less row of cells and less air space too, compared to the leaves developed in the field. The in vitro developed root had a broad cortex and narrow vascular cylinder with less developed xylem elements, but at the end of the acclimatisation the vascular system became dominant in the root.
Downloads
Download data is not yet available.