Vol 10 No 4 (2004)
Cikkek
The effect of different carbohydrates on the multiplication of Hosta cultivars
Published
November 15, 2004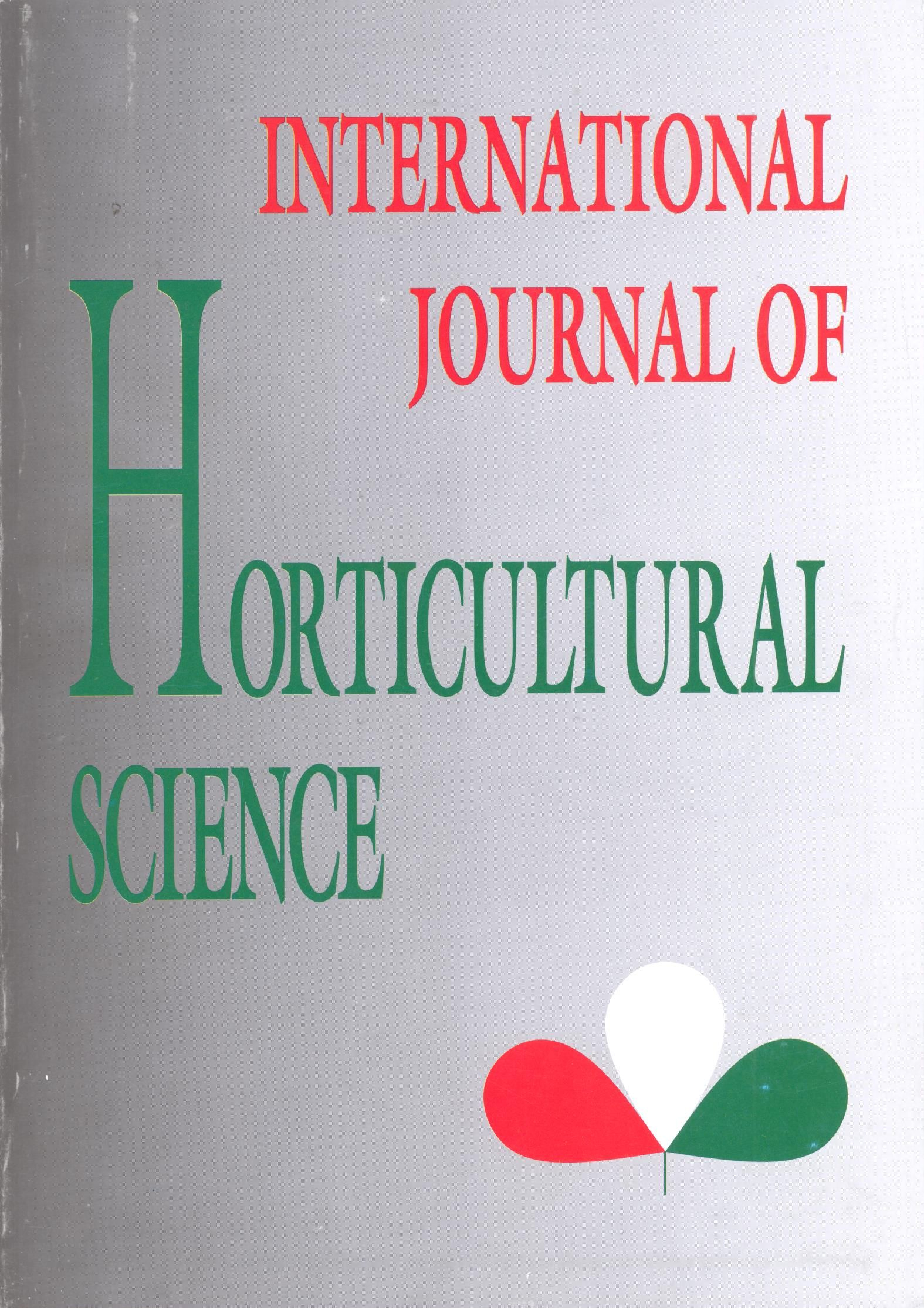 How to Cite
APA
Jámbor-Benczúr, E., Mándy, A., Sinkó, Z., Hipszki, B., Szafián, Z., & Dobránszky, J. (2004). The effect of different carbohydrates on the multiplication of Hosta cultivars. International Journal of Horticultural Science, 10(4), 115-117. https://doi.org/10.31421/IJHS/10/4/534
Copyright (c) 2018 International Journal of Horticultural Science
This work is licensed under a Creative Commons Attribution 4.0 International License.
Abstract
The effect of seven concentrations of two carbohydrate sources were compared to determine the best source and the most suitable source and concentration for micropropagation of some Hosta cultivars: H. 'Gold Haze', H. 'Gold Drop' and H. 'Dew Drop'. 0, 5, 10, 20, 30, 40 and 50 g/1 sucrose or glucose were added to a MS basic medium supplemented with 3 mg/1 kinetin and 0.1 mg/1 IAA. For 'Gold Haze' 40 g/1 sucrose proved to be the best source and concentration, the proliferation ratio was 15 shoots per explant. Thirty g/1 sucrose concentration was the optimum for 'Gold Drop', the proliferation rate was 14.6 shoots per explant. In 'Dew Drop,' the best results were obtained with 30 g/1 sucrose but 40 g/l sucrose gave good results too. Both cultivars rooted well on these media. On glucose containing media, very low propagation rates were found in all concentrations and all examined cultivars.
Downloads
Download data is not yet available.