Vol 6 No 4 (2000)
Cikkek
New in vitro micrografting method for apple by sticking
Published
August 23, 2000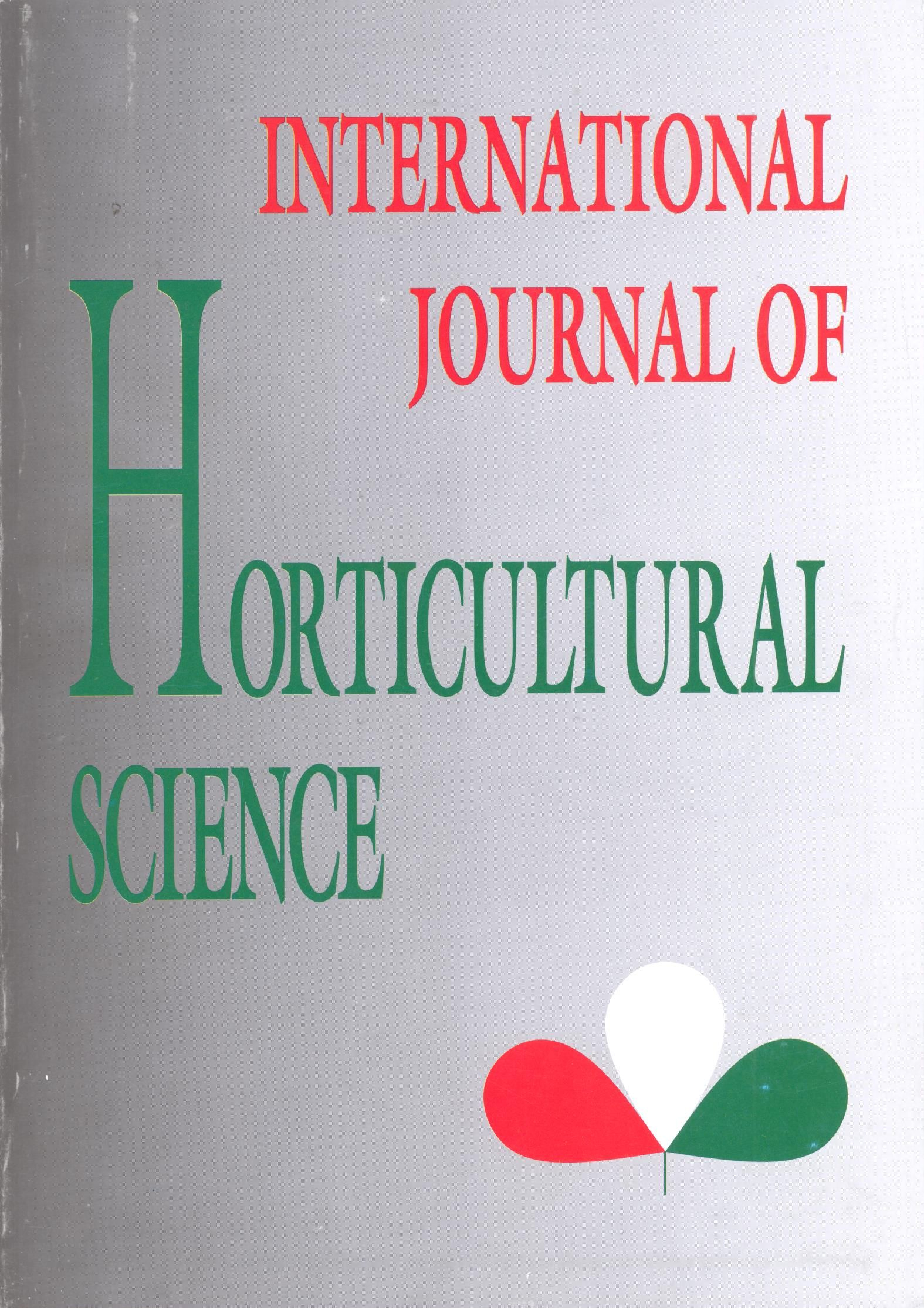 How to Cite
APA
Dobránszky, J., Magyar-Tábori, K., Jámbor-Benczúr, E., & Lazányi, J. (2000). New in vitro micrografting method for apple by sticking. International Journal of Horticultural Science, 6(4), 79-83. https://doi.org/10.31421/IJHS/6/4/230
Copyright (c) 2018 International Journal of Horticultural Science
This work is licensed under a Creative Commons Attribution 4.0 International License.
Abstract
The requirements for in vitro micrografting in apple are described. In vitro multiplicated shoots of cv. Royal Gala were the sources of rootstocks and scions after different pre-treatment, respectively. Oxidative browning of cut surfaces could be inhibited by the use of antioxidant mixture during grafting process. Scion base cut in v-shape was stuck by 1% agar-agar solution into the vertical slit of rootstock. There was no any displacement and the rate of fused and further developed grafts was 95 percent. Agar-agar between the rootstock and scion made the transport of different materials possible and hold the graft units together until the fusion took place. Fusion was proved also by histological studies. Some of in vitro micrografts were planted and acclimatisated and the survival was 100 percent.
Downloads
Download data is not yet available.