Vol 11 No 1 (2005)
Cikkek
Model experiments for establishment of in vitro culture by micrografting in apple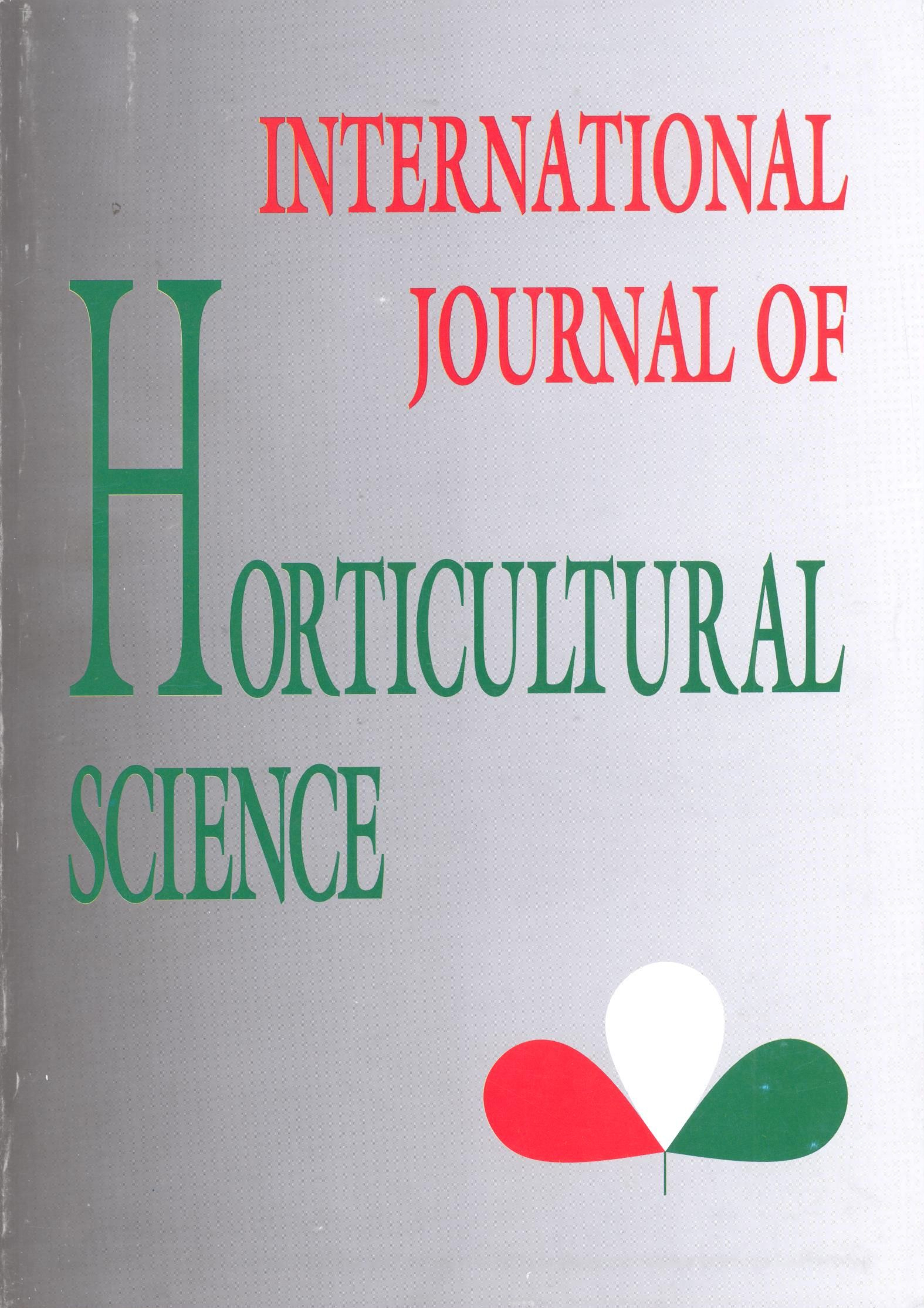 How to Cite
APA
Dobránszky, J., Jámbor-Benczúr, E., Hudák, I., & Magyar-Tábori, K. (2005). Model experiments for establishment of in vitro culture by micrografting in apple. International Journal of Horticultural Science, 11(1), 47-49. https://doi.org/10.31421/IJHS/11/1/557
Copyright (c) 2018 International Journal of Horticultural Science
This work is licensed under a Creative Commons Attribution 4.0 International License.
Abstract
Micrografting was used in our experiments for establishment of in vitro culture from one rootstock (`JTE-F') and three scion cultivars (`Remo', 'Rewena' and `Reanda') of apple. Shoot tips of these cultivars were harvested from field and grafted onto in vitro rootstock cultivars. Their survival and development were studied. 42-93% of shoot tips survived and developed further depending on cultivar. Impermanent browning of sticking agar-agar could be observed in 21-25% of the micrografts depending on cultivars but discolouration of agar-agar ceased within one week and did not cause any death of shoot tips. We used micrografting successfully for establishment of in vitro culture from cultivars, from which earlier with conventional methods the culture establishment was not possible because of hard tissue browning. However, further studies are necessary to ensure the survival and development of shoots after removing them from micrografts.
Downloads
Download data is not yet available.