Vol 6 No 4 (2000)
Cikkek
Testing the virulence of some Hungarian Erwinia amylovora strains on in vitro cultured apple rootstocks
Published
August 23, 2000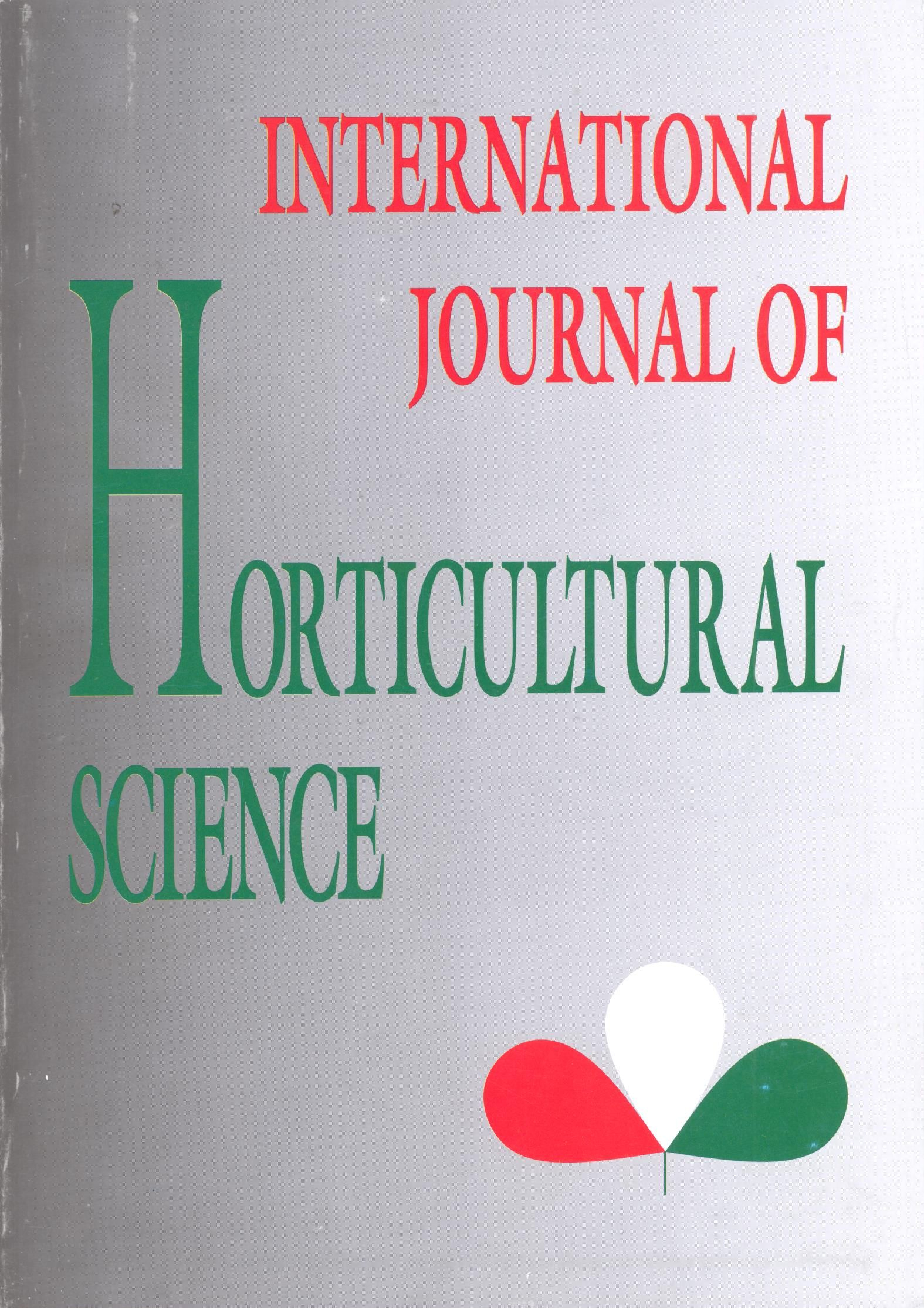 How to Cite
APA
Hevesi, M., Papp, J., Jámbor-Benczúr, E., Kaszáné Csizmár, K., Pozsgai, I., Gazdag, G., & Balla, I. (2000). Testing the virulence of some Hungarian Erwinia amylovora strains on in vitro cultured apple rootstocks. International Journal of Horticultural Science, 6(4), 52-55. https://doi.org/10.31421/IJHS/6/4/223
Copyright (c) 2018 International Journal of Horticultural Science
This work is licensed under a Creative Commons Attribution 4.0 International License.
Abstract
A useful method was improved to test and to evaluate the susceptibility of plants to fire blight and the virulence of E. amylovora strains. Six Hungarian strains from different host plants were tested on in vitro cultured apple rootstocks. Disease rating was used for the characterization of the process of disease development. The different strains had different capacity to cause disease, mainly in the first period of incubation. There were significant differences between the virulence of the strains.
Downloads
Download data is not yet available.