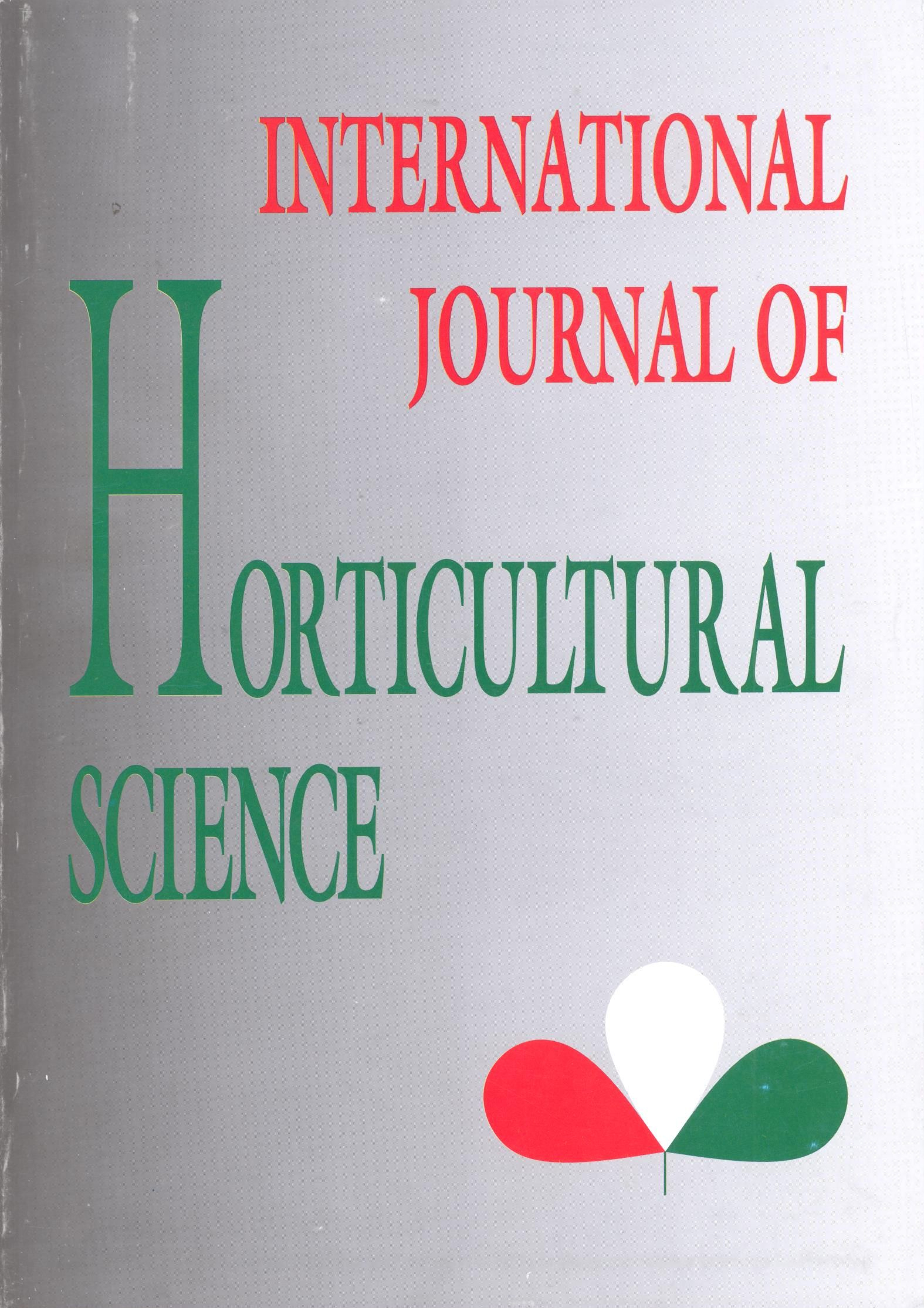 Articles
Effect of gelling agents on in vitro development of Amelanchier canadensis 'Rainbow Pillar'
Authors
View
Keywords
License
Copyright (c) 2018 International Journal of Horticultural Science
This is an open access article distributed under the terms of the Creative Commons Attribution License (CC BY 4.0), which permits unrestricted use, distribution, and reproduction in any medium, provided the original author and source are credited.
How To Cite
Fira, A., Magyar-Tábori, K., Hudák, I., Clapa, D., & Dobránszky, J. (2013). Effect of gelling agents on in vitro development of Amelanchier canadensis 'Rainbow Pillar'.
International Journal of Horticultural Science
,
19
(3-4), 75-79.
https://doi.org/10.31421/IJHS/19/3-4./1108
Abstract
In vitro shoot multiplication responses of Amelanchier canadensis 'Rainbow Pillar' were studied on media solidifi ed with different gelling agents. The media were gelled either with 6.8 g l-1 fi brous agar-agar, or 50.0 g l-1 wheat starch, or 20.0 g l-1 Guar gum, or 15 g l-1 Isubgol or 50.0 g l-1 wheat starch mixed with 0.5 g l-1 Phytagel. Shoot cultures were grown for two months, thereafter the multiplication rates (number of newly developed shoots per explant) were counted and the length of shoots were measured. We found that the highest shoot multiplication of Amelanchier canadensis 'Rainbow Pillar' occurred on media gelled with Guar gum, while the longest shoots developed on media with Starch. About four-fold shoot number were obtained on media with Guar gum compared to the weakest results found on media gelled with Isubgol. Finally, considering all factors (shoot growth parameters, costs) the most economical gelling agent for Amelanchier canadensis 'Rainbow Pillar' was proved to be wheat starch among the tested alternatives which allows a 75.6% cost reduction.