Vol 11 No 1 (2005)
Cikkek
Effects of aromatic cytokinins on structural characteristics of leaves and their post- effects on subsequent shoot regeneration from in vitro apple leaves of 'Royal Gala'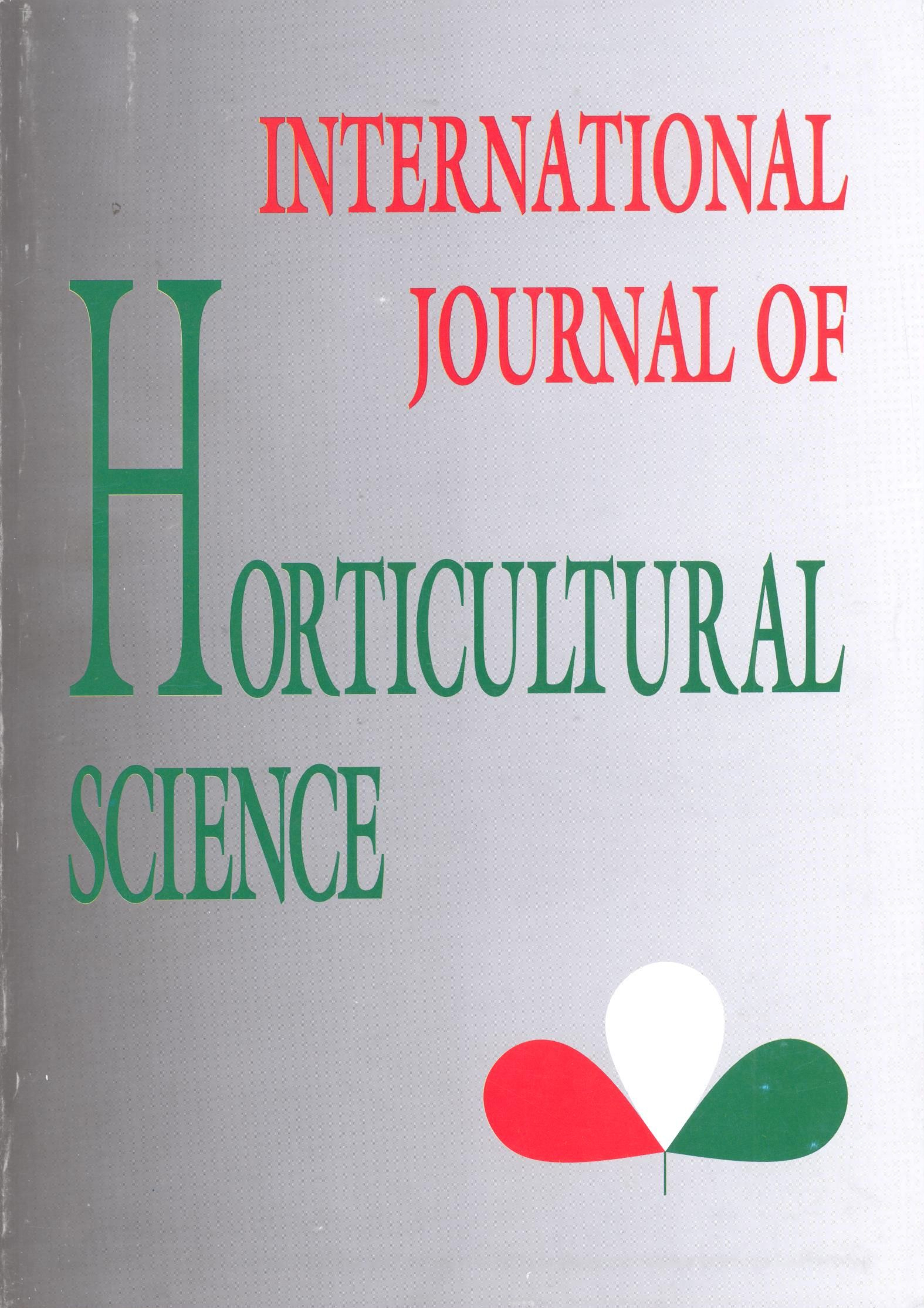 How to Cite
APA
Dobránszky, J., Jámbor-Benczúr, E., Reményi, M. L., Magyar-Tábori, K., Hudák, I., Kiss, E., & Galli, Z. (2005). Effects of aromatic cytokinins on structural characteristics of leaves and their post- effects on subsequent shoot regeneration from in vitro apple leaves of 'Royal Gala'. International Journal of Horticultural Science, 11(1), 41-46. https://doi.org/10.31421/IJHS/11/1/556
Copyright (c) 2018 International Journal of Horticultural Science
This work is licensed under a Creative Commons Attribution 4.0 International License.
Abstract
The effects of different aromatic cytokinins applied in different concentrations and combinations were investigated on the histology of in vitro apple leaves and their post-effects on subsequent shoot regeneration from these leaves were studied. Great differences in the anatomical structure of leaves could be detected originating from media containing different types and concentrations of aromatic cytokinins. The number of regenerated shoots per explant and the organogenetic index were used for the evaluation of the post-effect of aromatic cytokinins on shoot regeneration. The histological structure of leaves used for regeneration and their regeneration response showed a good correlation. When the pre-treatment caused a juvenile-like or less-differentiated structure, the number of regenerated shoots per explant increased and often vitrification also decreased and consequently the organogenetic index also increased. A strong interaction between cytokinin-content (type and concentration) of the pre-treatment medium and that of the regeneration medium could also be detected.
Downloads
Download data is not yet available.