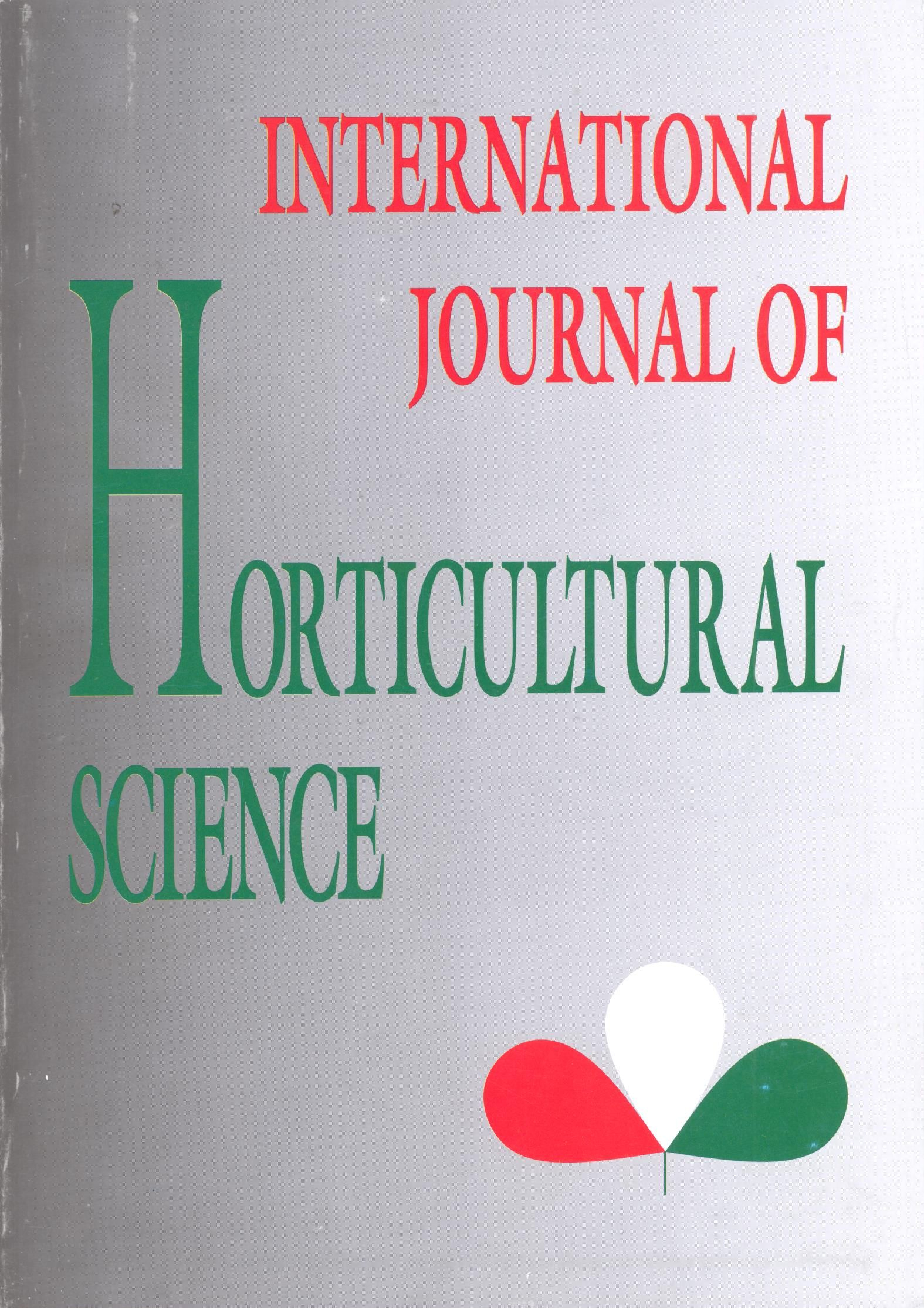 Vol. 6 No. 4 (2000)
Articles
Single and dual effects of different cytokinins on shoot multiplication of different apple scions
Published
August 23, 2000
https://doi.org/10.31421/IJHS/6/4/229
View
Keywords
How to Cite
Dobránszky, J., Abdul-Kader, A., Magyar-Tábori, K., Jámbor-Benczúr, E., Bubán, T., Szalai, J., & Lazányi, J. (2000). Single and dual effects of different cytokinins on shoot multiplication of different apple scions. International Journal of Horticultural Science, 6(4), 76–78. https://doi.org/10.31421/IJHS/6/4/229
License
Copyright (c) 2018 International Journal of Horticultural Science
This is an open access article distributed under the terms of the Creative Commons Attribution License (CC BY 4.0), which permits unrestricted use, distribution, and reproduction in any medium, provided the original author and source are credited.
Abstract
Shoot multiplication responses of three apple scions to different concentrations of BA and BAR as single source of cytokinins and in combination with two concentrations of KIN were studied. The effects of hormones depended on genotype, type and interactions of different cytokinins. Use of BAR significantly enhanced the shoot multiplication of cv. Jonagold (6.5 shoots per explant). The multiplication rate of cv. Jonagold could not be improved by using the combination of BAR and KIN. The best proliferation was achieved by 1.0 mg 1-1 BA combined with 1.0 mg 1-1 KIN of cv. Prima..(8.1) and of cv. Galaxy (10.4).The effect of 0.5 mg 1-1 BA along with 1.5 mg 1-1 KIN was similar on multiplication rate (10.9) of cv. Galaxy.
Downloads
Download data is not yet available.