Vol 6 No 3 (2000)
Cikkek
Contributions to the resumption of growth in ecodormant buds of apple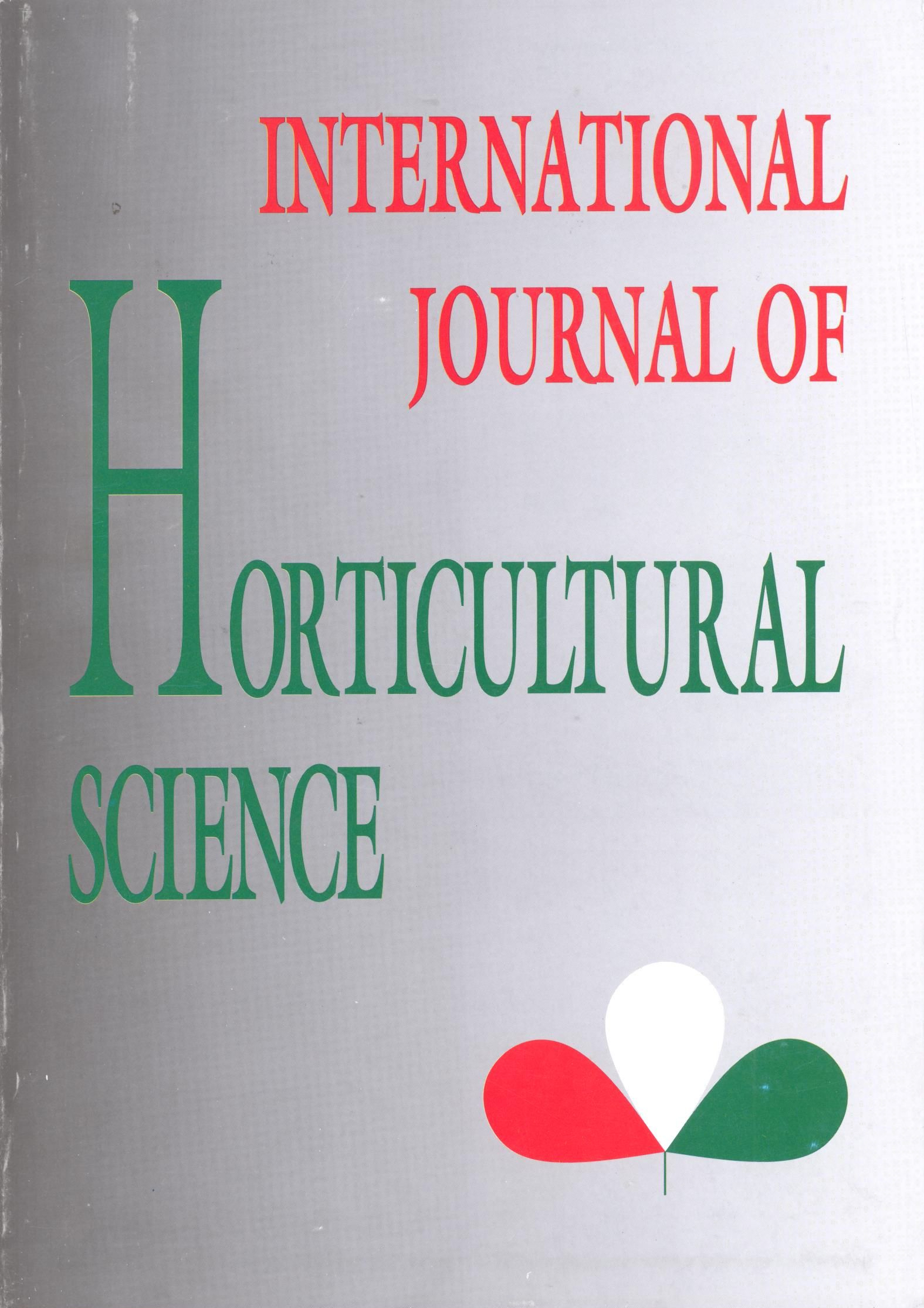 How to Cite
APA
Bubán, T. (2000). Contributions to the resumption of growth in ecodormant buds of apple. International Journal of Horticultural Science, 6(3), 35-40. https://doi.org/10.31421/IJHS/6/3/100
Copyright (c) 2018 International Journal of Horticultural Science
This work is licensed under a Creative Commons Attribution 4.0 International License.
Abstract
The resumption of development in ecodormant buds in terms of establishing a functional vascular connection between the inflorescence primordia and spur tissues in apple trees was investigated. Differentiation of the xylem elements could be observed first in the pedicel of the flower primordium, in the middle of January. Much later (at the beginning of April) there were mature xylem vessels in the wall of the receptacle and, merely a procambial strand for the ovule primordium which was at this time an undifferentiated protrusion of meristematic cells, only. As for phenological development of buds incubated at a temperature of 20 °C, it was the slowest in buds sampled in January, faster in buds sampled in the middle of February and, buds from the middle of March responded very quickly. The function of temperatures needed both for xylem differentiation and for the flower primordium to achieve maturity is pointed out. The nature of frost damage in vessel elements, as well the relationship between chilling requirement and growth features of apple cultivars will be discussed.
Downloads
Download data is not yet available.