Vol 6 No 3 (2000)
Cikkek
Sugar composition of floral nectar in sour cherry cultivars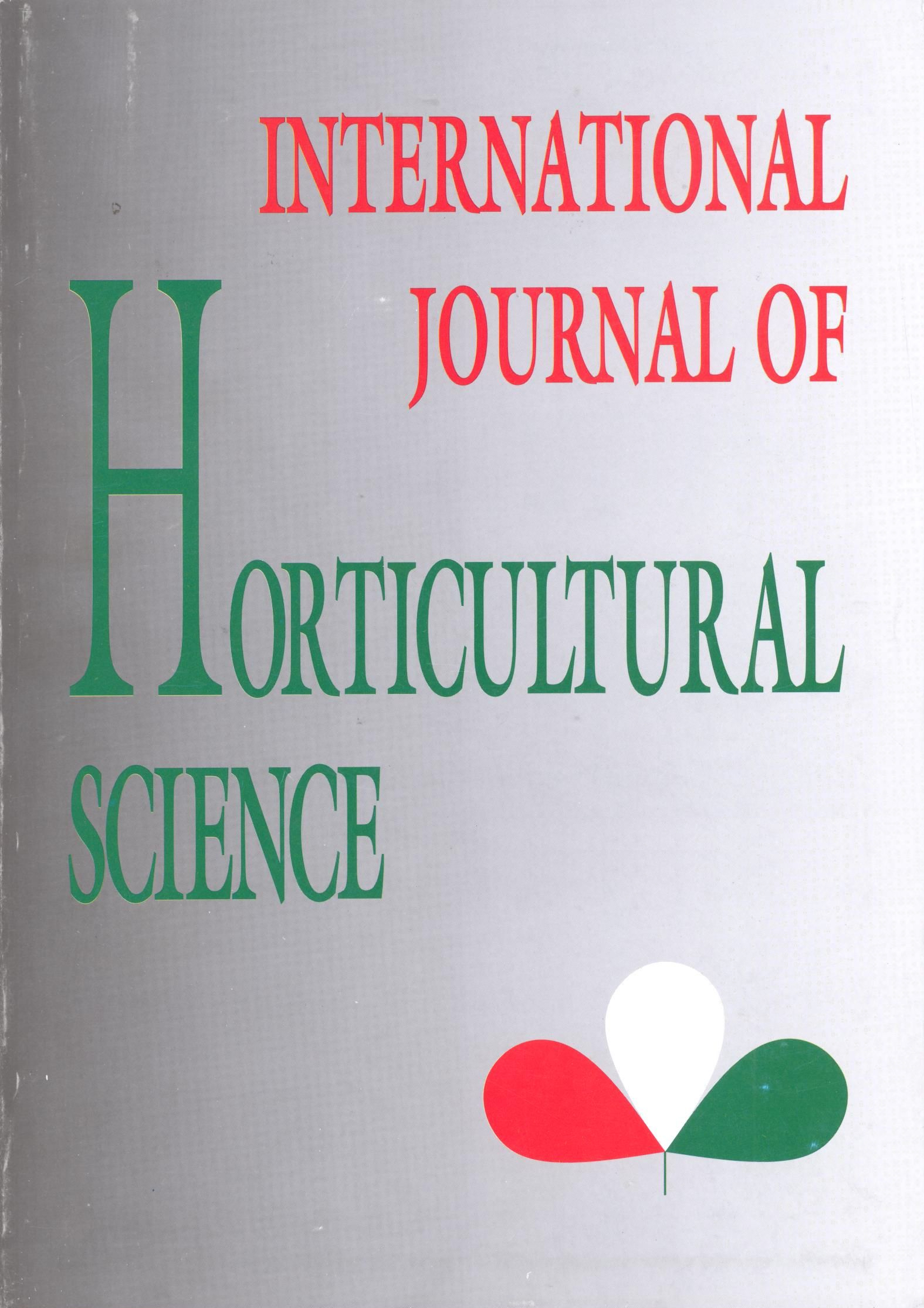 How to Cite
APA
Orosz-Kovács, Z., Szabó, G. L., Bubán, T., Á., F., & Bukovics, P. (2000). Sugar composition of floral nectar in sour cherry cultivars. International Journal of Horticultural Science, 6(3), 109-113. https://doi.org/10.31421/IJHS/6/3/111
Copyright (c) 2018 International Journal of Horticultural Science
This work is licensed under a Creative Commons Attribution 4.0 International License.
Abstract
The composition of floral nectar in sour cherry cultivars studied in 1997 at Újfehértó was in agreement with our previous data, the three most frequent sugar components being glucose, fructose and sucrose. Nectar secreted at night is generally more diluted than nectar produced during the day. None of the nectar samples produced at night reached the threshold value (100 mg/ml) of bee visitation. In the majority of cultivars the difference in concentration between night and day nectar is not too high, but in two cultivars, 'Korai pipacs' and 'Újfehértói fürtös' the difference is quite significant. Most sucrose was found in the nectar of cvs. 'Érdi jubileum' and 'Újfehértói fürtös', but a high amount of sucrose was measured also in the flowers of 'Korai pipacs' and 'Meteor USA'. Nectar concentration varies from opening of the flower to petal fall to a smaller or greater degree, depending on the given cultivar. From the 9 sour cherry cultivars studied 'Újfehértói fürtös' and Tandy 48' had the most attractive nectar for bees. There was no correlation between nectar composition and free fertilisation. On the basis of nectar composition the majority of the sour cherry cultivars studied can be classified into the sucrose-rich category; only one cultivar, 'Érdi jubileum' had a sucrose-dominant secretory product. The composition of nectar in the studied sour cherry cultivars is preferred by bees.
Downloads
Download data is not yet available.