Vol 10 No 2 (2004)
Cikkek
Floral biological studies on pear cultivars in relation to fire blight susceptibility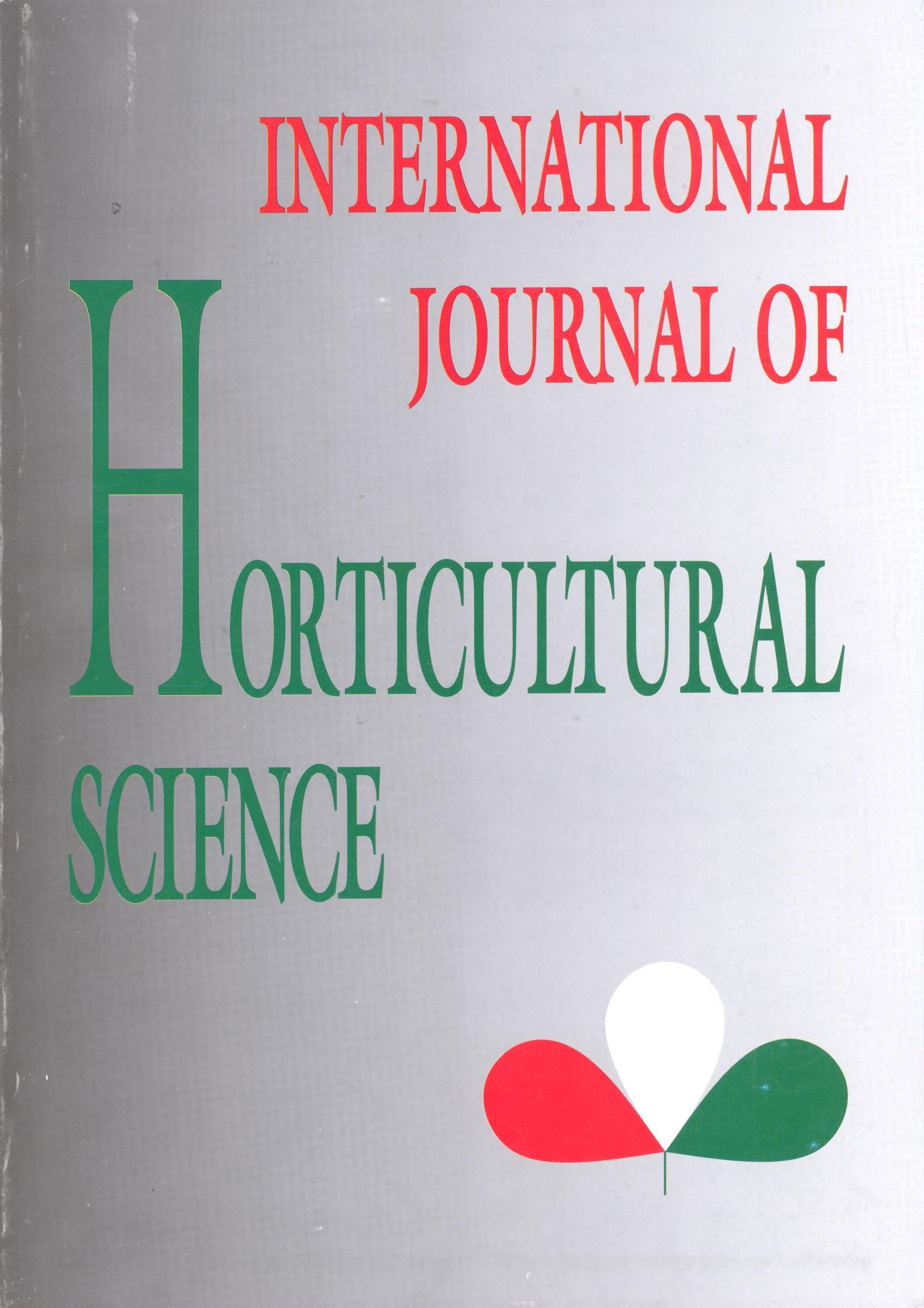 How to Cite
APA
Farkas, A., Orosz-Kovács, Z., & Bubán, T. (2004). Floral biological studies on pear cultivars in relation to fire blight susceptibility. International Journal of Horticultural Science, 10(2), 25-30. https://doi.org/10.31421/IJHS/10/2/457
Copyright (c) 2018 International Journal of Horticultural Science
This work is licensed under a Creative Commons Attribution 4.0 International License.
Abstract
Floral biological characteristics that may influence cultivar susceptibility to fire blight were studied in 10 pear cultivars in two Hungarian orchards from 1999 to 2003. The receptaculo-ovarial, automorphic nectary is usually bigger in tolerant cultivars than in susceptible ones. Nectary stomata are meso- or xeromorphic. Susceptible cultivars tend to have more xeromorphic stomata, where guard cells are located 1-3 cell rows below the epidermis. The size of nectar chambers is usually smaller in susceptible cultivars. Floral nectar, consisting mainly of glucose and fructose, is more abundant and less concentrated if the cultivar is susceptible to fire blight. The amount of chlorogenic acid was higher in the flowers of tolerant cultivars than in susceptible ones.
Downloads
Download data is not yet available.