Articles
Field trials with non-bactericide products to control fire blight in apple orchards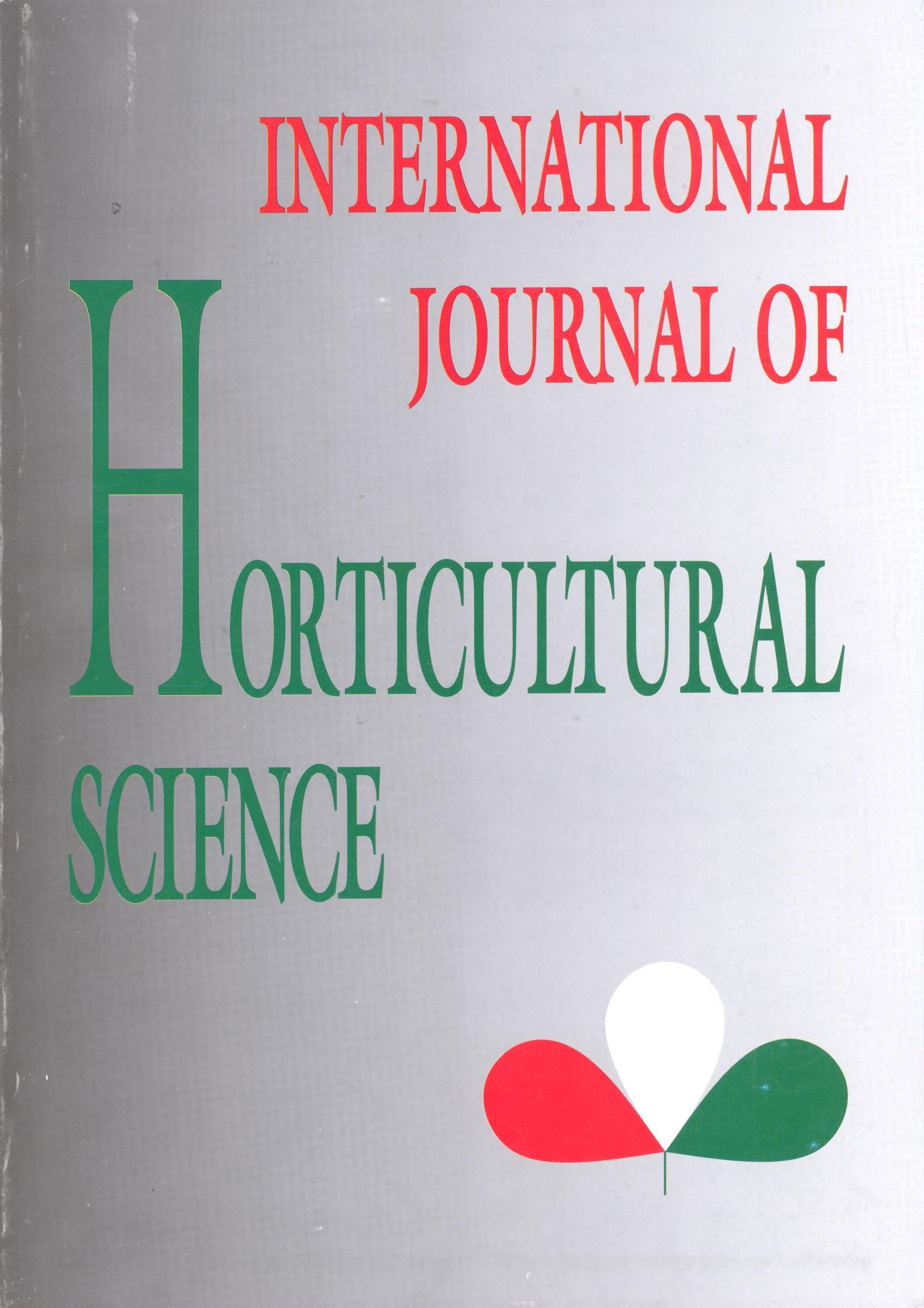 APA
Bubán, T., Sallai, P., & Deme, J. (2004). Field trials with non-bactericide products to control fire blight in apple orchards. International Journal of Horticultural Science, 10(2), 55–60. https://doi.org/10.31421/IJHS/10/2/461
Recently, novel strategies and chemical agents for prophylactic protection against the bacterial (Erwinia amylovora) disease fire blight are being sought. Resistance-inducing compounds, such as prohexadione-Ca represent promising alternatives. Prohexadione-Ca is the active ingredient of the bioregulator Regalis, currently being introduced in several European countries and overseas. Another product used in this study was Biomit Plussz, a leaf fertiliser providing harmonic supply of nutrient elements, the complete supply is assumed to improve the tolerance against diseases.
Treatments' effects of both of these products were compared to the effectiveness of treatments with antibiotics repeated twice, three or four times a season.
In the years of 2001 and 2002, the effectiveness of both Regalis and Biomit Plussz in reduction of incidence of shoot blight was similar, or proved to be superior to the check treatments consisting of repeated sprayings of antibiotics. Last year (2003) treatments of streptomycin resulted — although within the same magnitude — in a somewhat better control of shoot blight than sprayings with the other compounds.
As regards severity of blossom blight, inconsistent results were recorded concerning both Regalis and Biomit Plussz.
In general, prohexadione-Ca is less efficient for controlling flower infection by E. amylovora as compared to shoot infections, since successful prophylactic treatments are difficult to carry out early in the season. The highest effectiveness in fire blight management can, therefore, be achieved by using prohexadione-Ca (as preventive protection) in combination with streptomycin or other suitable antibiotics (as curative protection).
Downloads
Download data is not yet available.