Articles
Flowering performance of some Modern Rose Varieties in Hungary
Published
February 8, 2006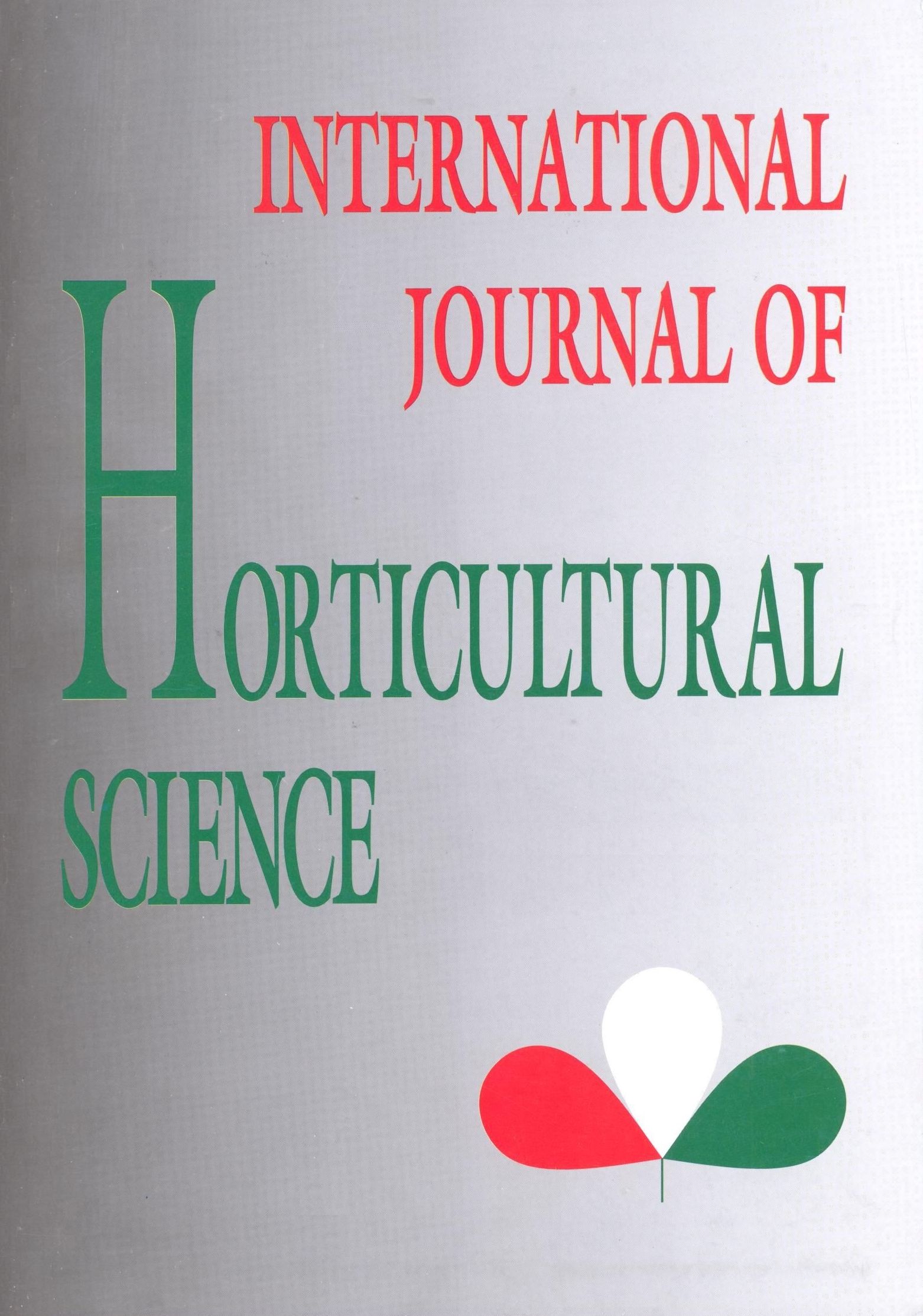 APA
Boronkay, G., & Jámbor-Benczúr, E. (2006). Flowering performance of some Modern Rose Varieties in Hungary. International Journal of Horticultural Science, 12(1), 69–75. https://doi.org/10.31421/IJHS/12/1/626
A variety trial has been accomplished to study the flowering performance of some modern roses. Blooming time and blooming intensity were studied in Hungarian and Western European varieties. 120 Floribundas, polyanthas and climbings were observed. Our work shows that valuable Hungarian varieties can be found in all the three studied classes. The best Hungarian climbing roses at blooming intensity were `Futótűz', `Rozalia', 'Sarolt and 'Szent Erzsébet emléke'; best floribundas were 'Báthory István emléke', 'Munkács', 'Szent Margit emléke; and the best Hungarian polyanthas were `Csinszka', `Domokos PáI Péter emléke'. Some really good flowering Western-European rose varieties have also been found, the best ones were 'Clg. Gertrude Westphal' climbing, 'La Sevillana' floribunda and 'Beauty of New South Wells', 'Happy' polyanthus. 'La Sevillana' and 'Picasso' were in strong bloom for the longest time.
In Hungary, the floribunda and polyantha classes had good flowering intensity to the almost the same extent, floribundas had stronger, and polyanthas had longer flowering waves, but the ever-blooming ability of the climbing roses was moderate in the dry midsummer.
Downloads
Download data is not yet available.