Articles
The size of the canopy of sour cherry trees depends on the time of pruning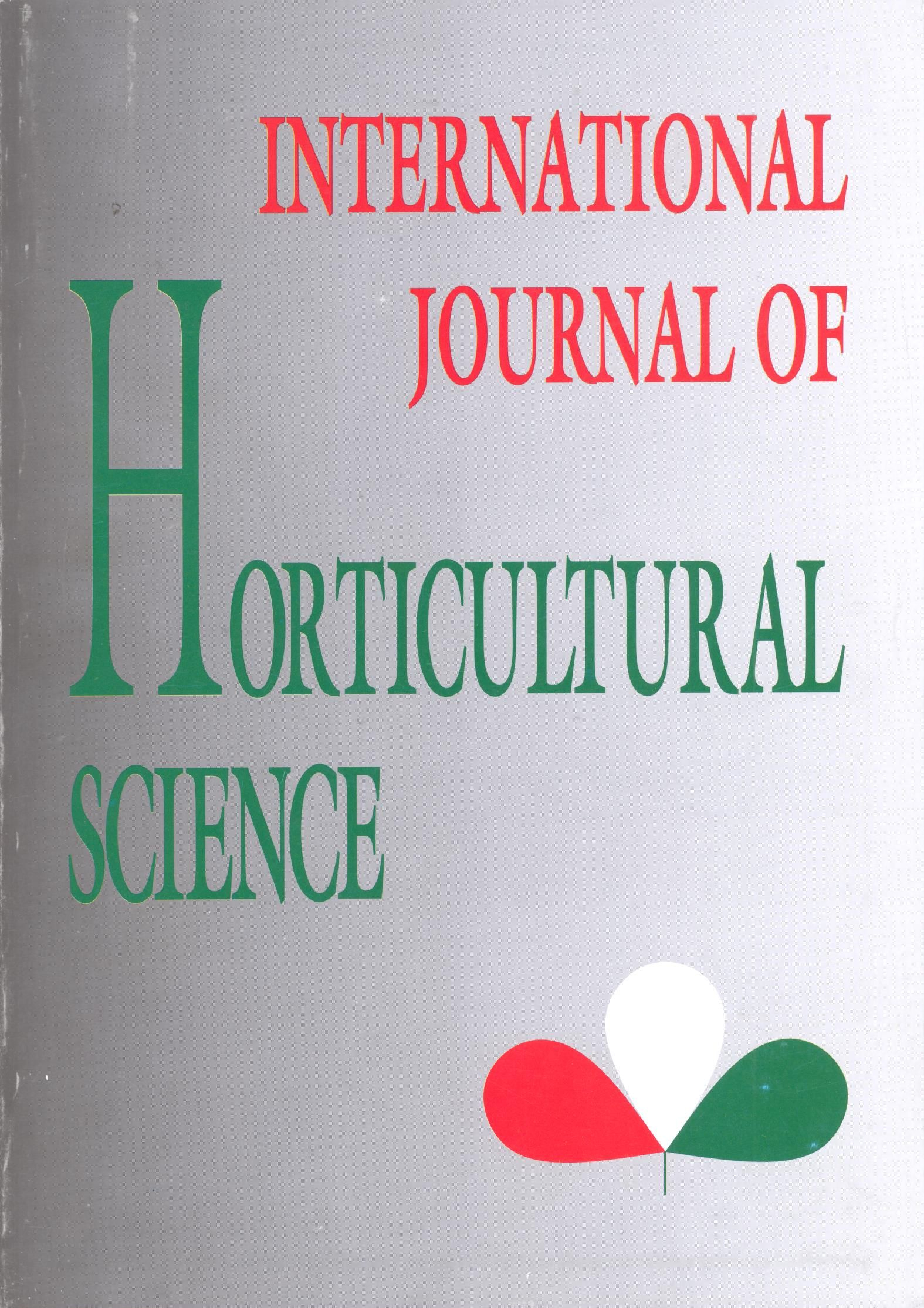 APA
Gonda, I. (2006). The size of the canopy of sour cherry trees depends on the time of pruning. International Journal of Horticultural Science, 12(3), 49–52. https://doi.org/10.31421/IJHS/12/3/658
The intensive culture of sour cherry is achieved by training of trees to form smaller canopies not by means of dwarfing rootstocks but by growth moderation techniques. The rootstocks traditionally used cause vigorous growth, and it is up to the technology to apply procedures less utilised earlier for that purpose. One of those techniques is the transfer of hibernal pruning to the estival period. The best term of the latter is the period of 1-3 weeks after fruit harvest.
The prolongation of the period of favourable illumination and the reduction of the canopy size facilitate higher densities of planting (number of trees per hectare) and a better exploitation of the crown (specific yield). The regular use of summer pruning resulted also in a better quality of fruit.
Downloads
Download data is not yet available.