Vol 24 No 1-2 (2018)
Cikkek
Performance of sweet cherry cultivars grafted on Colt rootstock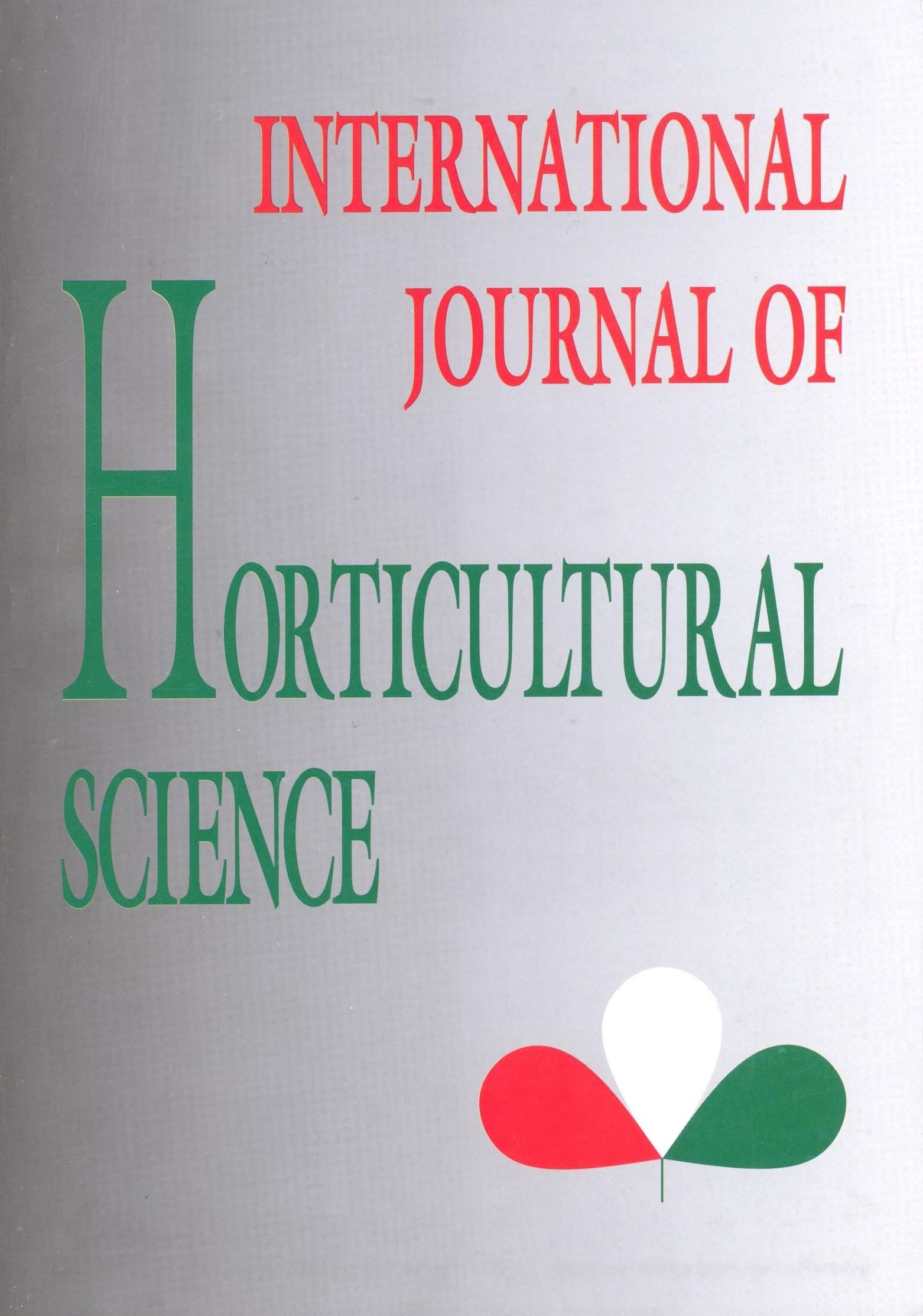 How to Cite
APA
Csihon, Á., Bicskei, D. K., Dremák, P., & Gonda, I. (2018). Performance of sweet cherry cultivars grafted on Colt rootstock. International Journal of Horticultural Science, 24(1-2), 7-10. https://doi.org/10.31421/IJHS/24/1-2./1540
This work is licensed under a Creative Commons Attribution 4.0 International License.
Abstract
In this paper growing characteristics and fruit bearing parameters of 'Lapins', 'Kordia', 'Sweetheart' and 'Regina' sweet cherry cultivars grafted on vigorous Colt rootstock were evaluated at the University of Debrecen, Pallag Experimental Station. Based on our data five years old trees can be described with homogenous strong growing, but very week yielding (2.1-3.1 kg/tree), as while fruit size varies between 26.2 and 27.2 mm. Producing the examined cultivars on Colt rootstock with high plant density requires higher attention and more interventions (root pruning, sawing the trunk) during the technology.
Downloads
Download data is not yet available.