Articles
Storage ability and differences of carrot varieties defined by firmness changes measured with new non-destructive acoustic method
Published
February 8, 2006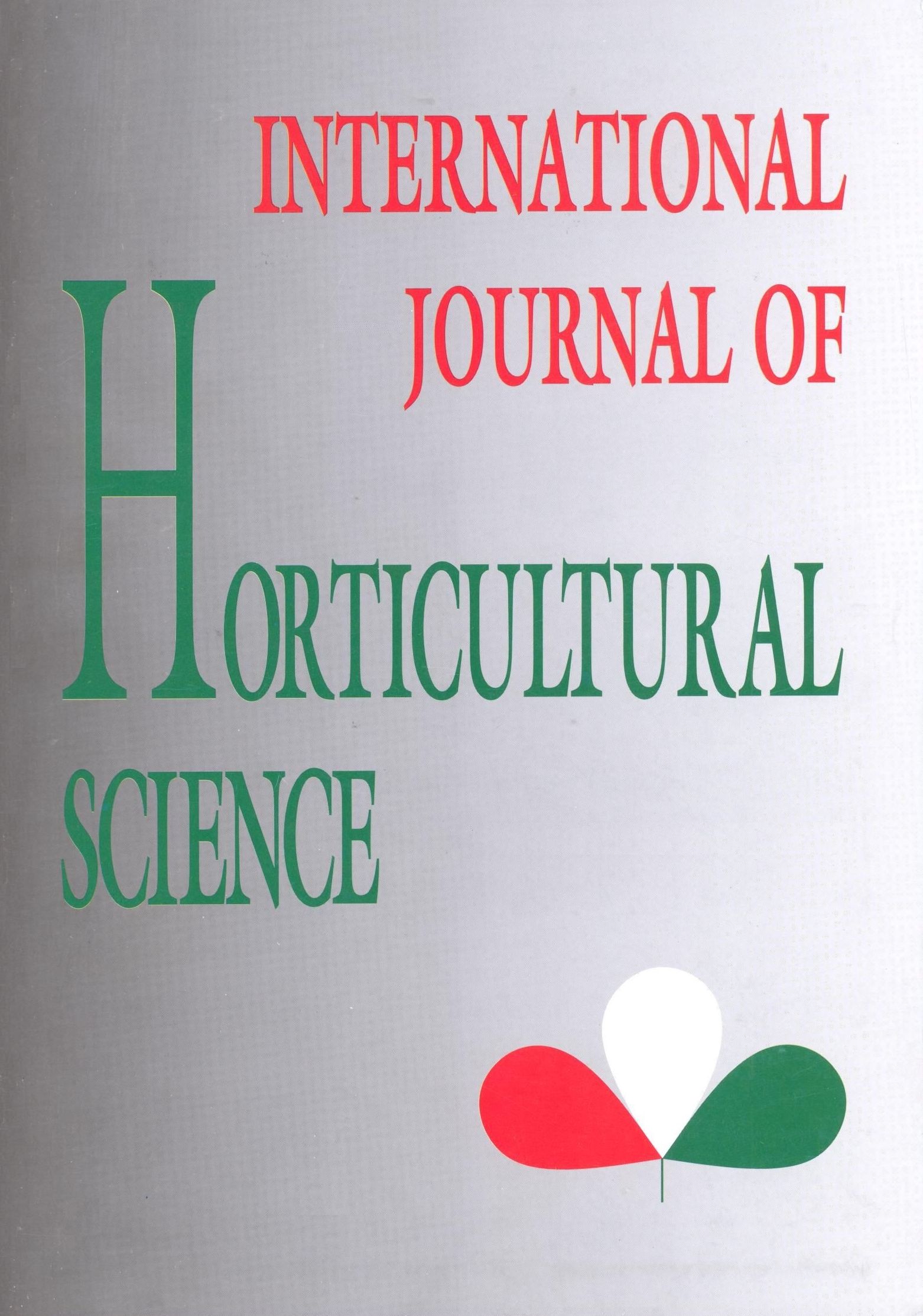 APA
Istella, S., Muha, V., & Terbe, I. (2006). Storage ability and differences of carrot varieties defined by firmness changes measured with new non-destructive acoustic method. International Journal of Horticultural Science, 12(1), 37–40. https://doi.org/10.31421/IJHS/12/1/620
Carrot production in Hungary is getting more important these days. The condition of the quality insurance is to choose the proper variety of carrot and store on optimal conditions therefore measuring firmness and matter parameters are very important. Four varieties of carrots were measured (Bangor, Olympus, Napa and I3olero). The roots were stored in unsealed polyethylene bags at 4-10 degrees Celsius and 95% relative humidity. The vegetables were measured three times: at harvest, after I .5 months of storage and after four months of storage. The samples were tested by non-destructive acoustic. Stillness measuring method during the 112 days experiment for firmness. In laboratory were measured weight loss, dry material -NO3 and sugar content as an important matter parameters.
The firmness change as a function of storage time are the following: First part of the storage (after 60 days), the Napa variety changed least in the case of acoustical parameter, at the same time its weight Foss and dry material content were not rise significantly, while its sugar content increased with 50%. The l3olero variety had the highest changes of sugar content during storage. During the second storage period, the softening speed of all samples was increased. The Bolero had the highest average mass loss (32,7%) and NO3 content changes as well. All measurements showed the largest changes for the Bolero variety. The highest percentage of dry material content was found by the Bolero and Napa varieties (18-20%).
In this experiment, we found that the Bolero variety showed the greatest loss in compressibility during storage. If both firmness and weight loss results are considered, the Napa variety is found to be the most storable variety in sort period. The Bangor variety was found to be the best for long-term storage.
Downloads
Download data is not yet available.