Vol 9 No 1 (2003)
Cikkek
N:K ratio and its effect on paprika yield and quality in hydroculture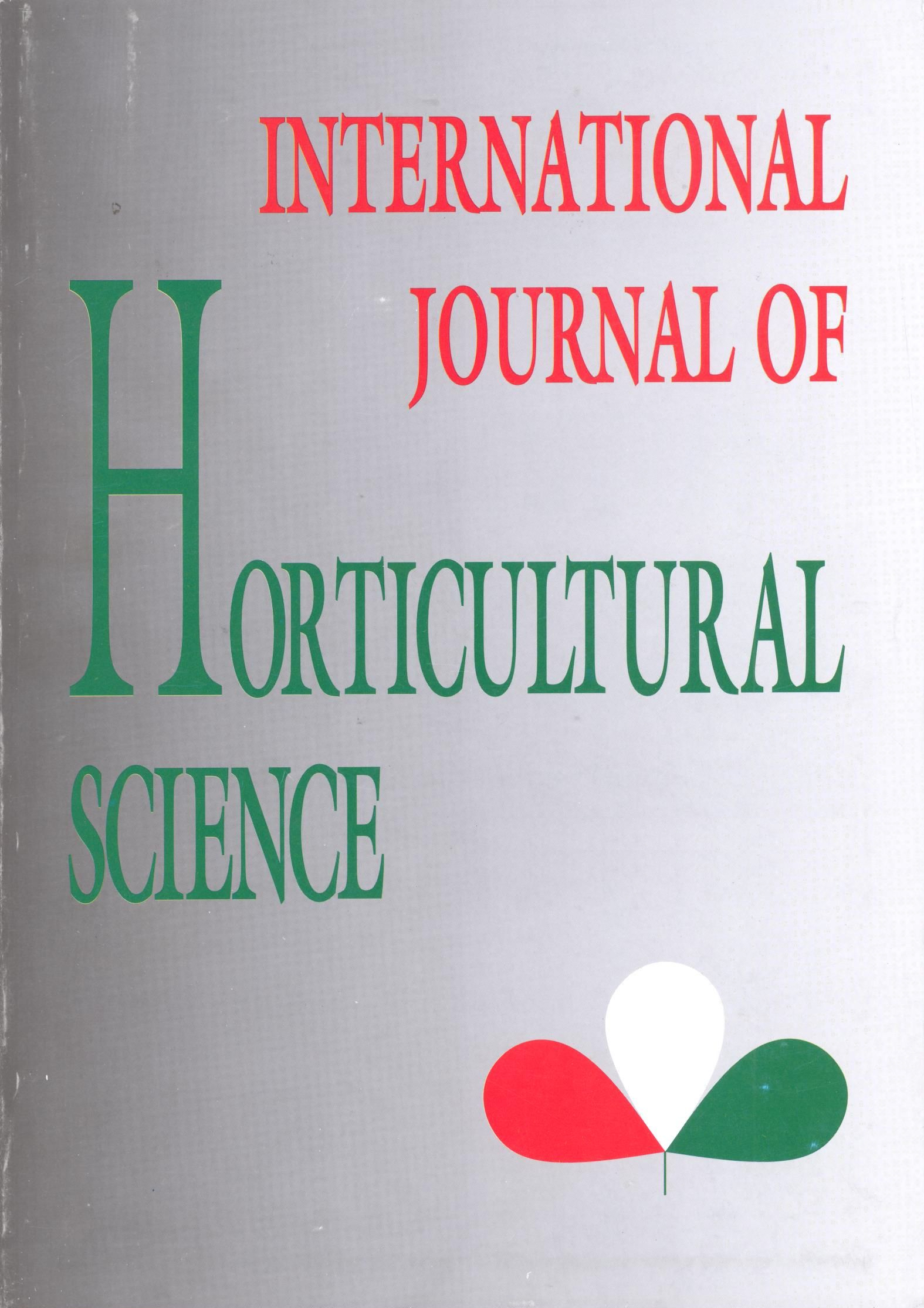 How to Cite
APA
Szepesi, Z., Tóth, K., & Terbe, I. (2003). N:K ratio and its effect on paprika yield and quality in hydroculture. International Journal of Horticultural Science, 9(1), 35-38. https://doi.org/10.31421/IJHS/9/1/372
Copyright (c) 2018 International Journal of Horticultural Science
This work is licensed under a Creative Commons Attribution 4.0 International License.
Abstract
Earlier results of experiments with paprika grown in soil have shown the high sensitivity of the crop to nutrient supply. According to these findings, yield and also fruit quality are highly affected not only by the nitrogen and potassium level, the concentration of nutrient solution, but also by the nitrogen-potassium ratio. Our preliminary tests have also proved, that the composition of the nutrient solution, first of all, the N/K ratio has a definite effect on the yield quantity and quality. Therefore we have investigated the ratio of the two nutrients with the aim of developing a nutrient solution of optimal composition for white fruited paprika forcing. The most balanced burden of the plants was found when the N/K ratio was 1:1. The highest yield was produced with N/K 1:1.3. Significant yield reduction (30%) was found with the treatment N/K 1:1.9 as compared to the 1:1.3 and 1:1.6.
Downloads
Download data is not yet available.