Vol 12 No 1 (2006)
Cikkek
Investigation of nitrate accumulation in green pepper
Published
February 8, 2006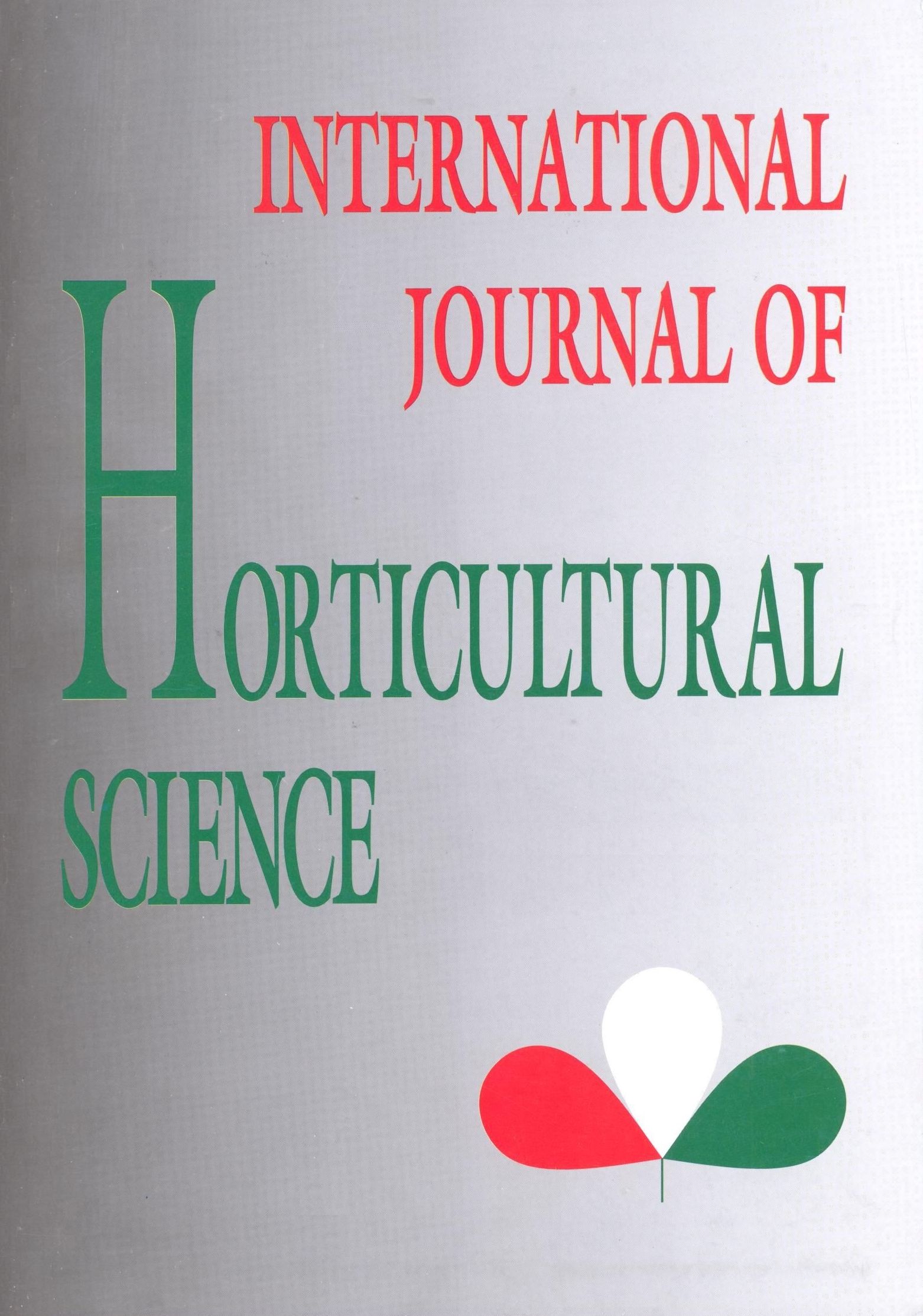 How to Cite
APA
Terbe, I., Kappel, N., & Tompos, D. (2006). Investigation of nitrate accumulation in green pepper. International Journal of Horticultural Science, 12(1), 21-25. https://doi.org/10.31421/IJHS/12/1/617
Copyright (c) 2018 International Journal of Horticultural Science
This work is licensed under a Creative Commons Attribution 4.0 International License.
Abstract
Pepper, despite being among the vegetables consumed in largest quantities, does not play an important role as a nitrate source due to the low nitrate accumulation capacity of the cultivars grown in Hungary. Iii the classification of the average nitrate levels or that of the detected hazardous levels it can be sorted into the very 'favorable' class not exceeding 200 and 500 mg/kg respectively. The different elements of the production technology, this way the N supply, do not influence significantly the amount of nitrate accumulated within pepper fruits.
Downloads
Download data is not yet available.