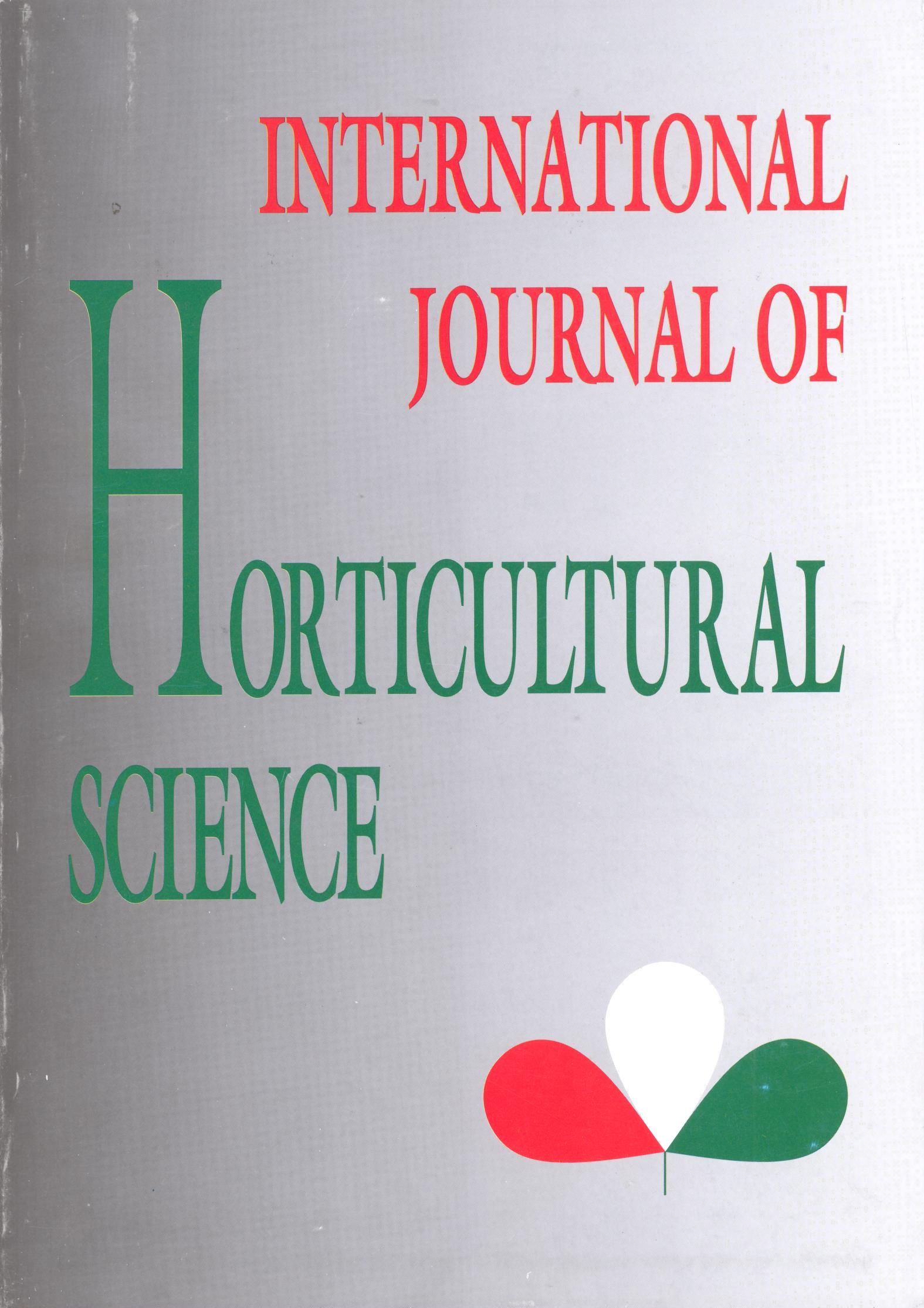 Vol. 10 No. 1 (2004)
Articles
Some relationships between soil and nutrient requirements and nutrient supply of pepper (Capsicum annuum L.) with respect to types grown in Hungary
https://doi.org/10.31421/IJHS/10/1/446
View
Keywords
How to Cite
Terbe, I. (2004). Some relationships between soil and nutrient requirements and nutrient supply of pepper (Capsicum annuum L.) with respect to types grown in Hungary. International Journal of Horticultural Science, 10(1), 93–105. https://doi.org/10.31421/IJHS/10/1/446
License
Copyright (c) 2018 International Journal of Horticultural Science
This is an open access article distributed under the terms of the Creative Commons Attribution License (CC BY 4.0), which permits unrestricted use, distribution, and reproduction in any medium, provided the original author and source are credited.
Abstract
Exports and local marketability of both pepper protected cultivation and open field pepper production depend on whether we succeed in the near future achieving developments capable of bringing about significant improvement of yield and quality, as well as enhanced yield security. Results from experiments and surveys carried out on farms involved in production suggest that nutrient management is one of the factors whose development could considerably improve the marketability of pepper. Technological improvements in the field of nutrient supply are also urged by the more and more demanding environmental regulations, so it is inevitable to introduce a balanced system of nutrient supply system for pepper as well. The article is a collection and summary of the relevant results of 30-year experimental work in Hungary.
Downloads
Download data is not yet available.