Articles
Foliar application of zinc and its effect on greenhouse grown cucumber
Published
October 11, 2005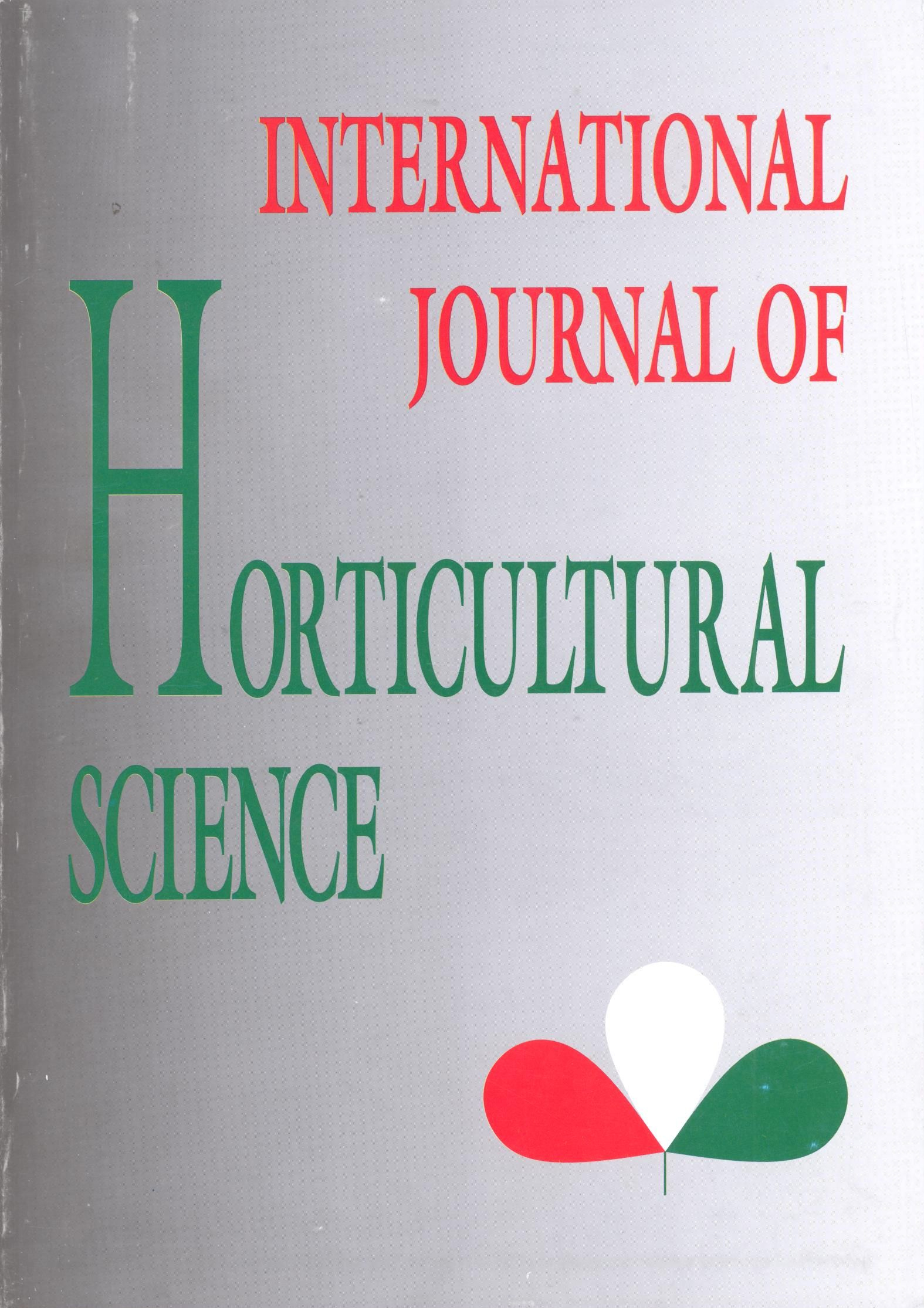 APA
Slezák, K., Fehérvári-Póczik, E., Irinyi, B., Terbe, I., Hegedűs, A., & Stefanovits-Bányai, É. (2005). Foliar application of zinc and its effect on greenhouse grown cucumber. International Journal of Horticultural Science, 11(4), 79–82. https://doi.org/10.31421/IJHS/11/4/610
The experiment was conducted to examine the effect of the foliar application of zinc on yield and crop quality and on fruit mineral composition of cucumber plants (Cucumis sativus cv. Mustang) which were grown in peat in containers under unheated conditions and were not showing visible signs of zinc deficiency.
In the trial the following 3 treatments were set up in 4 replications: Znl = 0.35 g/litre Zn, as foliar fertilizer; Zn2 = 0.7 g/litre Zn, as foliar fertilizer, control = no foliar fertilization. Foliar fertilization was applied 5 times with 10 day intervals. After their planting out the plants were fertigated daily with water soluble complex fertilisers. Fruits were harvested twice a week, 16 times in all, and were divided into three quality classes (class I, class II and substandard). Shoot length of the plants (plant height) was measured on 3 occasions. Zinc content of the fruits and leaves was analysed at two times.
From the results of the trials it can be concluded that the 0.35 g/litre Zn (0.35 mg/ml) foliar fertilisation had beneficial effect on cucumber both in terms of yield and quality. Under the conditions of the experiment (daily fertigation through drip irrigation) the effect of a more concentrated foliar application of zinc seemed less beneficial.
The zinc content of the fruits showed no evident increase in response to foliar fertilization, while a significant increase was seen in the leaves, particularly with the more concentrated Zn treatment. This indicates that in the case of cucumber zinc, through its assimilation in vegetative parts, has an indirect effect on fruit development.
Downloads
Download data is not yet available.