Vol 12 No 1 (2006)
Cikkek
Macronutrient accumulation in green pepper (Capsicum annuum L.) as affected by different production technologies
Published
February 8, 2006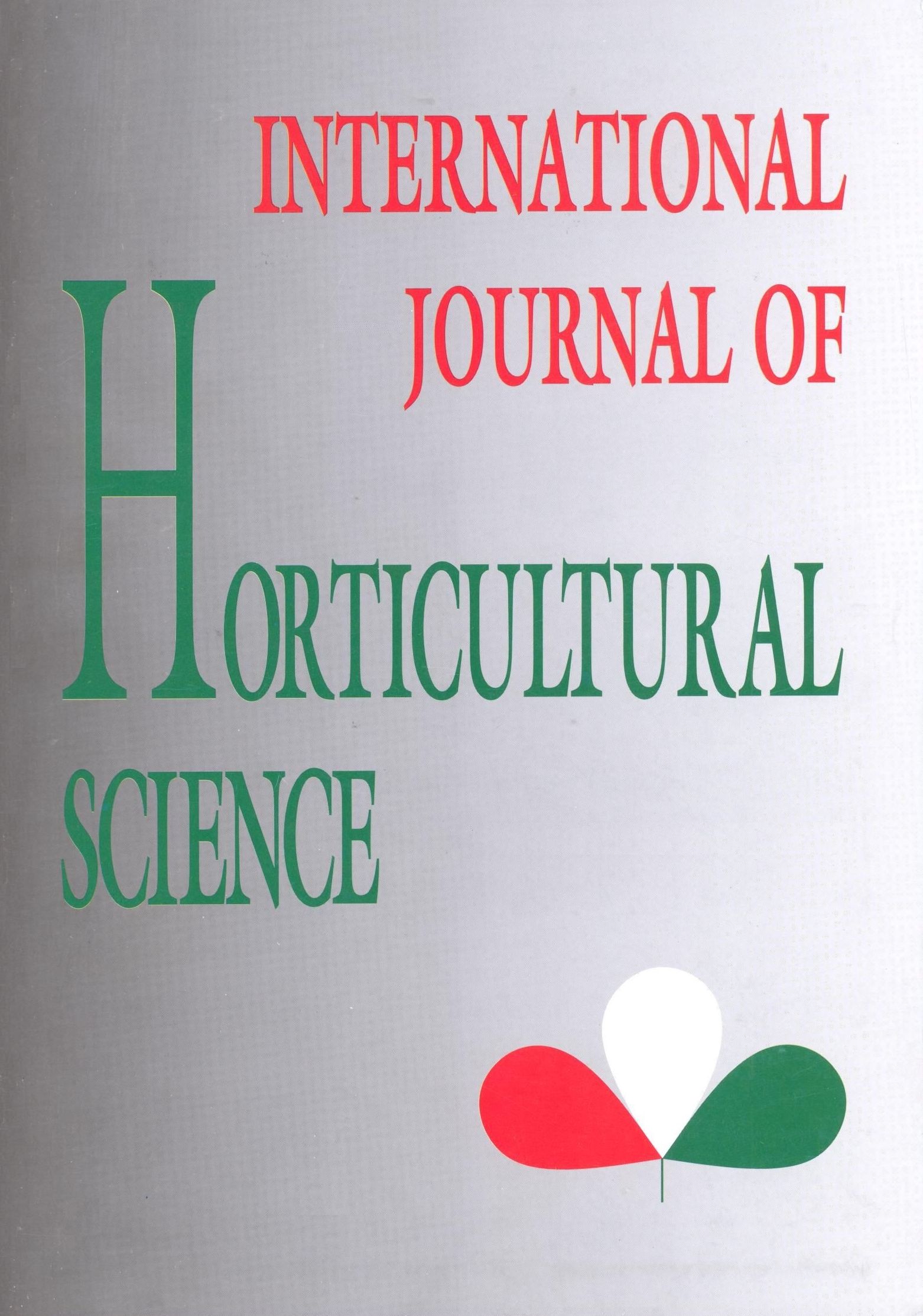 How to Cite
APA
Terbe, I., Szabó, Z., & Kappel, N. (2006). Macronutrient accumulation in green pepper (Capsicum annuum L.) as affected by different production technologies. International Journal of Horticultural Science, 12(1), 13-19. https://doi.org/10.31421/IJHS/12/1/616
Copyright (c) 2018 International Journal of Horticultural Science
This work is licensed under a Creative Commons Attribution 4.0 International License.
Abstract
Based on the experiments, an assessment was made to determine for green pepper the amount of nutrients extracted by unit weight of fruit and plant parts not meant to be consumed (foliage, stem, root), i.e. the specific nutrient requirements of pepper. A further objective was to find out to what extent nutrient accumulation in individual plant organs was influenced by differences in production technology and soil conditions.
Downloads
Download data is not yet available.