Articles
The effect of soil mixtures of different consistence and phosphorus content in tray transplant-growing by lettuce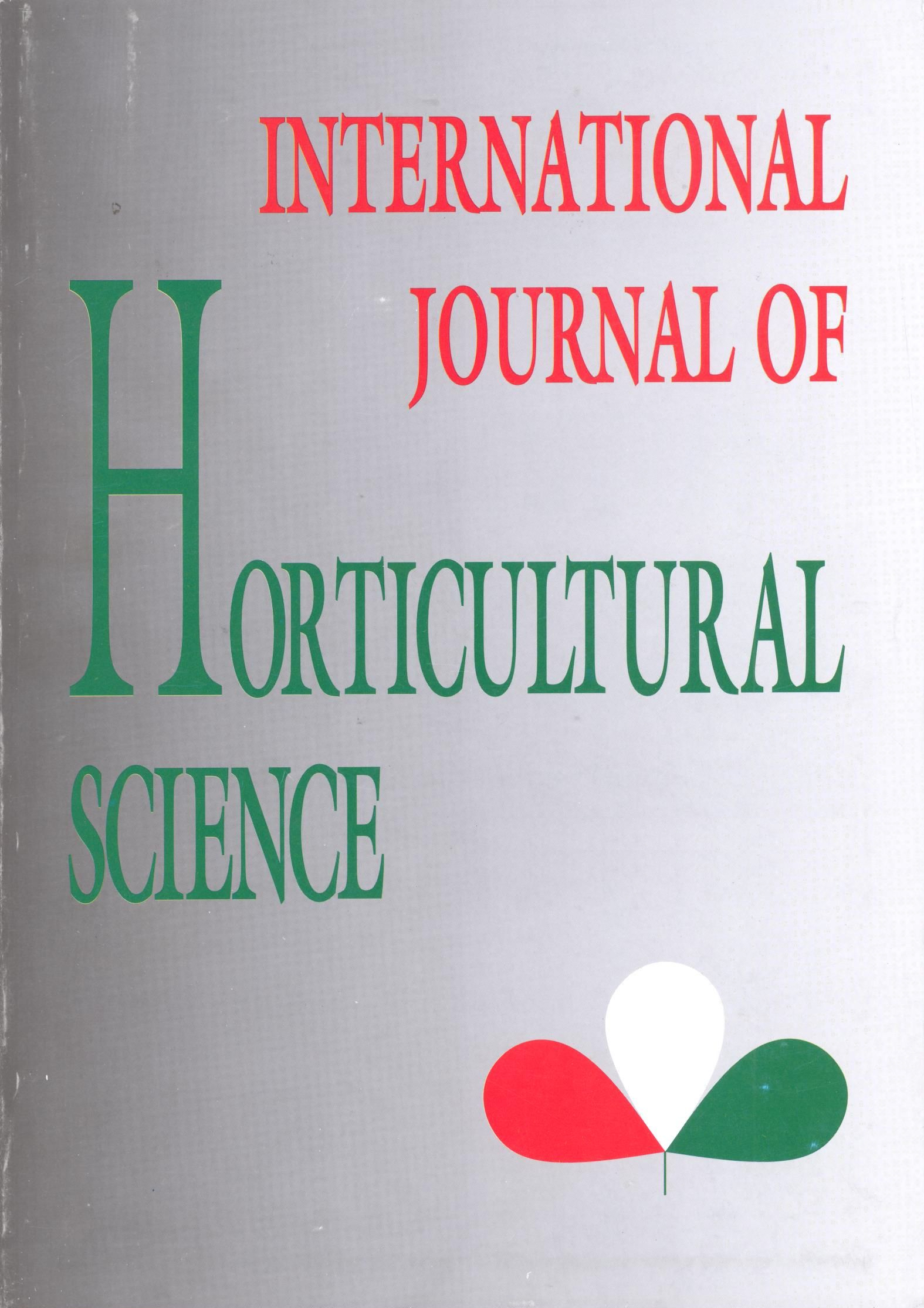 APA
Tóth, K., Kappel, N., Slezák, K., & Irinyi, B. (2003). The effect of soil mixtures of different consistence and phosphorus content in tray transplant-growing by lettuce. International Journal of Horticultural Science, 9(1), 71–76. https://doi.org/10.31421/IJHS/9/1/380
The transplant-growing with root balls gets more and more popular and time to time the only method even in high-quality lettuce transplant-growing. To work out the technology of transplant-growing in trays it was needed to define the accurate physical and chemical consistency of applied soils.
The transplant production in trays could become a good method in field-grown lettuce technologies. The production of transplants of good quality with this technology could be realised only by accurate soil mixtures.
The matter of transplant-growing substrates could be a low-moor turf. Its qualities could be positively influenced by adding minerals like bentonite in amount of 5 (or 10) V%.
To ensure enough phosphorus for the demands of transplants we have to add more fertilisers. The best results by lettuce we got by adding 4 kg/m3 superphosphate to the soil mixture.
Downloads
Download data is not yet available.