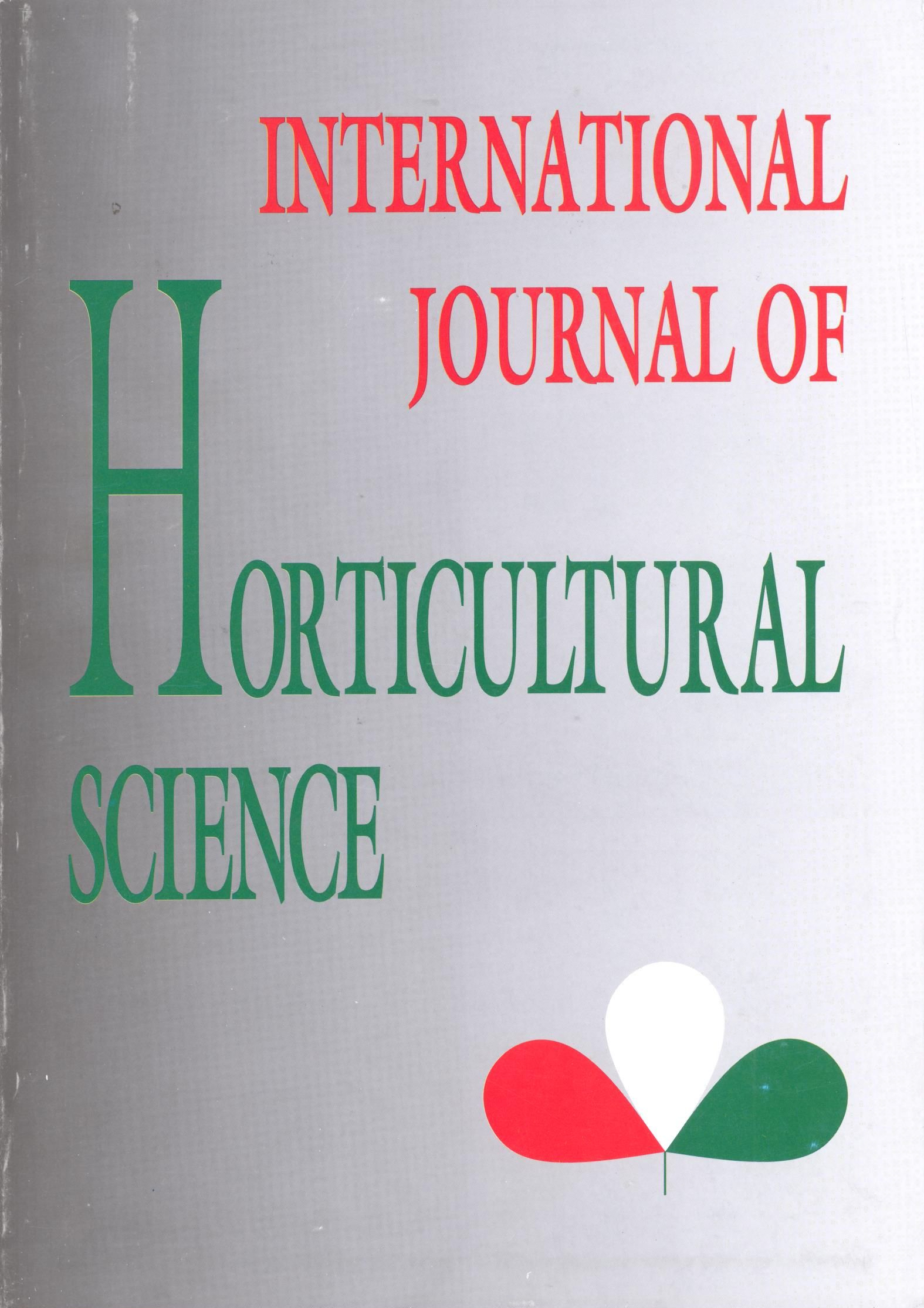 Articles
The effect of soil mixtures of different consistence and phosphorus content in tray transplant-growing by lettuce
Authors
View
Keywords
License
Copyright (c) 2018 International Journal of Horticultural Science
This is an open access article distributed under the terms of the Creative Commons Attribution License (CC BY 4.0), which permits unrestricted use, distribution, and reproduction in any medium, provided the original author and source are credited.
How To Cite
Tóth, K., Kappel, N., Slezák, K., & Irinyi, B. (2003). The effect of soil mixtures of different consistence and phosphorus content in tray transplant-growing by lettuce.
International Journal of Horticultural Science
,
9
(1), 71-76.
https://doi.org/10.31421/IJHS/9/1/380
Abstract
The transplant-growing with root balls gets more and more popular and time to time the only method even in high-quality lettuce transplant-growing. To work out the technology of transplant-growing in trays it was needed to define the accurate physical and chemical consistency of applied soils.
The transplant production in trays could become a good method in field-grown lettuce technologies. The production of transplants of good quality with this technology could be realised only by accurate soil mixtures.
The matter of transplant-growing substrates could be a low-moor turf. Its qualities could be positively influenced by adding minerals like bentonite in amount of 5 (or 10) V%.
To ensure enough phosphorus for the demands of transplants we have to add more fertilisers. The best results by lettuce we got by adding 4 kg/m3 superphosphate to the soil mixture.