Articles
Comparative study of some nutritionally important components on different cabbage (Brassica oleracea L.) genotypes
Published
November 15, 2004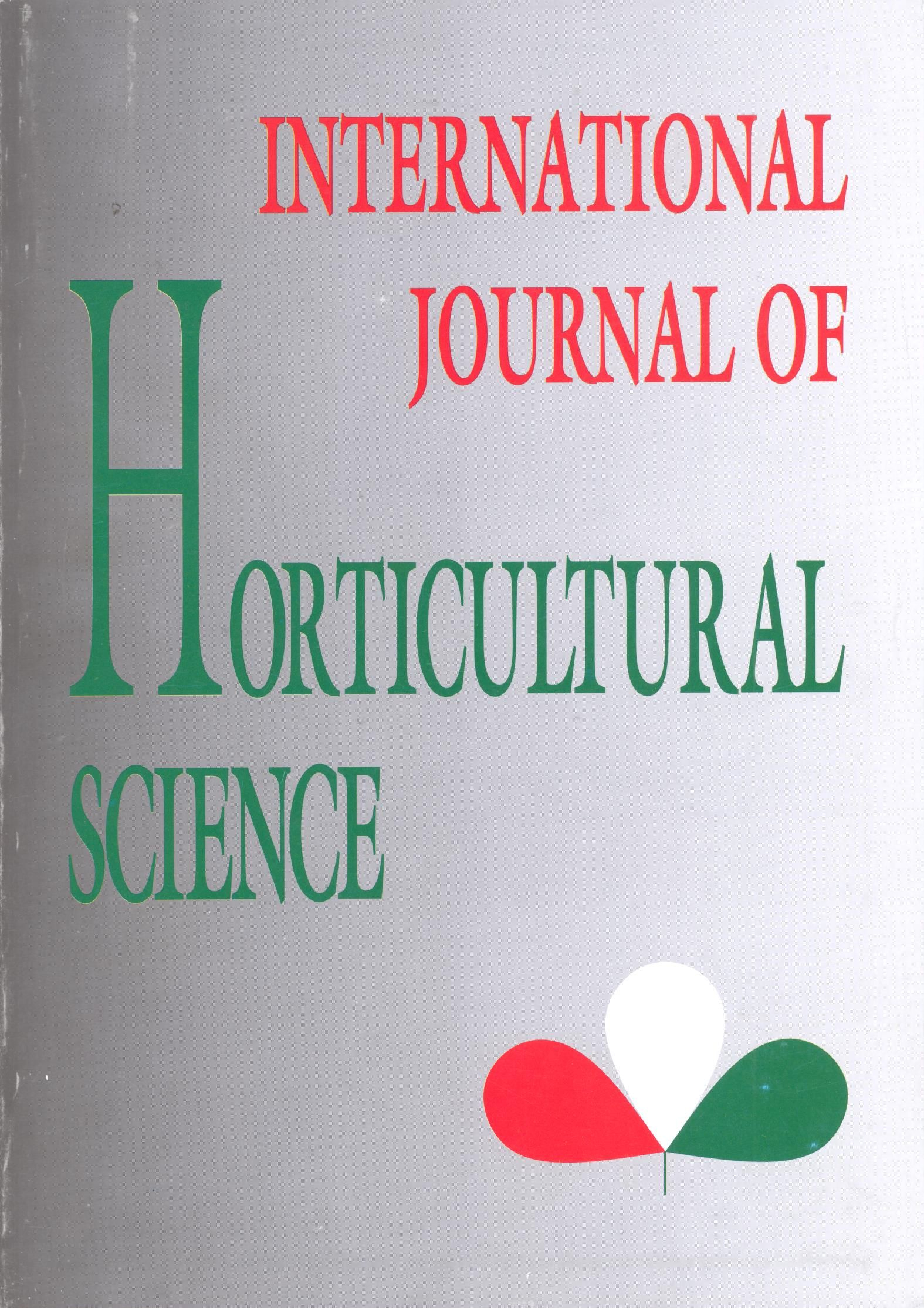 APA
Sárdi, É., Tordai, E., Németh, E., & Stefanovits-Bányai, É. (2004). Comparative study of some nutritionally important components on different cabbage (Brassica oleracea L.) genotypes. International Journal of Horticultural Science, 10(4), 81–84. https://doi.org/10.31421/IJHS/10/4/523
Vegetables of Brassicaceae are especially important because of their inner values, which play a provably positive role in curing and preventing diseases. Cabbage (Brassica oleracea L. convar. capitata provar. capitata) is still today one of the most frequently consumed green vegetables, which is known to brake the absorption of carcinogenous substances and to obstruct cell mutation. Different cabbage cultivars were compared growing under the same circumstance. The level of different carbohydrate fractions and some biologically active quaternary ammonium compounds were determined. In all cases we analyzed the antioxidant capacity of samples characterizing the free radical scavenging capacity.
Clearly detectable significant differences were found between the varieties tested, which appeared suitable for selecting the most precious varieties for human nutrition.
Downloads
Download data is not yet available.