Vol 6 No 3 (2000)
Cikkek
Floral biology of medicinal plants II. Lamiaceae species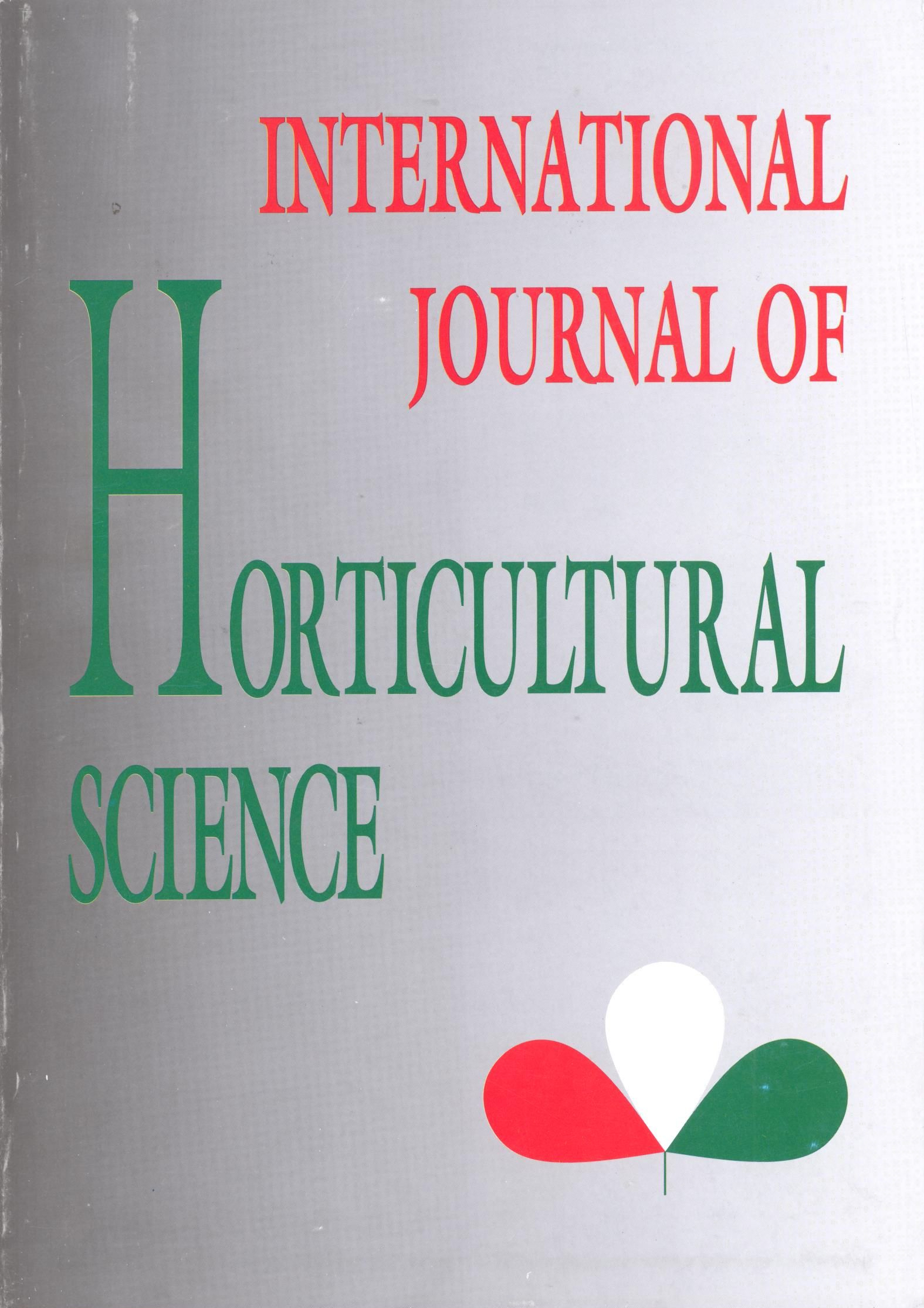 How to Cite
APA
Németh, É., & Székely, G. (2000). Floral biology of medicinal plants II. Lamiaceae species. International Journal of Horticultural Science, 6(3), 137-140. https://doi.org/10.31421/IJHS/6/3/124
Copyright (c) 2018 International Journal of Horticultural Science
This work is licensed under a Creative Commons Attribution 4.0 International License.
Abstract
Several species in the Lamiaceae family are therapeutically significant medicinal plants. Such as sage (Salvia officinalis L.), rosemary (Rosmarinus officinalis L.), peppermint (Moldier piperita L.). marjoram (Majomna hortensis Winch), thyme (Thymus vulgaris L.), Origanum spp., hyssop (Hyssopus officinalis L.), Lavandula spp., basil (Ocimum basalicum L.), lemon-balm (Melissa officinalis L.) are regularly produced in Hungary. Nevertheless, data on their floral biology are not satisfactory. This review intends to gather information on the characteristic constitution of flowers and inflorescences, blooming dynamics, pollination mechanism and crossability of some of the most significant medicinal and spice species
Flowers are mainly hermaphrodite, however, also monoeceous ones are turning up: pistillate flowers marjoram, tyme, oregano. In flowering of a plant individual, a basipetal blooming sequence is described. These species have a floral structure fully adapted to pollination by insects, and the majority of them is an excellent honey-plant (lavandel, hyssop, sage, etc.).
Flowers exhibit characteristic proterandry, therefore autogamy is considered to be almost impossible, and geintonogamy as well as xenogamy to be the most characteristic ways of fertilization. However, in several cases self-fertilization proved to be also successful. Crossability among cultivars or species is depending on the genotype combination and usually produces less seed than the above forms of fertilization.
Downloads
Download data is not yet available.