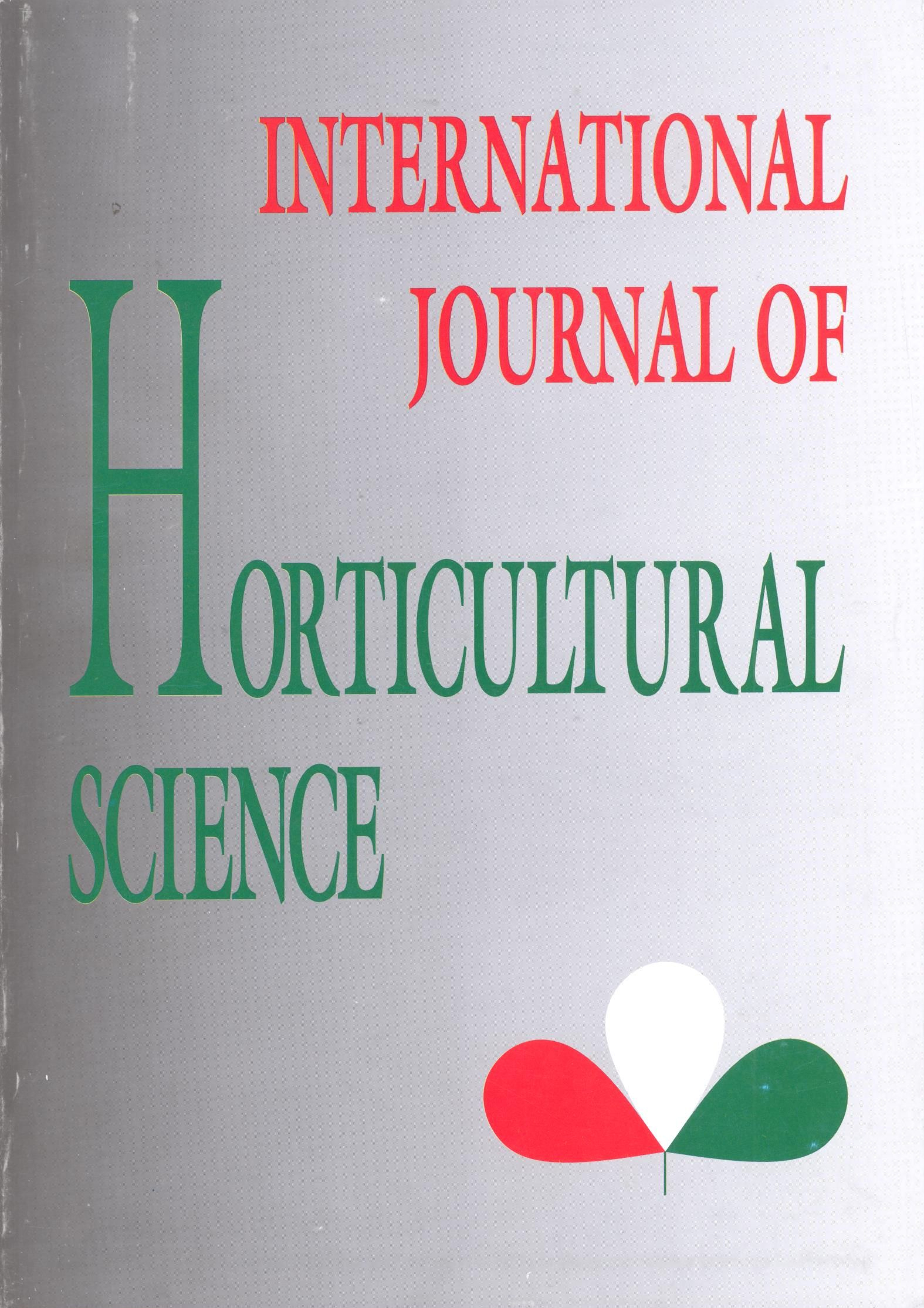 Articles
New trends in selection of poppy (Papaver somniferum L.)
Authors
View
Keywords
License
Copyright (c) 2018 International Journal of Horticultural Science
This is an open access article distributed under the terms of the Creative Commons Attribution License (CC BY 4.0), which permits unrestricted use, distribution, and reproduction in any medium, provided the original author and source are credited.
How To Cite
Bernáth, J., & Németh, É. (1999). New trends in selection of poppy (Papaver somniferum L.).
International Journal of Horticultural Science
,
5
(3-4), 69-75.
https://doi.org/10.31421/IJHS/5/3-4/48
Abstract
Since the isolation of morphine by Sertümer in 1805 more than 40 alkaloids have been isolated from the poppy (Papaver somniferum L.). Some of them have high biological-pharmacological activity and economical importance, while others have none, or restricted ones. The increasing demand for poppy alkaloids is the consequence of the widening of the medical application of morphine and its related compounds: the quantity of morphine used for the treatment of pain reached a record level of 17.9 tonnes in 1997, compared with an annual average of 2.2 tonnes used during the period 1978-1983. However, the production of raw material (either opium, or dried capsule is produced) has to be re-evaluated taking into consideration the UN Convention signed in 1988 against Illicit Traffic in Narcotic Drugs and Psychotropic Substances. The countries were forced by the Convention to introduce new arrangements in poppy production including selection and introduction of new cultivars.
In the present work up to date results of poppy selection are reviewed explaining the biosynthetic and eco-physiological background of their alkaloid accumulation. The effectiveness and the possibilities of traditional selection methods as well as the probability of the application of biotransformation for producing cultivars accumulating low or high alkaloid content or plant material with special alkaloid spectrum (codeine, thebaine, narcotine) are discussed. The examples of Hungarian cultivars 'Monaco', 'Kék Gemona' and 'Tebona' are given in more detail.