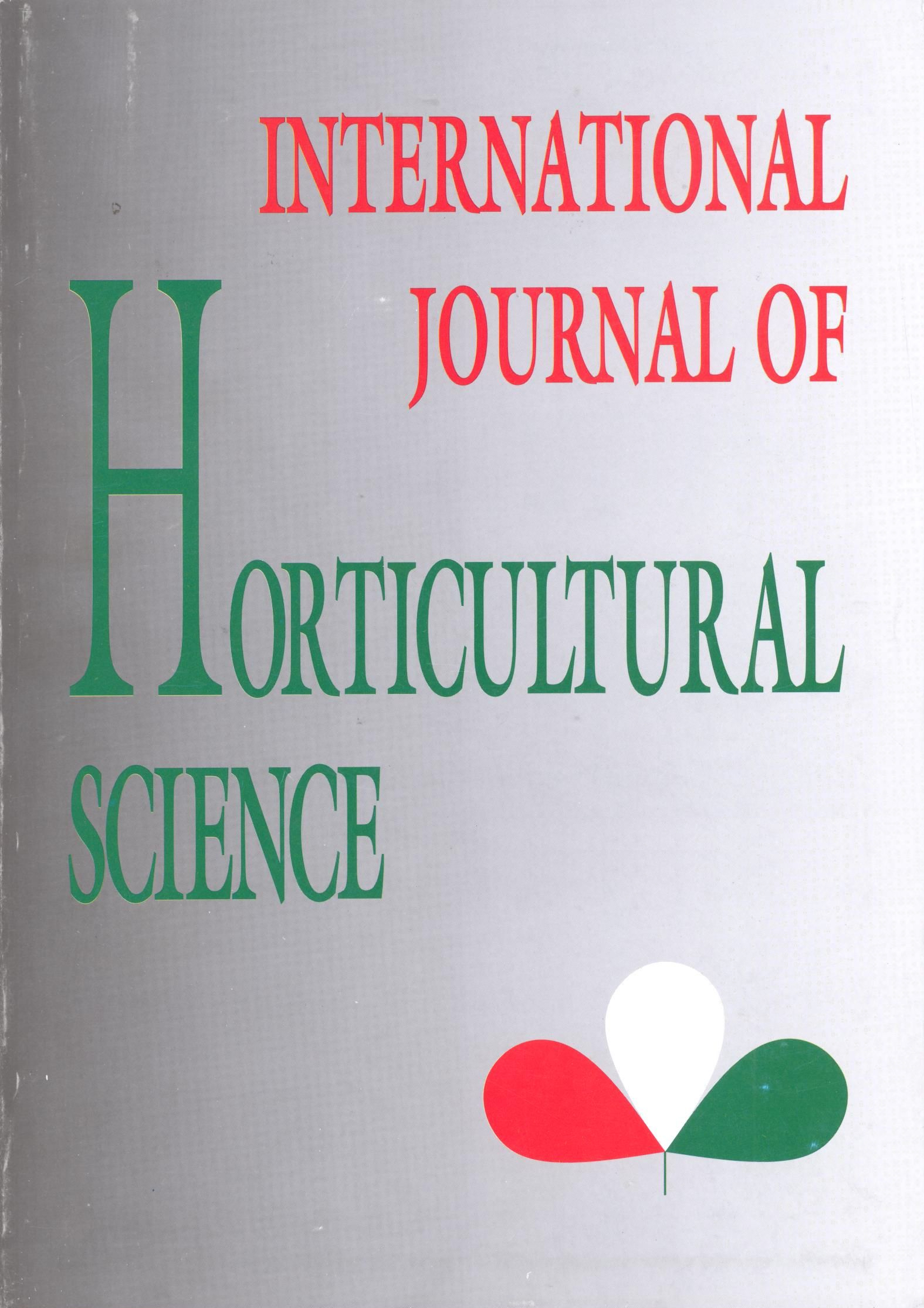 Articles
Floral biology of medicinal plants I. Apiaceae species
Authors
View
Keywords
License
Copyright (c) 2018 International Journal of Horticultural Science
This is an open access article distributed under the terms of the Creative Commons Attribution License (CC BY 4.0), which permits unrestricted use, distribution, and reproduction in any medium, provided the original author and source are credited.
How To Cite
Németh, É., & Székely, G. (2000). Floral biology of medicinal plants I. Apiaceae species.
International Journal of Horticultural Science
,
6
(3), 133-136.
https://doi.org/10.31421/IJHS/6/3/120
Abstract
The Apiaceae family consists of several species which are well known for their therapeutical use and also as spice plants. Although fennel (Foeniculum vulgare Mill.), caraway (Carton carvi L.), anise (Pimpinella anisum L.), coriander (Coriandrum sativum L.), dill (Anethum graveolens L.), angelica (Angelica archangelica L.) and lovage (Levisticum officinale Koch.) are also economically considerable cultures, data on their flowering biology are rather scarce. This review supports data on the characteristic constitution of flowers and inflorescences, flowering dynamics, pollination mechanism and crossability of some of the most significant medicinal and spice species.
The inflorescence is a compound umbel. Flowers are hermaphrodite, however also monoeceous, mainly male flowers are turning up too. In blooming of a plant individual, a strict sequence is observed. The main umbel is the first to bloom, followed by the different range umbels in order of their range. In their pollination, both wind and insects are considered to be active. For each species, proterandry is characteristic. Although autogamy is considered to be almost unpossible, and geintonogamy as well as xenogamy to be the most characteristic ways of fertilization, several cases of self-fertilization proved to be also successful. Crossability among cultivars or species is depending on the genotype combination and usually produces less seed set than the above forms of fertiliiation.