Articles
Effect of life cycle on the production of mullein (Verbascum phlomoides L.)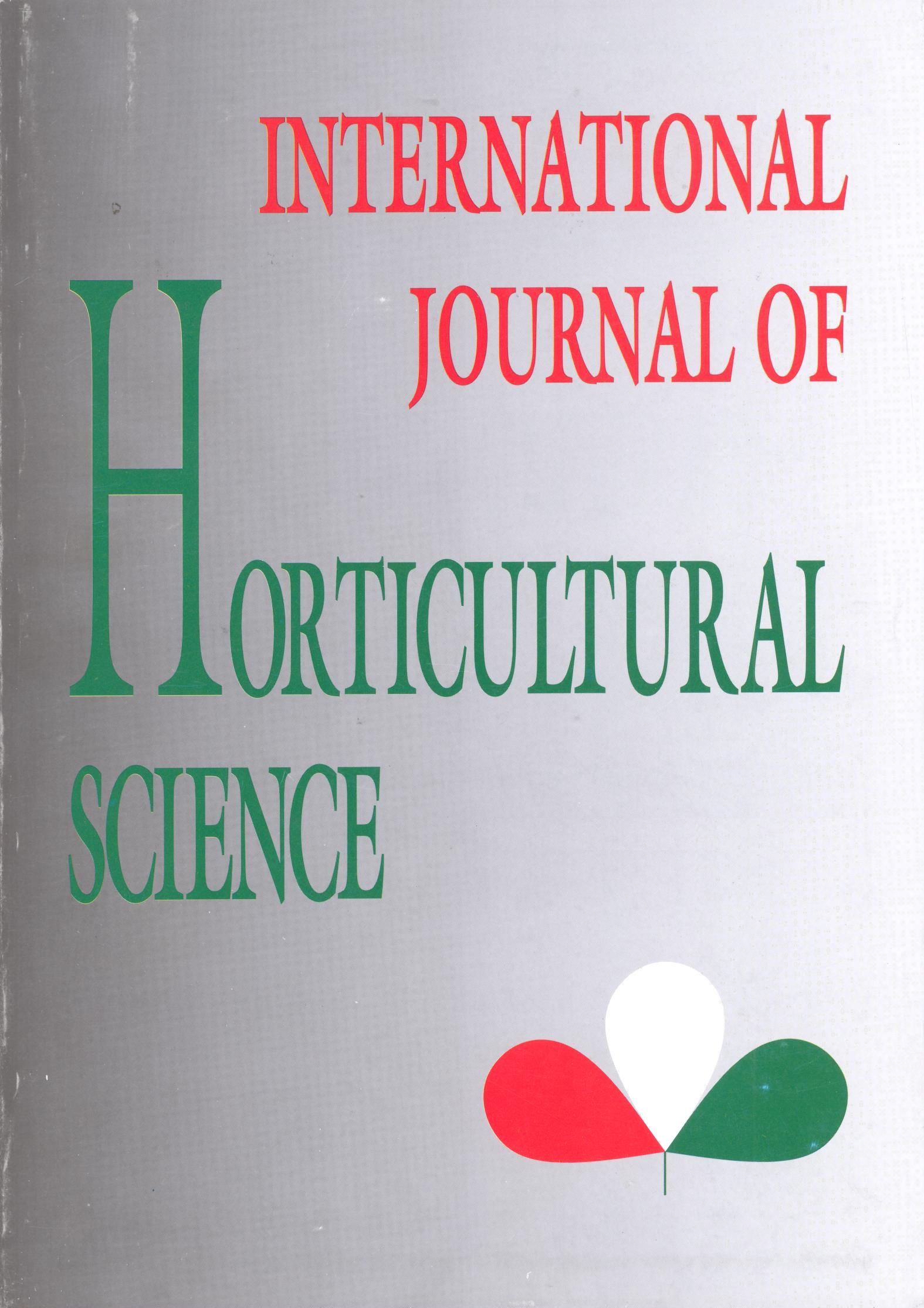 APA
Bodor, Z., & Németh, E. (2004). Effect of life cycle on the production of mullein (Verbascum phlomoides L.). International Journal of Horticultural Science, 10(1), 123–125. https://doi.org/10.31421/IJHS/10/1/451
Aim of the present investigations was the optimalization of the production of the annual cultivar `Napfény' of Verlxiscum phlomoides L. Quantitative data on morphology (growth, leaf and flower size, branching) yield and content of active materials (mucilages, flavonoids) were studied at six sowing times.
We established, that sowing time may be one basic factor in the production of the annual variety. The major yield was obtained by sowing either late autumn (end of October) or early spring (middle March). At these plots the fresh mass of the flowers was 257-288 g/plant, the drug mass 28-29 g/plant, by 45-70% more than that of the mean of other treatments.
It was established, that under optimal cultivation conditions the annual form of mullein may reach higher individual yields than the plants of the indigenous wild growing population.
Downloads
Download data is not yet available.