Articles
Comparative study of plum cultivars belonging to different taxons during 1980-1996
Published
November 15, 2004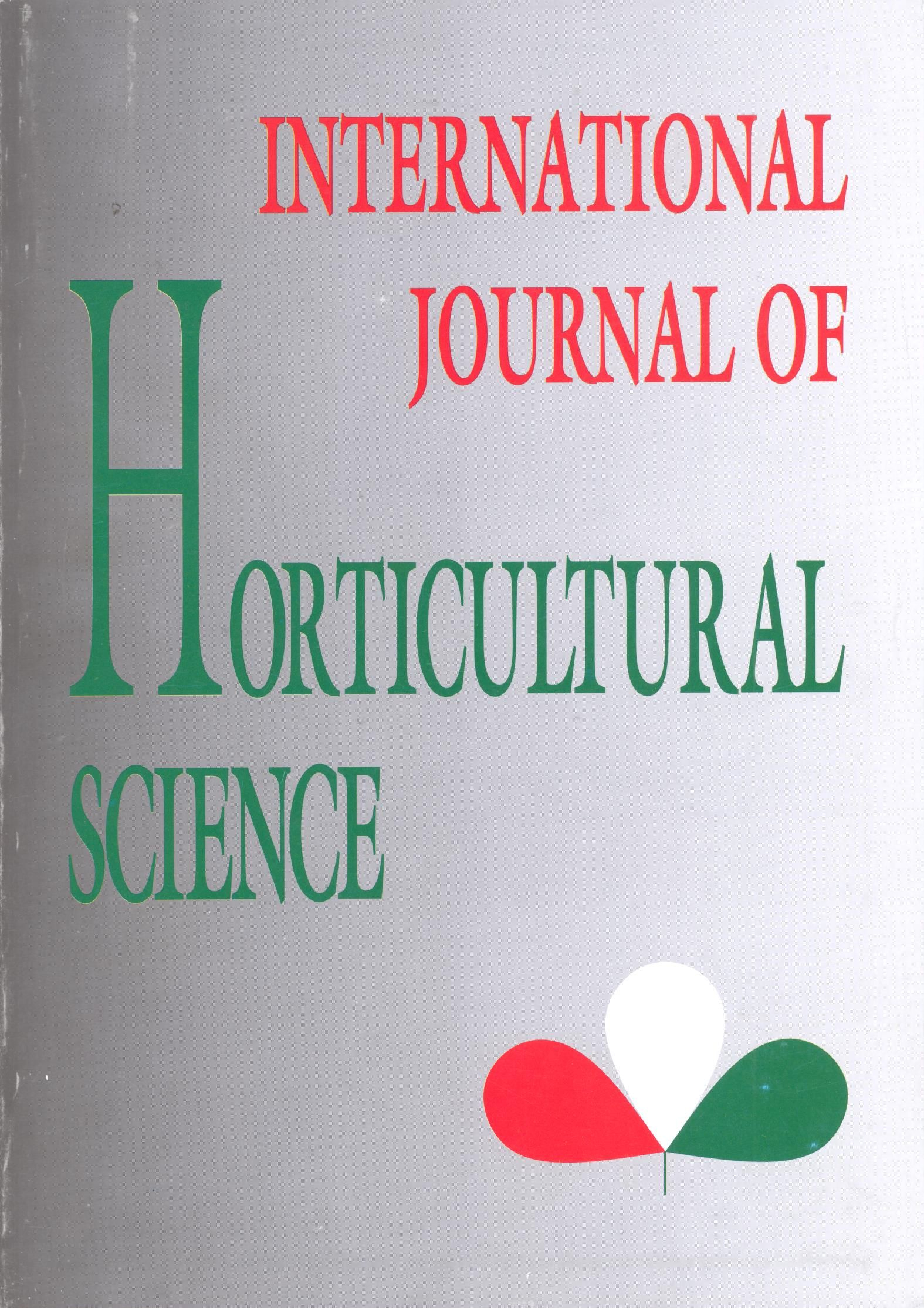 APA
Surányi, D., & Erdős, Z. (2004). Comparative study of plum cultivars belonging to different taxons during 1980-1996. International Journal of Horticultural Science, 10(4), 13–19. https://doi.org/10.31421/IJHS/10/4/502
The program of the Research Institute of Cegléd, comprises the acclimation and selection of 7 Prunus-species and 39 cultivars grafted on Myrobalan C. 679 (P. cerasifera) seedling stocks. In addition two varieties have been investigated on three different rootstocks each: Myrobalan C. 174 (P. cerasifera), Bitter almond C. 449 (P. arnygdalus var. amara) and Sweet almond C. 471 (P. amygdalus var. dulcis). Fruits of commercial quality are produced maroly on some cultivars of P. salicina-, P. italica- and P. cerasifera character. Authors explain the three possible causes of low yields experienced in non-European plums:
1/ unfavorable environmental conditions
2/ lack of irrigation and
3/ superficial information concerning the variety, rootstock and adequate traditions as well as growing practices.
A rather tight correlation has been stated between blooming dates and the main ripening period. However, the early blooming time alone cannot be considered as the cause of low productivity. The decay of plum trees is attributed to special ecological requirements and phytosanitary problems of the foreign plum cultivars. The analysis of regression revealed stochastic relations involving several other characters too, which facilitate the planning of cross-combinations in the breeding program.
Downloads
Download data is not yet available.