Vol 6 No 1 (2000)
Cikkek
The effect of the limitation of insect pollination period on the fruit set and yield of temperate-zone fruit tree species
Published
February 23, 2000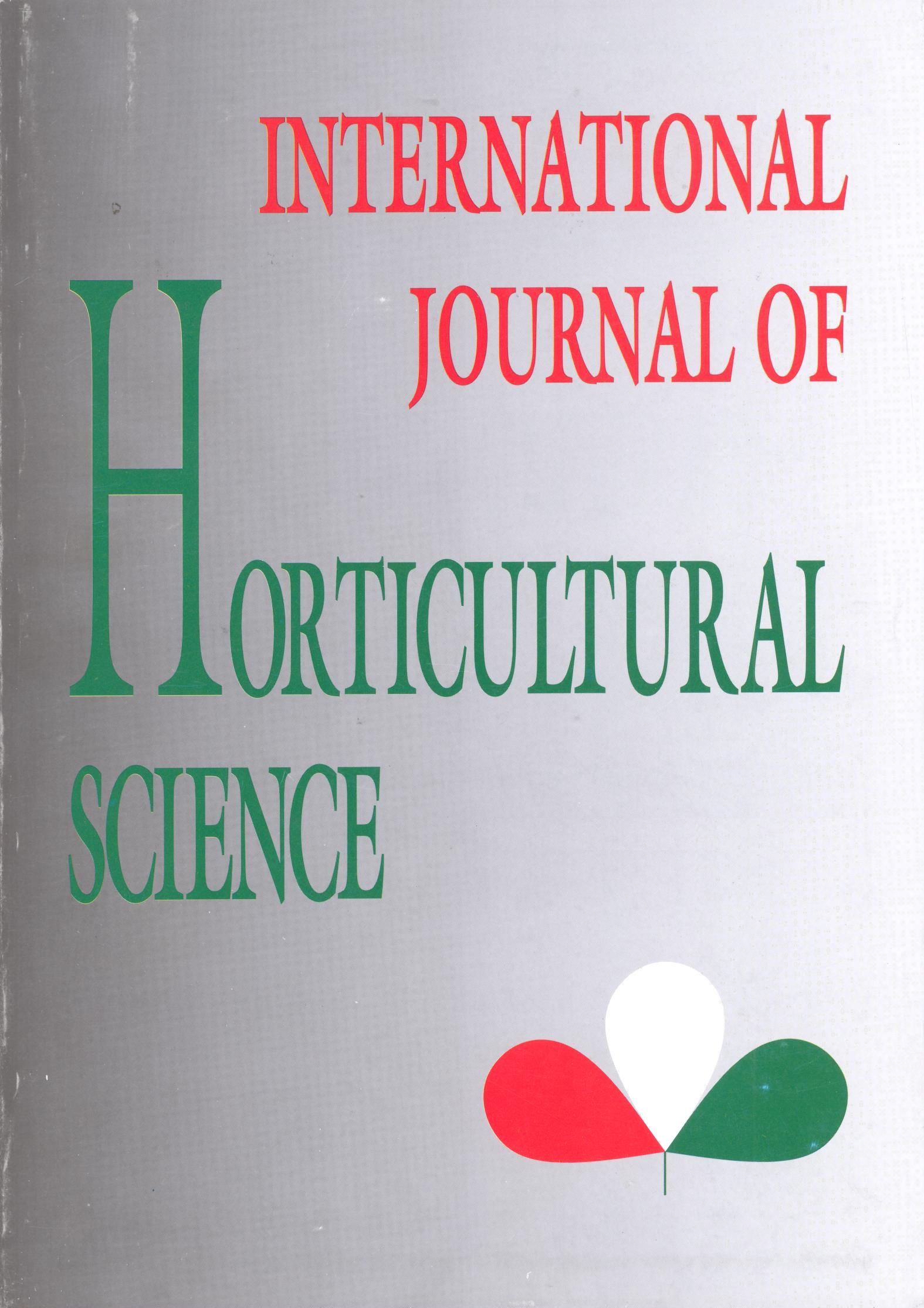 How to Cite
APA
Benedek, P., Nyéki, J., Soltész, M., Erdős, Z., Skola, I., Szabó, T., Amtmann, I., Bakcsa, F., Kocsisné Molnár, G., Vadas, Z., & Szabó, Z. (2000). The effect of the limitation of insect pollination period on the fruit set and yield of temperate-zone fruit tree species. International Journal of Horticultural Science, 6(1), 90-95. https://doi.org/10.31421/IJHS/6/1/76
Copyright (c) 2018 International Journal of Horticultural Science
This work is licensed under a Creative Commons Attribution 4.0 International License.
Abstract
The duration of effective bee pollination period was limited by caging flowering branches for shorter or longer time in blooming fruit trees in a number of experiments during the past decades. In the case of self-sterile fruit species and cultivars (apples, pears, quinces, some plums, some sour cherries) even partial limitation of the effective duration of bee pollination period significantly reduced the fruit set and the yield. In the case of self-fertile apricots the effect of the total and also the influence of partial limitation of bee pollination period was the same as in the case of the mentioned self-sterile fruits. On the other hand, in the case of another self-fertile fruits (some plums, some sour cherries), the effect of partial limitation of bee pollination period was usually small, but complete (or incomplete but strong) limitation of be pollination usually resulted in a strong reduction of yield. This means that not only self-sterile but also self-fertile fruits clearly depend on insect (bee) pollination. This is because pollen dehiscence of anthers and the receptive period of stigmas do not overlap in time within the individual flowers. Stigmas in self-fertile trees, therefore, need pollen carried by bees from another flowers of the same tree (or compatible pollen from another trees). Accordingly, additional bee pollination (moving bee colonies to the orchards in flower) is needed to all kinds of temperate-zone fruit tree species when bee visitation of plantations is not abundant enough for some reasons.
Downloads
Download data is not yet available.