Articles
Inter-incompatibility of self- incompatible apricots and their varietal properties
Published
September 13, 1999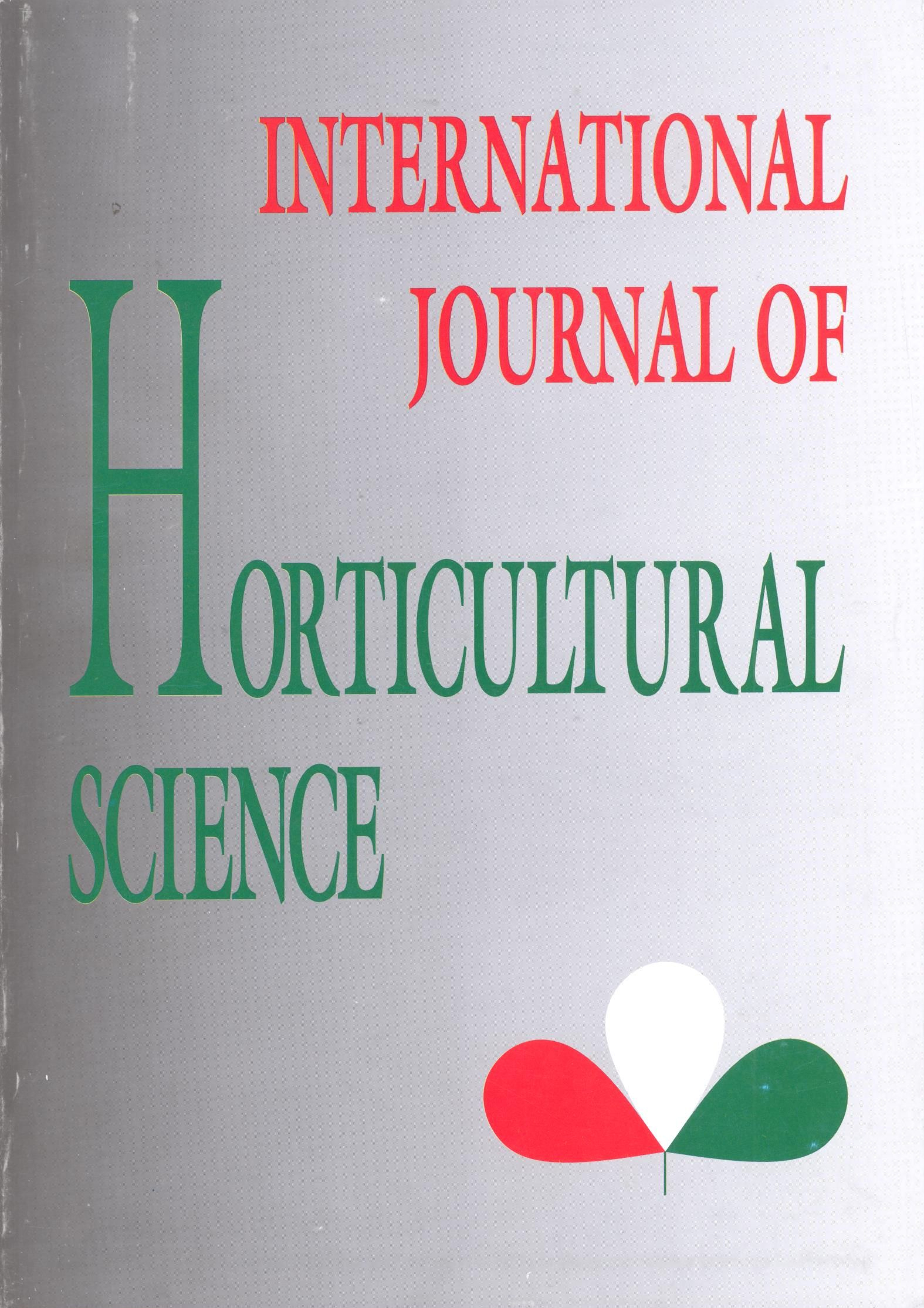 APA
Erdős, Z., Szabó, Z., & Nyéki, J. (1999). Inter-incompatibility of self- incompatible apricots and their varietal properties. International Journal of Horticultural Science, 5(3-4), 79–81. https://doi.org/10.31421/IJHS/5/3-4/50
There are four apricot varieties grown in Hungary derived from local selections known to bear fruits of giant (60 - 100 g) size: Ceglédi óriás, Nagykőrösi óriás, Szegedi mammut and Ligeti óriás. Being morphologically similar, they seem to be closely related to each other. The detailed study of the morphology (of leaves and fruits) and phenology (of blooming and ripening dates) as well as the fertility relations was aimed to find out the degree of kinship between the varieties in question.
It was stated that the value of morphological traits is variable from the taxonomic point of view. The most important signs of common origin were the time of blooming and the leaf size. Less valuable are the date of m:iurity and the size of fruit because of their variability. In the literature Satin') & Nyeki (1991) published the first proof of inter-incompatible relation between apricot varieties. This should be considered as an argument of close genetic relation between those "giant" varieties of apricots.
The first three varieties. Ceglédi óriás, Nagykőrösi óriás and Szegedi mammut are closer related in blooming and ripening date, as well as in size of fruit to each other than the variety Ligeti óriás.
Downloads
Download data is not yet available.