Vol 8 No 3-4 (2002)
Cikkek
Study of genetic transformation efficiency via organogenesis and embryogenesis in eggplant (Solanum melongena L. cv. Embti): effects of co-culture, temperature and kanamycin and hygromycin-based selection procedures
Published
October 16, 2002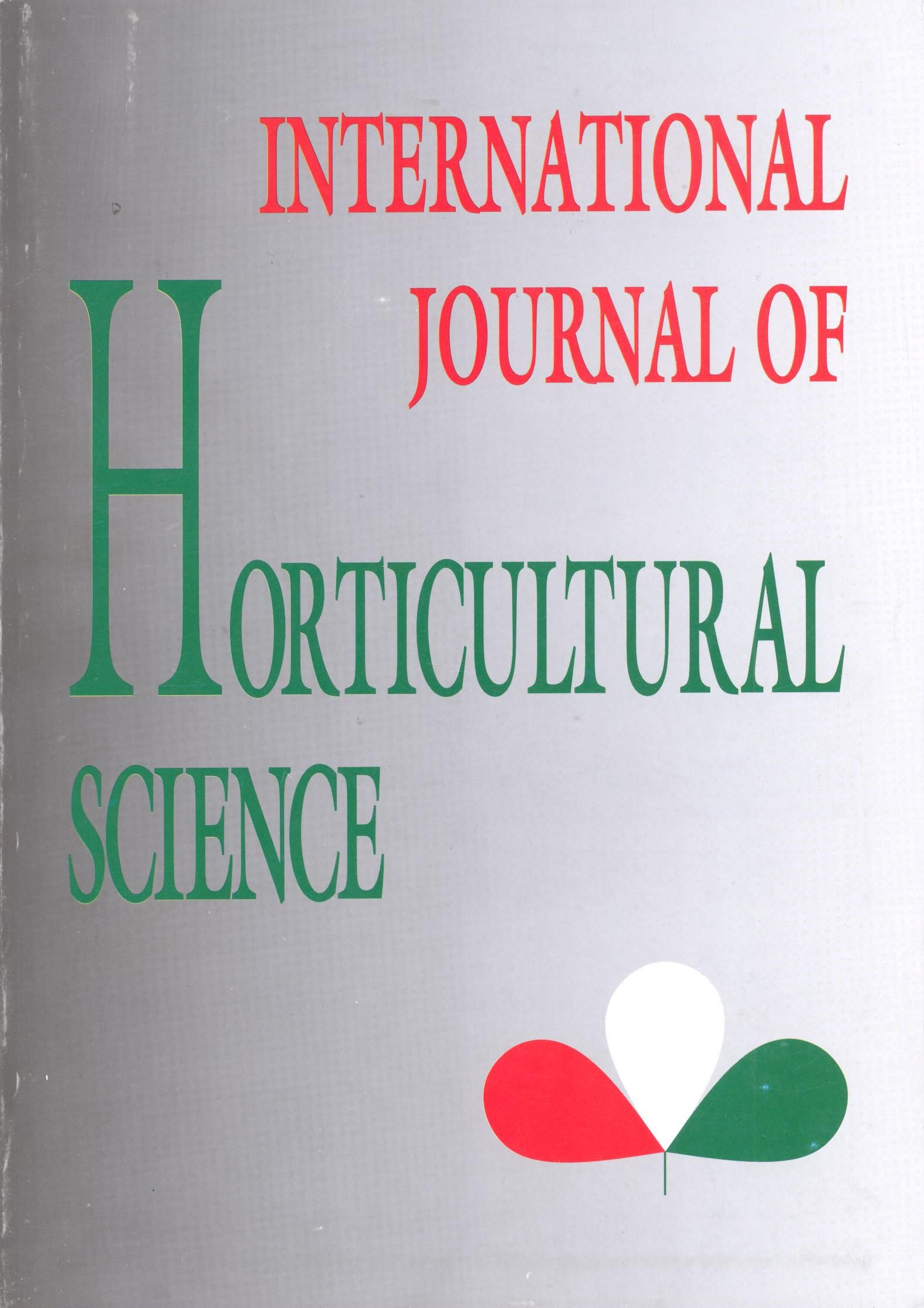 How to Cite
APA
Picoli, E. A. de T., Brommonschenkel, S. H., Cecon, P. R., Da Silva, D. J. H., Fári, M. G., & Otoni, W. C. (2002). Study of genetic transformation efficiency via organogenesis and embryogenesis in eggplant (Solanum melongena L. cv. Embti): effects of co-culture, temperature and kanamycin and hygromycin-based selection procedures. International Journal of Horticultural Science, 8(3-4), 15-23. https://doi.org/10.31421/IJHS/8/3-4/355
Copyright (c) 2018 International Journal of Horticultural Science
This work is licensed under a Creative Commons Attribution 4.0 International License.
Abstract
The effects of kanamycin and hygromycin-based selection and co-culture temperature ranging from 22 to 28 °C upon eggplant transformation efficiency were evaluated. Both morphogenic pathways, somatic embryogenesis and organogenesis, were adopted using cotiledonary and hypocotyl explants, respectively. Somatic embryos were recovered in the presence of both antibiotics, although lesser escapes were observed in hygromycin-supplemented medium. Indeed, selection provided by this antibiotic was more efficient compared to kanamycin, nevertheless, shoot regeneration was not observed with hygromycin. Significant difference on the frequency of cotiledonary explants displaying callus (FEC) was observed as embryogenesis was concerned, although a higher number of embryos was observed in hygromycin selective media. The frequency of explants presenting callus (FEC), embryos (FEE) and shoots or buds (FERG) did not differ statistically for the tested co-culture temperatures, although higher regenerant number was observed at 24 °C.
Downloads
Download data is not yet available.