Vol 9 No 3-4 (2003)
Cikkek
Hungarian fruits and vegetables of high anti-oxidant activity as functional foods (Review article)
Published
October 20, 2003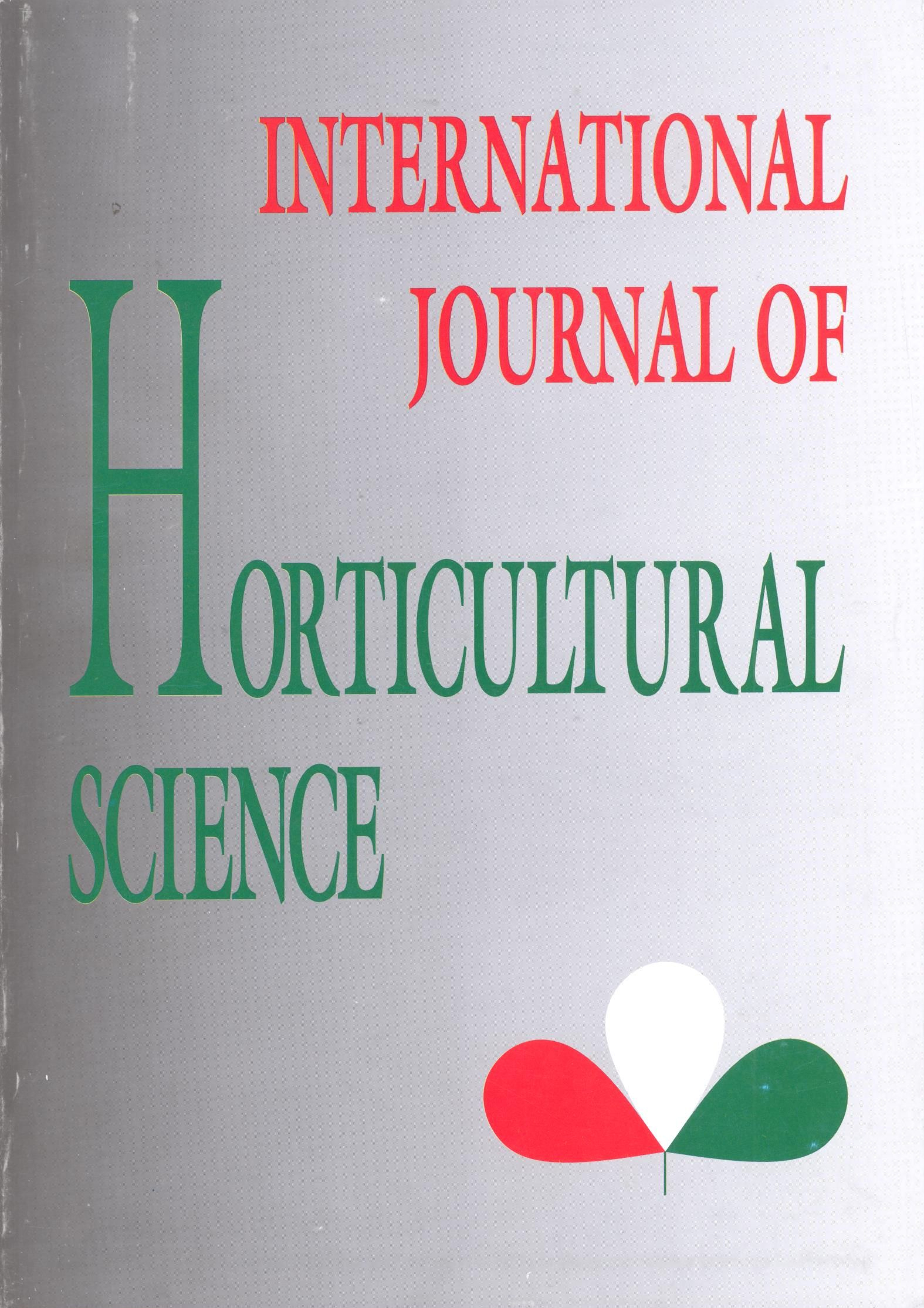 How to Cite
APA
Veres, Z., Domokos-Szabolcsy, É., Koroknai, J., Dudás, L., Holb, I. J., Nyéki, J., & Fári, M. G. (2003). Hungarian fruits and vegetables of high anti-oxidant activity as functional foods (Review article). International Journal of Horticultural Science, 9(3-4), 13-21. https://doi.org/10.31421/IJHS/9/3-4/401
Copyright (c) 2018 International Journal of Horticultural Science
This work is licensed under a Creative Commons Attribution 4.0 International License.
Abstract
Recently, projects aiming to enhance the consumption of fruits and vegetables are intensified. Experts agree in the principle of fresh vegetable foods being a valid panacea in averting risks of ailments as well as curing immune-insufficiency, inflammations, moreover, certain cancerous processes. It is generally accepted that among substances of biological activity the anti-oxidant compounds such as vitamins C, E and carotenoids, etc. have the major role in this process. Hungarian agriculture has outstanding chances in utilising its natural as well as cultivated plant resources and favourable climatic conditions. It would be, however, necessary to build up a databank of anti­oxidant substances found in fruits and vegetables and including the modifying effects of technology, growing site, variety, etc. The concept of promoting the trade of Hungarian food-specialities as "Hungaricum" needs, urgently, the aid of a databank of that kind. Some of those excellent products are for instance the sour cherry, pepper and onion. They enjoy high priority as "Hungaricum" in the EU and it should be enhanced by intense and consequent research work, which may prove their role as functional foods. The USA is the leading country in research on the anti-oxidant substances of sour cherries, and up to now more than 17 compounds have been found in Hungarian varieties among others. In pepper fruits used as vegetable and source of vitamin C, the analyses are still lacking because research of the past concentrated on the products of milled spice pepper. Onion and garlic are entirely unexplored in this respect. It should be noted that availability of these fresh products in the moderate climate is restricted to a relatively short season. For that reason, some processing and preservation methods are needed in order to use those fruits and vegetables as functional foods all around the year. The scientifically founded endeavour as a solution of the questions mentioned is stimulated by vigorous commercial interests as well as by the urgent needs of the consumers to improve their health.
Downloads
Download data is not yet available.