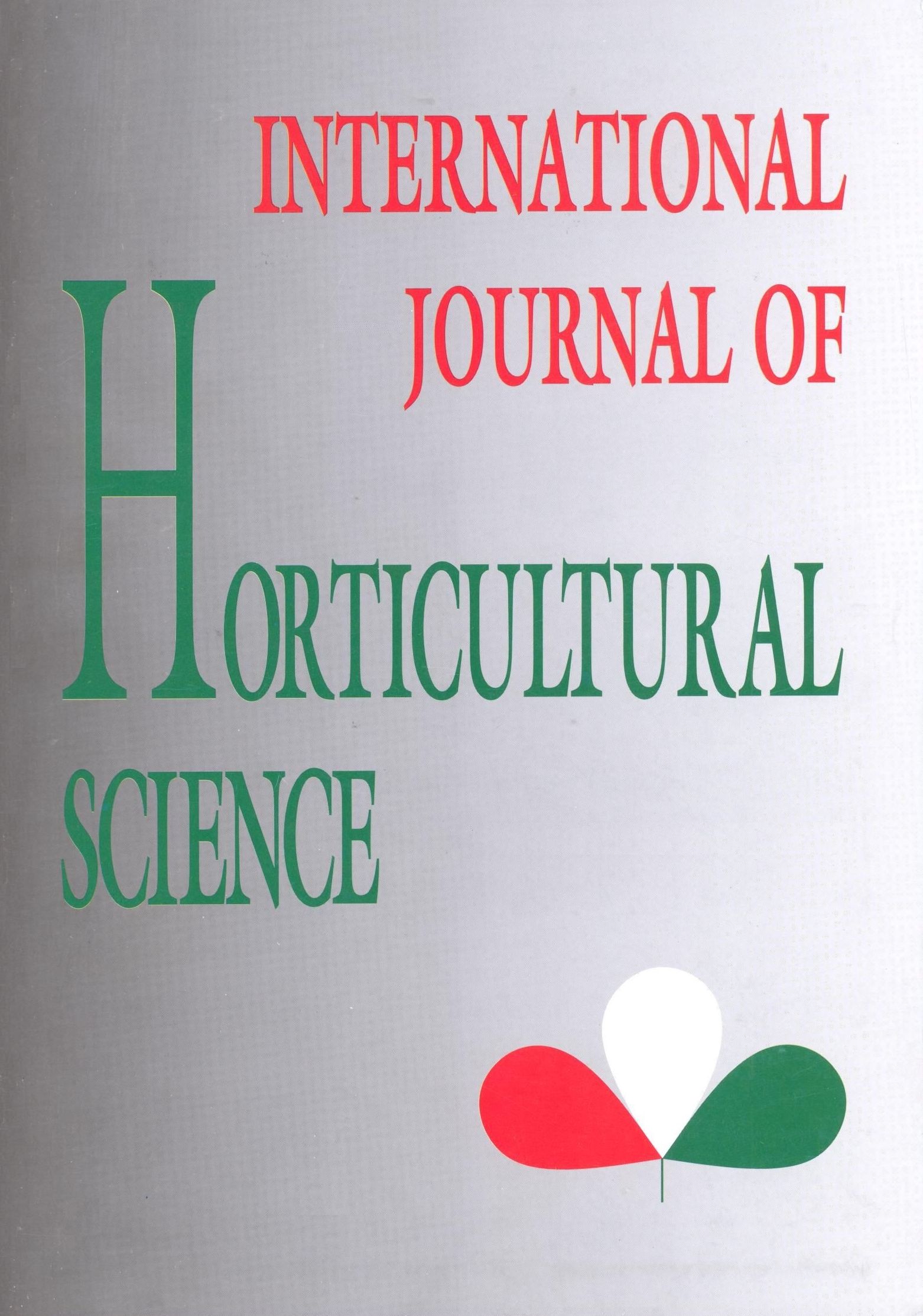 Vol. 7 No. 3-4 (2001)
Articles
The effect of bud density on the composition of colour in red wines
Published
September 11, 2001
https://doi.org/10.31421/IJHS/7/3-4/285
View
Keywords
How to Cite
Barócsi, Z., Balogh, I., Kállay, M., & Lukácsy, G. (2001). The effect of bud density on the composition of colour in red wines. International Journal of Horticultural Science, 7(3-4), 63–68. https://doi.org/10.31421/IJHS/7/3-4/285
License
This is an open access article distributed under the terms of the Creative Commons Attribution License (CC BY 4.0), which permits unrestricted use, distribution, and reproduction in any medium, provided the original author and source are credited.
Abstract
Authors investigated the effect of fruit load on the composition of colour substances and of reservatrol in red wines of some grape varieties grown in Hungary. The content of both, anthocyanin compounds and reservatrol showed practically the same responses to fruit load and the same profile in all the varieties studied. Determination of these compounds solely is not sufficient to identify the respective grape variety.
Downloads
Download data is not yet available.