Articles
Determination of biogenic amine content of Tokaj Wine Specialities
Published
October 20, 2003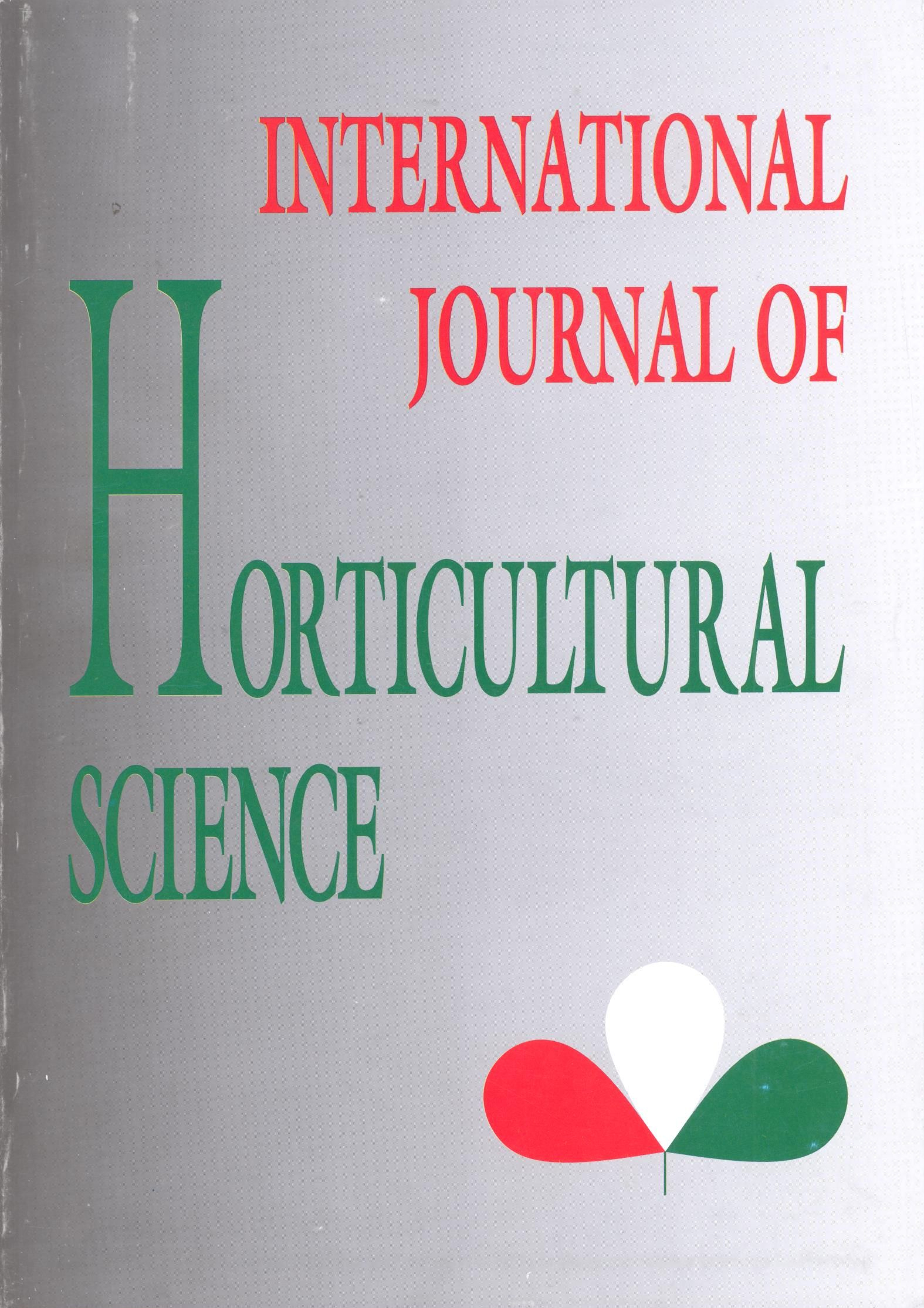 APA
Kállay, M. (2003). Determination of biogenic amine content of Tokaj Wine Specialities. International Journal of Horticultural Science, 9(3-4), 87–90. https://doi.org/10.31421/IJHS/9/3-4/411
The knowledge of the finest composition of the Tokaj Wine Specialities is an indispensable task. The presence of the biogenic amines as an eventual combination of hygiene, technology and activity of Botrytis cinerea is a very important point of view in the future. The objective of this study was to measure the biogenic amine-content of Tokaj Wine Specialities.
According to our findings, the histamine-concentration remained lower than the prescribed end values, but ill the case of serotonine, there were significant measured values. During the fermentation period, in the first cycle there was a decrease in the concentration of biogenic amines, but with the advancement of fermentation, an increase was found.
Downloads
Download data is not yet available.