Vol 5 No 3-4 (1999)
Cikkek
Visualization of the Gas Chromatography/Mass Spectrometry Data of Muscat Ottonel Must and Wine Measurements
Published
September 13, 1999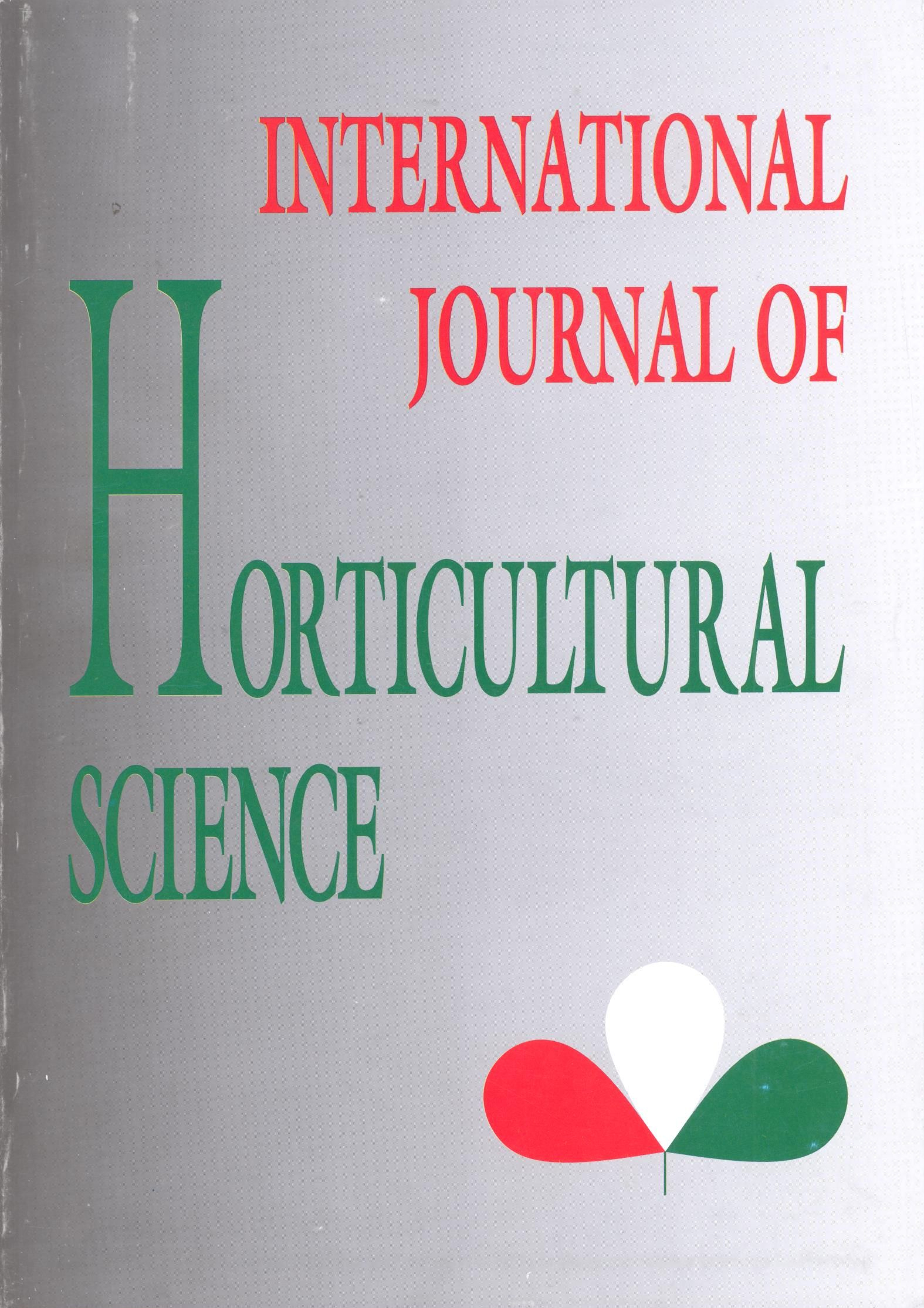 How to Cite
APA
Kovács, T., Kállay, M., & Korány, K. (1999). Visualization of the Gas Chromatography/Mass Spectrometry Data of Muscat Ottonel Must and Wine Measurements. International Journal of Horticultural Science, 5(3-4), 16-21. https://doi.org/10.31421/IJHS/5/3-4/36
Copyright (c) 2018 International Journal of Horticultural Science
This work is licensed under a Creative Commons Attribution 4.0 International License.
Abstract
The lack of interpretation methods useful in evaluating the aroma-profiles of wines makes it necessary to thoroughly investigate alternative evaluation procedures. By adding three appropriate normal hydrocarbon standards to all sample extracts, measuring the Programmed Temperature Retention Indexes of the components and by normalizing the peak areas to that of the 1-alpha-Terpineol (in musts) or Benzeneethanol (in wines), the aroma features could be visualized. The relationship or identity of the aroma patterns could be deduced from the presence or absence of similar polygons in the -constellation-map" of the components.
Downloads
Download data is not yet available.