Vol 9 No 3-4 (2003)
Cikkek
Determination of biogenic amine - content of natural wines
Published
October 20, 2003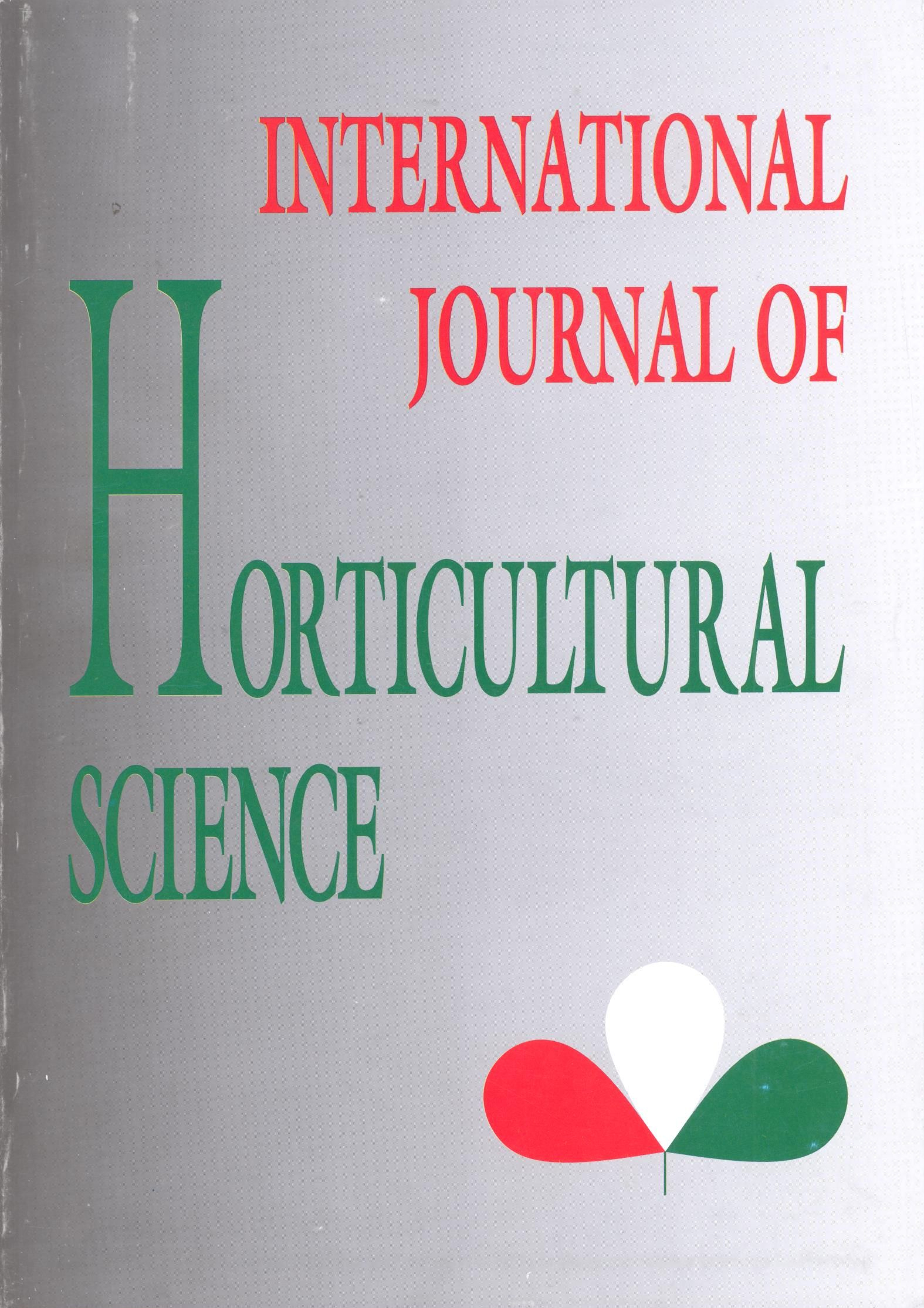 How to Cite
APA
Kállay, M., & Sárdy, D. (2003). Determination of biogenic amine - content of natural wines. International Journal of Horticultural Science, 9(3-4), 91-95. https://doi.org/10.31421/IJHS/9/3-4/412
Copyright (c) 2018 International Journal of Horticultural Science
This work is licensed under a Creative Commons Attribution 4.0 International License.
Abstract
Nowadays the consumption of natural wines has been increased. In parallel with the higher demand, the study of the parameters of natural wines has also developed. The amines being produced during the decarboxylization procedure of amino acids could be one of the most important features of natural wines. The objective of this study was to measure the biogenic amine content of natural wines from 2000 and 2001. We have determined that the biogenic amine content of natural wines is not different from the biogenic amine composition of normal wines. There was not any considerable difference between the years. In complience with the average tendency, red wines contain higher histamine-, tiramine- and serotonin values than white wines.
Downloads
Download data is not yet available.