Vol 11 No 1 (2005)
Cikkek
Comparison of the biogenic amine content of traditional and bio-wines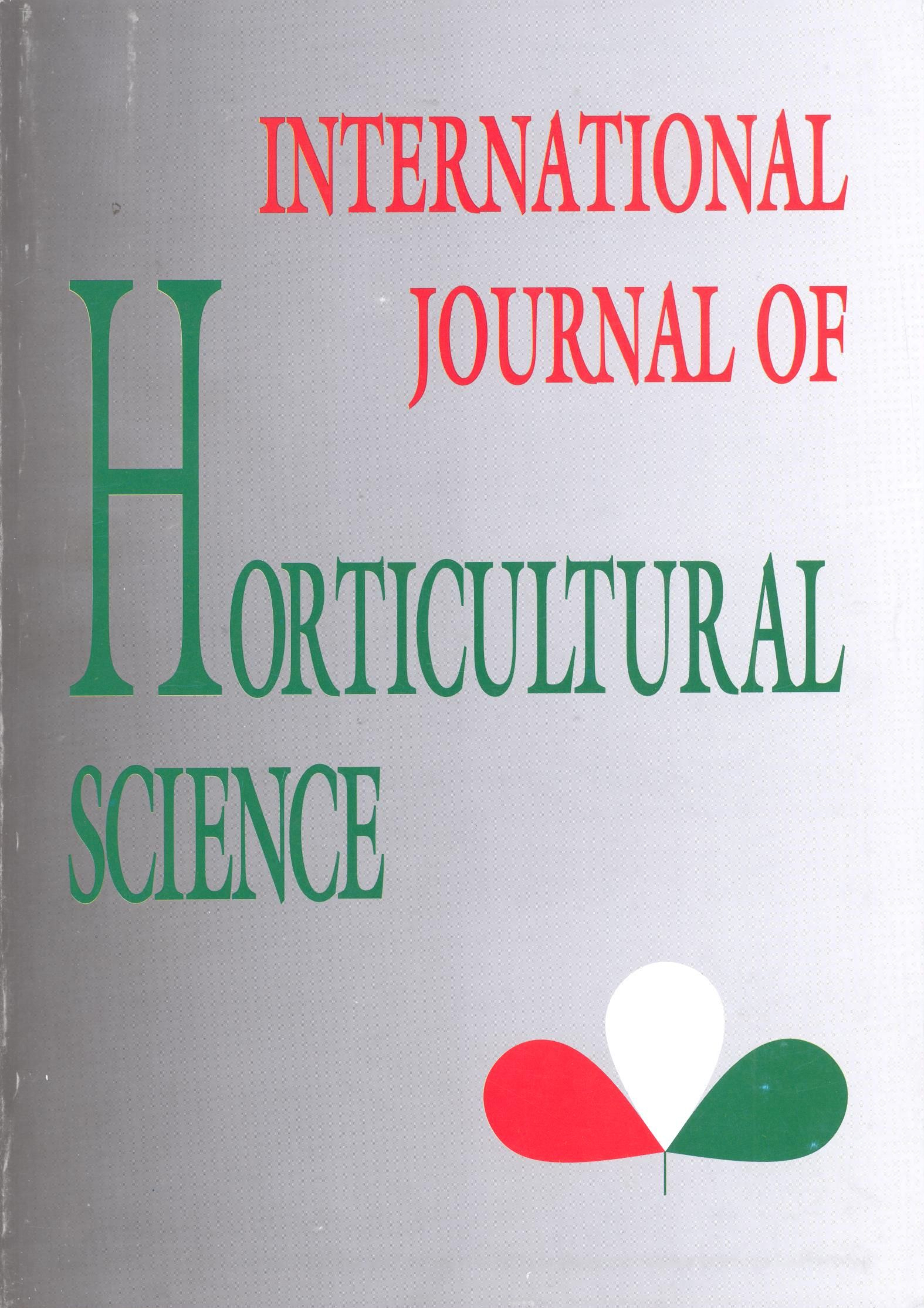 How to Cite
APA
Kállay, M., & Nyitrainé Sárdy, D. (2005). Comparison of the biogenic amine content of traditional and bio-wines. International Journal of Horticultural Science, 11(1), 115-118. https://doi.org/10.31421/IJHS/11/1/570
Copyright (c) 2018 International Journal of Horticultural Science
This work is licensed under a Creative Commons Attribution 4.0 International License.
Abstract
There has been a growing tendency in organic farming in recent years, in which organic grape growing and the production of bio­wine are also significant. The literature on bio-wine is rather limited, that is why we consider it really important to contribute to the data. As a result of the special conditions in organic farming we can expect bio-wines to have a different composition of nitrogen compounds from that of traditional wines. Biogenic amines could thus specially characterize bio-wines. In our research we compared the biogenic amine content of wines produced using organic methods and of those where traditional procedures were used. Our measurements have proved that it is not possible to clearly distinguish bio-wines from wines produced with traditional methods on the basis of amine content.
Downloads
Download data is not yet available.