Vol 20 No 3-4 (2014)
Cikkek
Effect of the terroir and the harvest time on the Kékfrankos grape berries visual and physical parameters in Eger (Hungary)
Published
September 7, 2014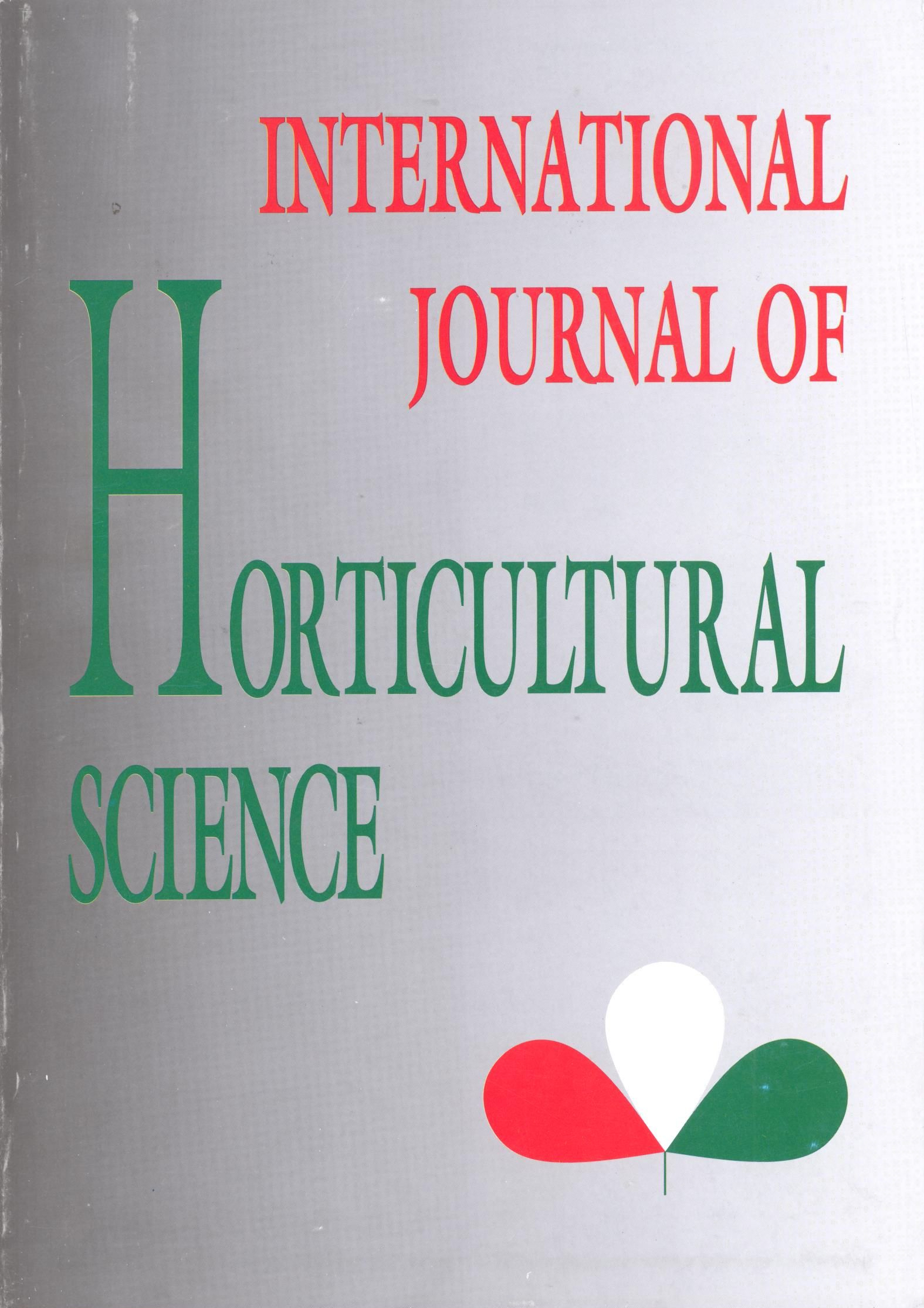 How to Cite
APA
Barócsi, Z. (2014). Effect of the terroir and the harvest time on the Kékfrankos grape berries visual and physical parameters in Eger (Hungary). International Journal of Horticultural Science, 20(3-4), 81-85. https://doi.org/10.31421/IJHS/20/3-4/1140
Copyright (c) 2018 International Journal of Horticultural Science
This work is licensed under a Creative Commons Attribution 4.0 International License.
Abstract
In this research, the effects of the "terroir" and the harvest time on the most important physical properties of the berries of Kékfrankos (Blaufrankish) grape variety were examined in 2010 and 2011. The results of the experimentation shown, that the maturation processes can be well described by different physical parameters of the grape berry. The terroir and harvest time effects were investigated in two different vintages and four different territories. It can be concluded, that these physical parameters change significantly during the ripening period, but trends differ between vintages and regions.
Downloads
Download data is not yet available.