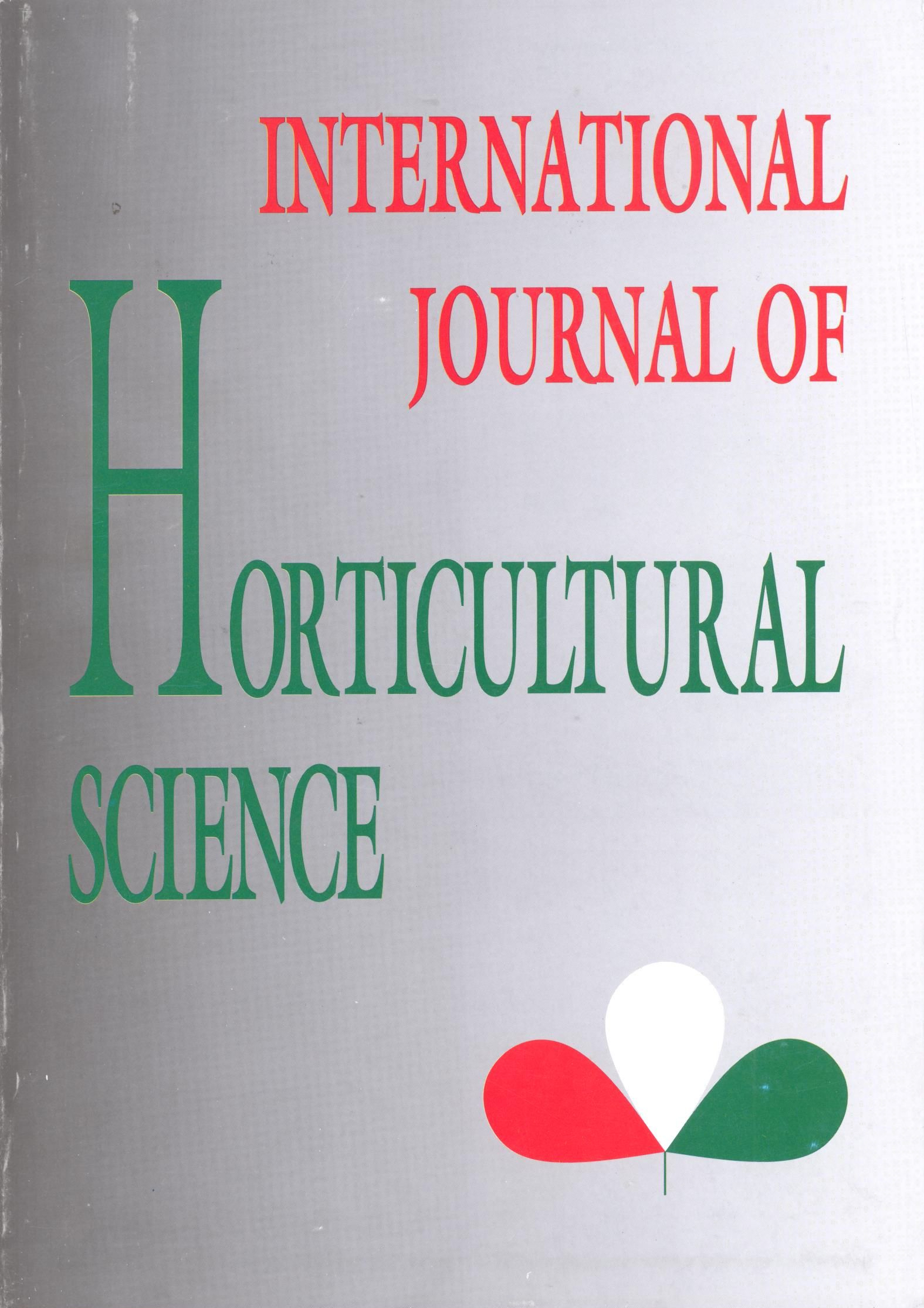 Vol. 20 No. 3-4 (2014)
Articles
Effect of the terroir and the harvest time on the Kékfrankos grape berries sensorial properties in Eger (Hungary)
Published
September 7, 2014
https://doi.org/10.31421/IJHS/20/3-4/1141
View
Keywords
How to Cite
Barócsi, Z. (2014). Effect of the terroir and the harvest time on the Kékfrankos grape berries sensorial properties in Eger (Hungary). International Journal of Horticultural Science, 20(3-4), 87–92. https://doi.org/10.31421/IJHS/20/3-4/1141
License
Copyright (c) 2018 International Journal of Horticultural Science
This is an open access article distributed under the terms of the Creative Commons Attribution License (CC BY 4.0), which permits unrestricted use, distribution, and reproduction in any medium, provided the original author and source are credited.
Abstract
In this research the effects of the production site "terroir" and the harvest time on the most important organoleptic properties of the berries of Kékfrankos (Blaufrankish) grape variety were observed. The follow-up of the maturation process in a given parcel can effectively supplemented by the results of sensorial evaluations of the grape berries. In most cases, the tasters found significant differences in sensorial characteristics of the berries due to the harvest time, although the trends of each parcels were different. Significant differences were frequently found in the result of the observed terroirs.
Downloads
Download data is not yet available.