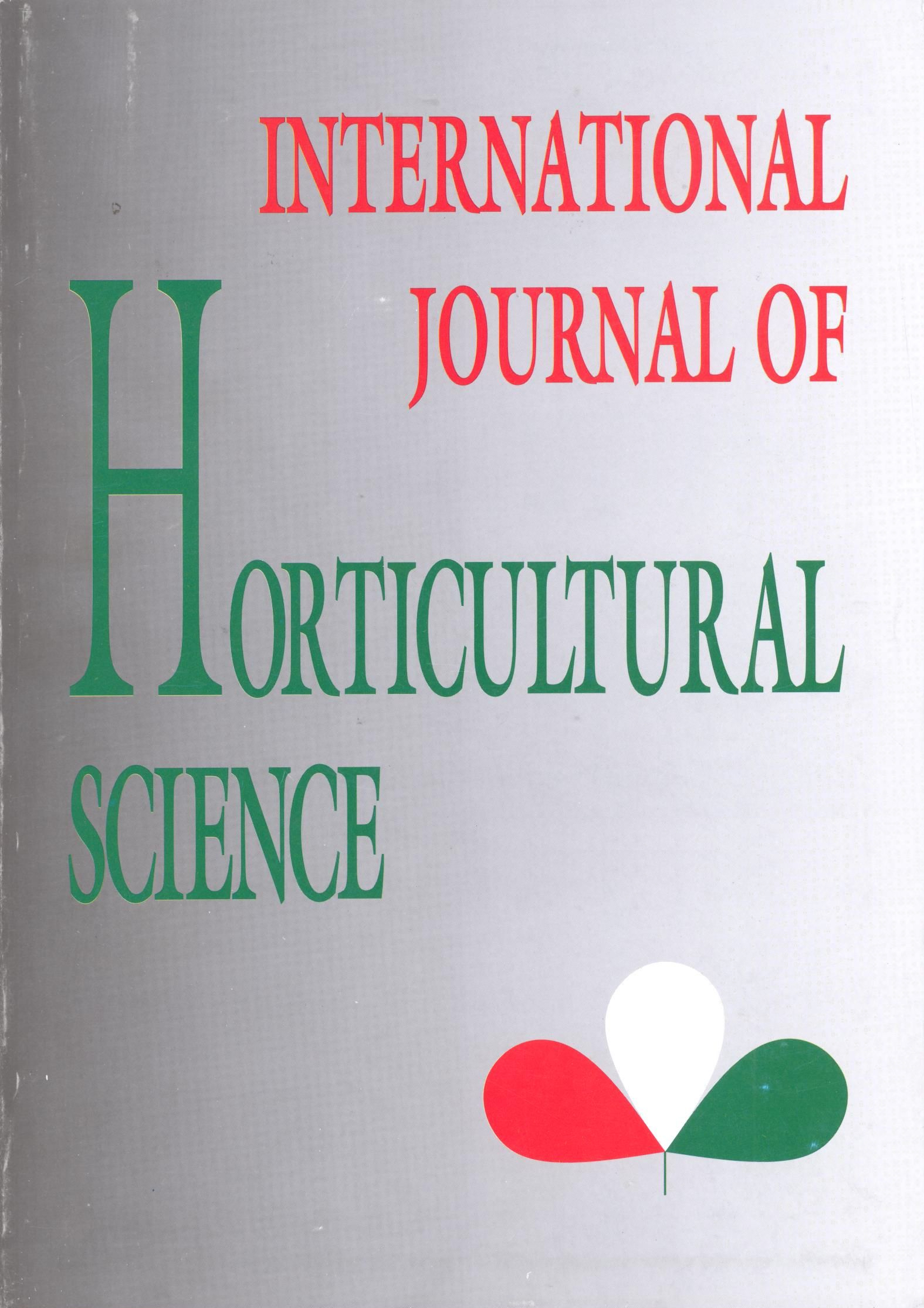 Articles
Polyphenol- and anthocyanin content changes effected by different fermentation- pressing and aging technologies
Authors
View
Keywords
License
Copyright (c) 2018 International Journal of Horticultural Science
This is an open access article distributed under the terms of the Creative Commons Attribution License (CC BY 4.0), which permits unrestricted use, distribution, and reproduction in any medium, provided the original author and source are credited.
How To Cite
Horváth, E., Kocsis, L., & Bakó, A. (2014). Polyphenol- and anthocyanin content changes effected by different fermentation- pressing and aging technologies.
International Journal of Horticultural Science
,
20
(3-4), 65-67.
https://doi.org/10.31421/IJHS/20/3-4/1138
Abstract
Different grape processing, fermentation and aging technologies were compared in our study on the white wine-grape variety Grüner Veltliner between 2012 and 2014 in Hungary,Cserszegtomaj. The vines are grown on brown forest soil on dolomite bedrock, stocks were planted 3x1 m row and vine space, respectively in our experimental area. The soil has slightly alkaline pH, the orientation of the vine rows are East-West. The training system is modified Guyot cordon, with 1 m trunk height and cane pruning method. After the harvest half of the yield has been put into the de-stemmer crusher before pressing while the other half has been pressed immediately (whole bunches). From the filtered and bottled wine anthocyanin, and polyphenol content was measured in 2013 and 2014. Another enological technology testing experiment has been set on aging of Grüner Veltliner in 2013. The wine was fermented with addition of fine lees from juice sedimentation. Traditional (racking only), battonage and fast ready-made aging technologies have been set together, each treatment in three replicates were observed.