Vol 13 No 4 (2007)
Cikkek
The evaluation of grape vine decline pathogens in the experimental field of the Georgikon Faculty of Agriculture in Cserszegtomaj
Published
October 16, 2007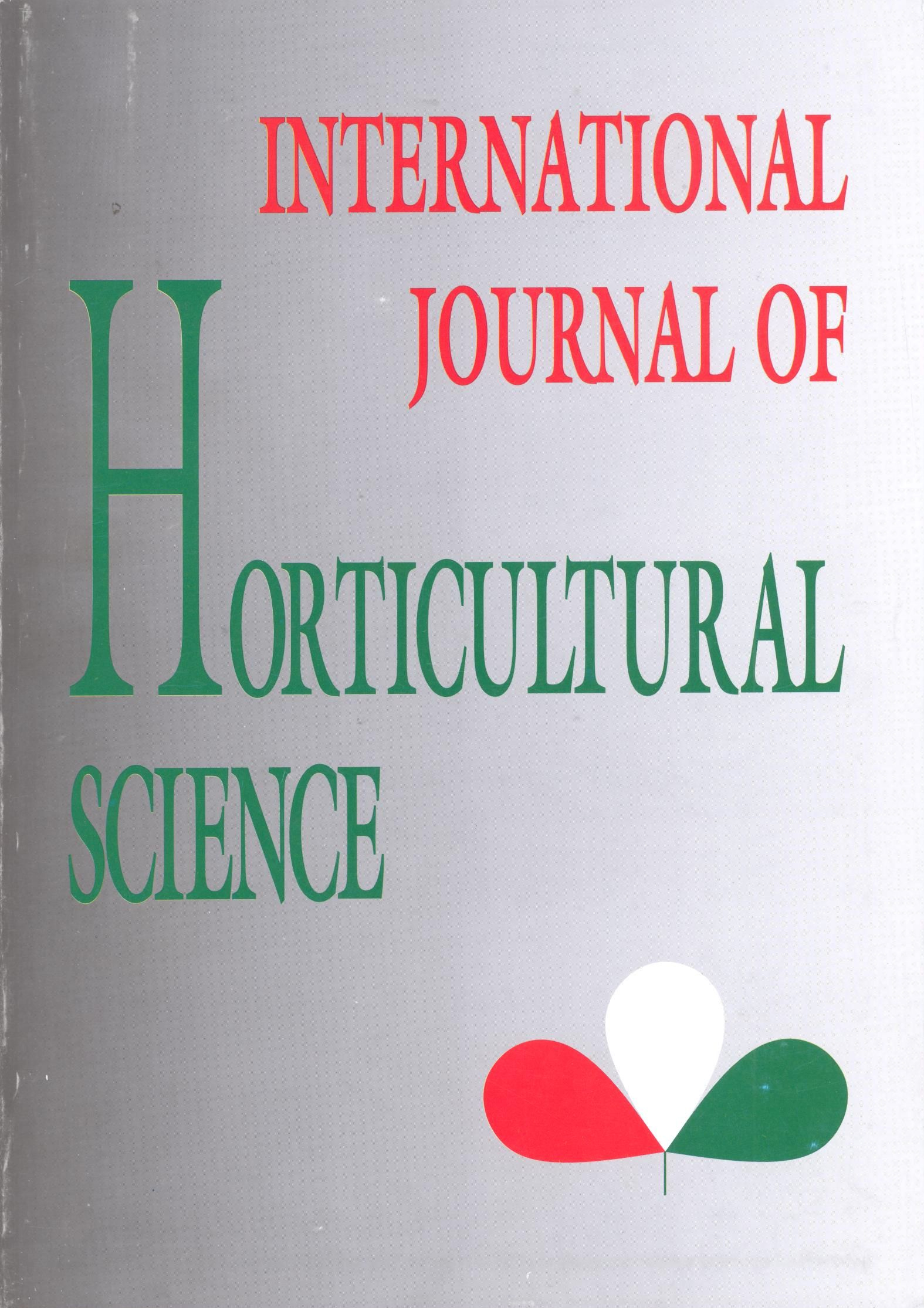 How to Cite
APA
Varga, Z., Fischl, G., Tátrai, B., & Kocsis, L. (2007). The evaluation of grape vine decline pathogens in the experimental field of the Georgikon Faculty of Agriculture in Cserszegtomaj. International Journal of Horticultural Science, 13(4), 19-22. https://doi.org/10.31421/IJHS/13/4/767
Copyright (c) 2018 International Journal of Horticultural Science
This work is licensed under a Creative Commons Attribution 4.0 International License.
Abstract
Vine decline causes important economic loss in viticulture, especially in longer view. Several causal pathogen were described lately, however little is known about the etiology or epidemiology of these pathogens on grapevine rootstock. It is well known that these diseases affect grafted and rooted grapevines and are not specific to any scion-rootstock combinations. Our aim was to determine what pathogens are presents in the experimental field, especially causal agents of the rootstock decline. Different grapevine rootstocks and scion varieties were tested in our trial. Isolations were made from the wood tissue and pathogenity tests were done with isolated Cylindrocarpon destructans. The possibility of infection during the propagation process was studied as well. Most commonly Cylindrocarpon sp. and Phomopsis sp. species were identified from the examined varieties. Cylindrocarpon destructans was able to spread to apical (shoot) and basal (root) direction from the point of infection with uneven speed. Callus development is not inhibited by the fungi causing the leaf symptom of the vine decline. Shoot development is reduced if unhealthy parts are grafted to each other.
Downloads
Download data is not yet available.