Vol 20 No 3-4 (2014)
Cikkek
Optimization of sample preparation for determination of antioxidant parameters from one grape berry
Published
September 7, 2014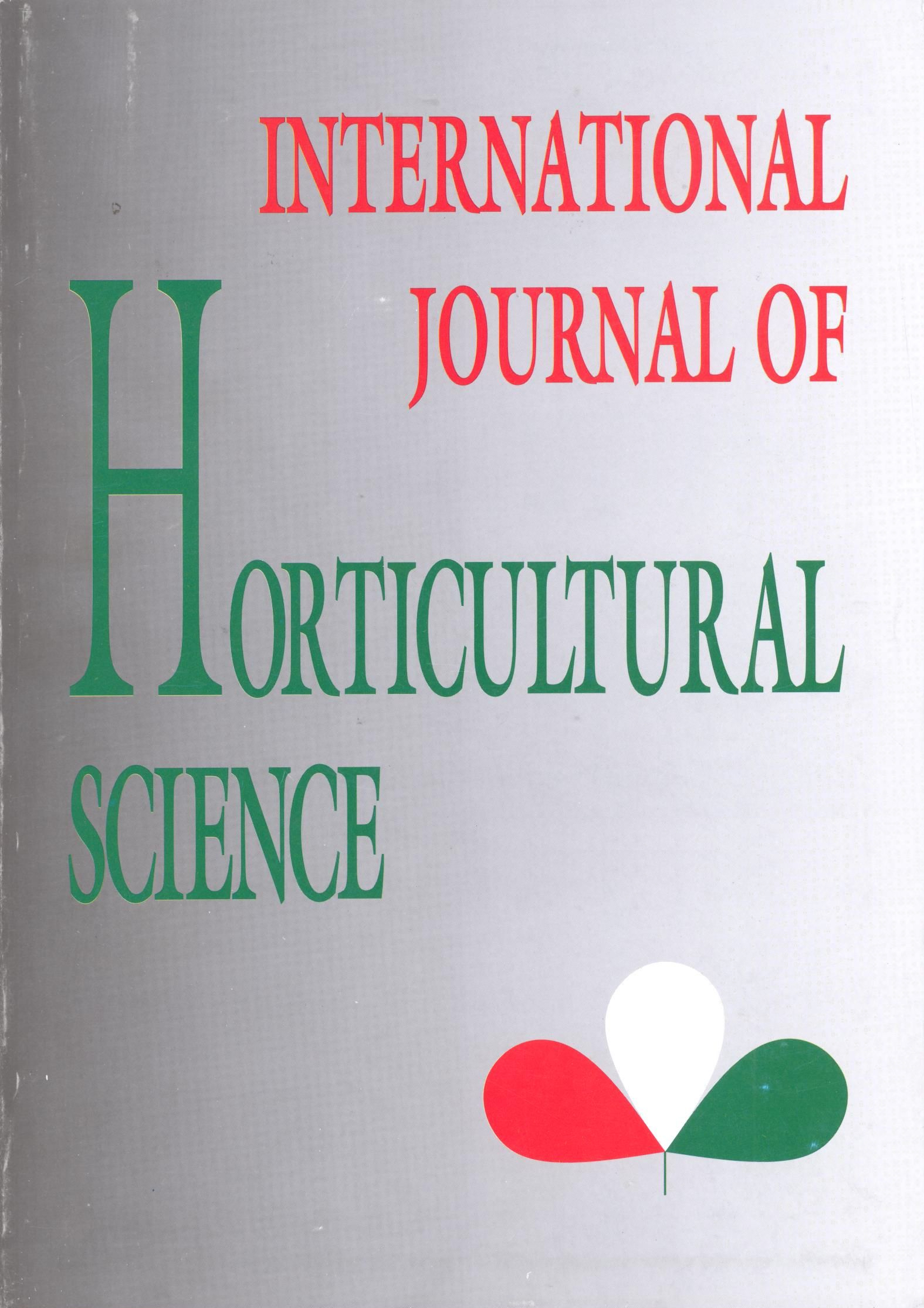 How to Cite
APA
Lukácsy, G., Stefanovits-Bányai, É., Papp, N., & Kocsis, L. (2014). Optimization of sample preparation for determination of antioxidant parameters from one grape berry. International Journal of Horticultural Science, 20(3-4), 93-97. https://doi.org/10.31421/IJHS/20/3-4/1142
Copyright (c) 2018 International Journal of Horticultural Science
This work is licensed under a Creative Commons Attribution 4.0 International License.
Abstract
Berry quality is an important issue in wineprocessing, however evaluating characteristics in a single berry level is very complex. The Phenolic compound analysis is more challenging because of the limited amount of material and a mixture of skin, pulp and seed. No clear protocol exists for evaluating these compounds from single berries. The aim of our investigation was to develop such a protocol. Single whole grape berries samples were homogenized in 20 replicates by 5 different methods. The most effective method was when berry was placed in a mortar and was crushed with a pestle under liquid nitrogen until seeds were clearly visible. Seeds were then taken from the mortar and crushed between two stainless steel plates with a hammer, and returned to the mortar without residues. Homogenization continued until the sample had a powdery appearance. The homogenized samples were taken for further analysis such as total polyphenols, total anthocyanin contents and total antioxidant capacity. Our results demonstrate that single berries could be processed and that the homogenates were suitable for taking chemically uniform subsamples.
Downloads
Download data is not yet available.