Vol 19 No 3-4 (2013)
Cikkek
Antioxidant capacity and total polyphenolic content in quince (Cydonia oblonga Mill.) fruit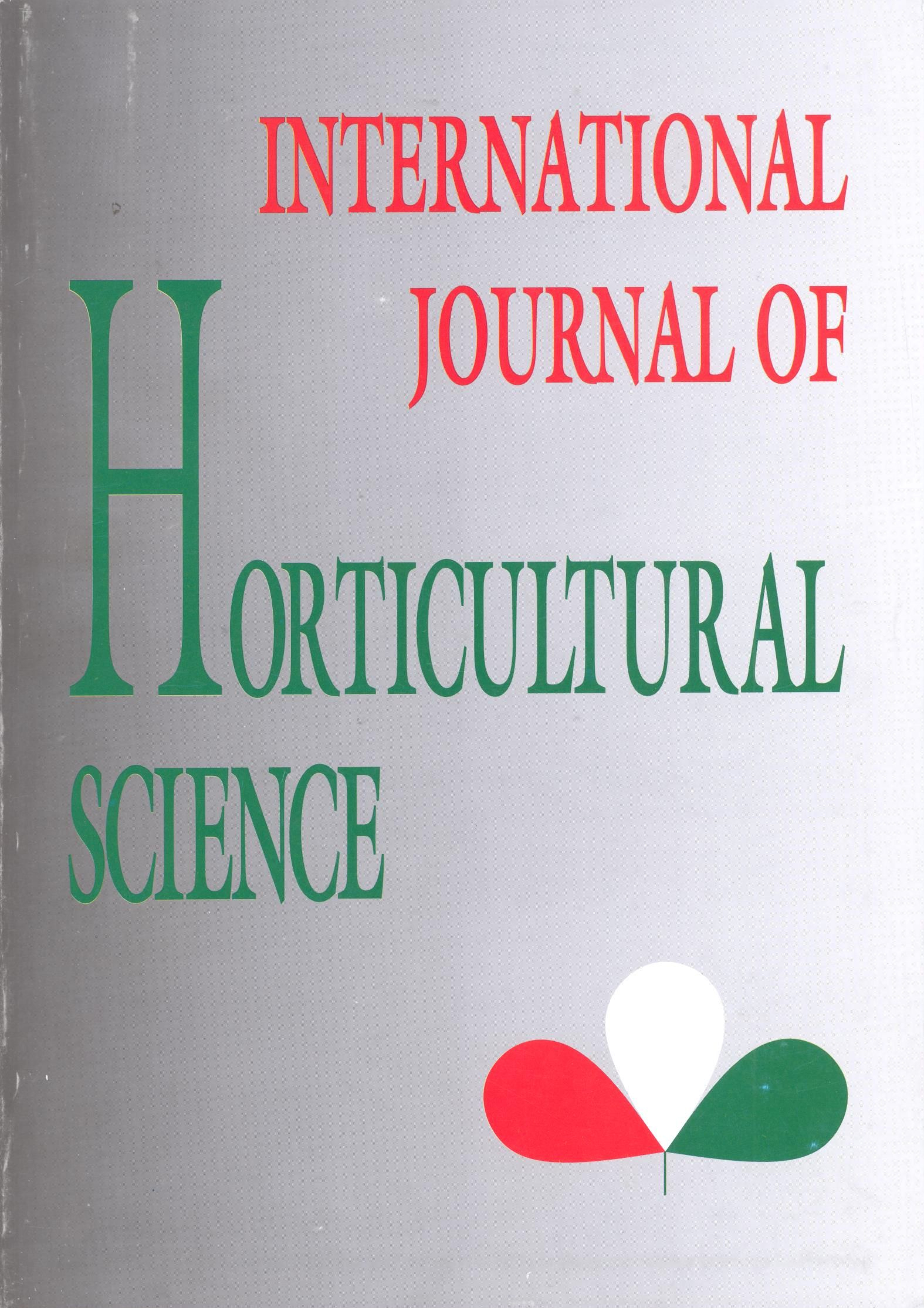 How to Cite
APA
Papp, N., Szabó, T., Szabó, Z., Nyéki, J., & Hegedűs, A. (2013). Antioxidant capacity and total polyphenolic content in quince (Cydonia oblonga Mill.) fruit. International Journal of Horticultural Science, 19(3-4), 33-35. https://doi.org/10.31421/IJHS/19/3-4./1099
Copyright (c) 2018 International Journal of Horticultural Science
This work is licensed under a Creative Commons Attribution 4.0 International License.
Abstract
Fruits of twelve quince (Cydonia oblonga Mill.) commercial cultivars and selections were compared in the ferric reducing antioxidant power (FRAP) and total phenolic content (TPC) of intact and peeled fruits. The antioxidant capacity and total phenolic content ranged between 5.99 and 63.10 mmol AA/100 g FW, and 3.92 and 12.83 g GA/100 g FW, respectively. These ranges cover an almost 8-times variation among the tested genotypes in case of antioxidant capacity and also declares two-times variation for total polyphenolic content. Cultivars 'Aromate' and 'Bereczki' possessed the lowest antioxidant capacity and 'Román portugál' and 'Bereczki' had the lowest polyphenolic contents. In contrast, cultivars 'Champion' and 'Konstantinápolyi' possessed the highest antioxidant capacity and 'Mezôtúri' and 'De Husi' had the highest polyphenolic contents. The Pearson's coeffi cient was relatively moderate but signifi cant (r=0.51) indicating a weak interdependence between FRAP and TPC values of quince fruits. Our results led us to the conclusion that quince might be considered as a valuable source of antioxidants and polyphenolics.
Downloads
Download data is not yet available.