Vol 10 No 4 (2004)
Cikkek
The development and reproduction of grape phylloxera (Daktulosphaira vitifoliae Fitch) strains of Hungarian vine-districts in root-bioassays
Published
November 15, 2004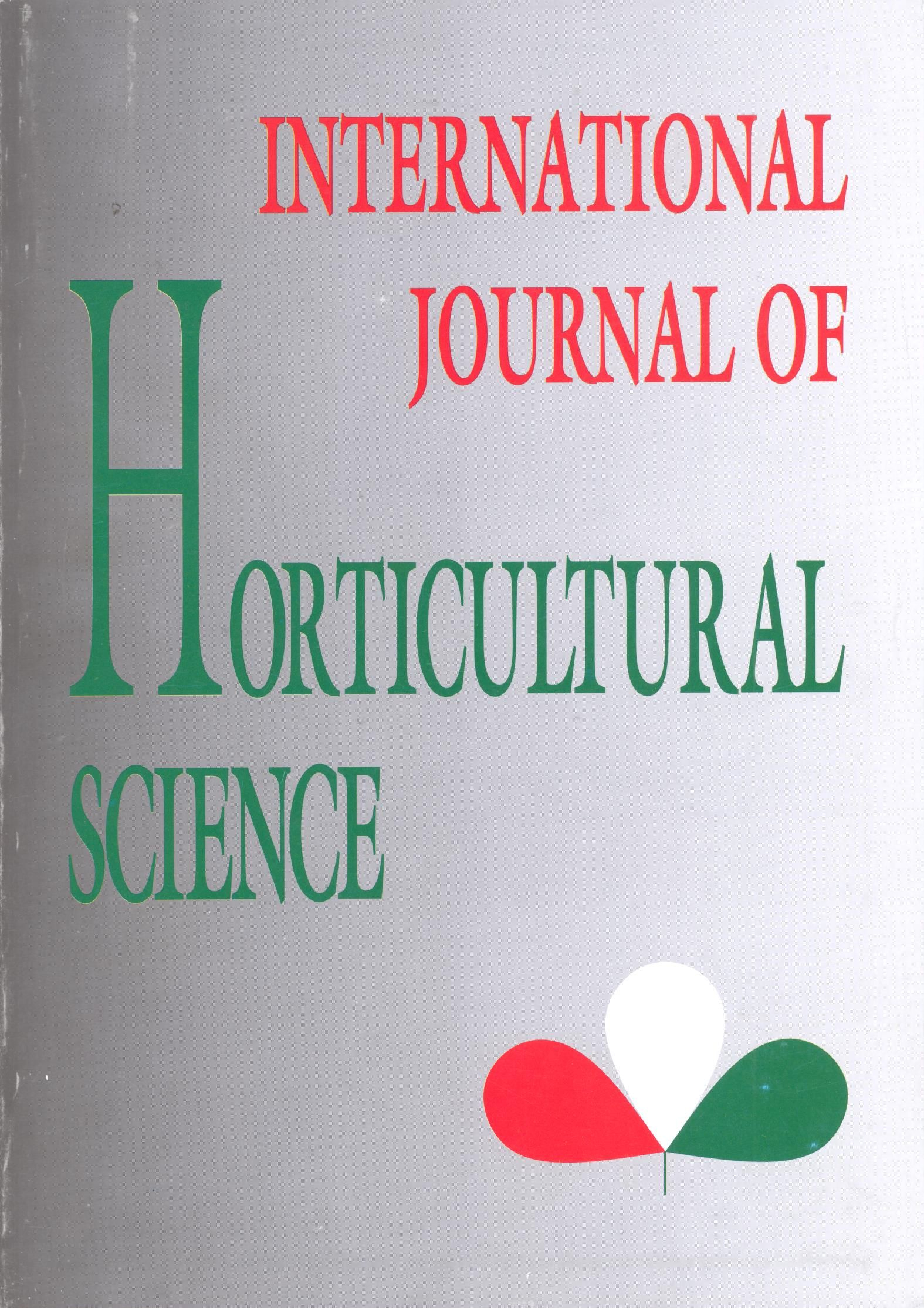 How to Cite
APA
L. Tóth, H., Horváthné Baracsi, L., & Kocsis, L. (2004). The development and reproduction of grape phylloxera (Daktulosphaira vitifoliae Fitch) strains of Hungarian vine-districts in root-bioassays. International Journal of Horticultural Science, 10(4), 67-71. https://doi.org/10.31421/IJHS/10/4/517
Copyright (c) 2018 International Journal of Horticultural Science
This work is licensed under a Creative Commons Attribution 4.0 International License.
Abstract
The root bioassay method allows for 4-6 week continuous observation of grape phylloxera feeding on the grape root. 10 Hungarian phylloxera strains were compared on susceptible Vitis vinifera cv. Chardonnay and the resistant rootstocks of V. berlandieri x V. riparia Teleki 5C and V. berlandieri x V. rupestris Georgikon 121 in in vitro observations. The strains originated from Villany and Eger (Figure 3) had higher reproduction on the root of V. berlandieri x V. riparia Teleki 5C (201 and 119 eggs) and were more aggressive than the others (average production 10 eggs). The continuous high level of survival, development and reproduction of the Eger strain on Teleki 5C (V. berlandieri x V. ripuria) until day 46 may be due to adaptation.
Downloads
Download data is not yet available.